Why We Exist
Imagine a world where ALL children are given the opportunity to reach their excellence. A world where the understanding and acceptance of students outweighs the common misconceptions and mistreatment today's society places on children throughout the US. That's the mission Special Education Resource is on.
Utilizing some of the latest technology the world has to offer, we think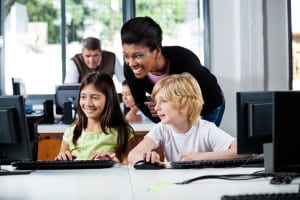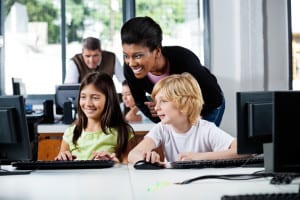 differently about education. Ever increasing classroom sizes and dwindling state and federal budgets have created a massive void in today's education. We combine the education your child's receiving through the "traditional channels" with an individualized approach.
By tutoring students through a custom one-on-one process created with the help of parents/guardians, we've uncovered a method that's proven to increase test scores and decrease behaviors and frustration often associated with students who are misunderstood in large classroom settings. Supplemental learning through special education tutoring takes the curriculum currently being taught in your child's classroom and molds it to fit their unique learning needs. Accompanied by continued effort and reinforcement by parents, guardians and other influencers surrounding your child, the results can change their life course and increase their success dramatically.