Special Education Tutor For All Learning Disabilities

They have been a life saver. They were able to teach him math, his school teacher wasn't able to do that. He clicked and he was able to move to the harder stuff in school.

We didn't have hope. We were beat down. I thank them so much for giving him a trajectory to learn and stabilize him.

Are you struggling to make progress with your child's learning?
Are you trying to learn more about special needs tutoring? Your extraordinary child may require exceptional tutoring. Too often, children with special needs struggle because the traditional educational system does not address their unique needs. No child is the same–and it makes sense that they would need a personalized tutoring approach to reach their full potential. Special Ed Resource offers special needs tutoring for all learning disabilities and styles, tailored to each child.
Our dedicated team believes you and your child shouldn't have to settle for an educational system that is not designed for your child and may even intentionally exclude them. Obviously, this is not your kid's fault. They deserve better, and we commend you for taking the steps to seek a special education tutor who can help them optimize their education. 
Although there are excellent teachers at schools nationwide, the system is not set up for individualized learning at the level necessary to promote the best outcomes for ALL learners. Plus, many children do not prosper in the overpopulated classrooms that have become the norm in today's schools. These are harsh realities for parents of children with special needs. But the sooner we realize it, the sooner we can take action to get our children the special tutoring support they need to thrive.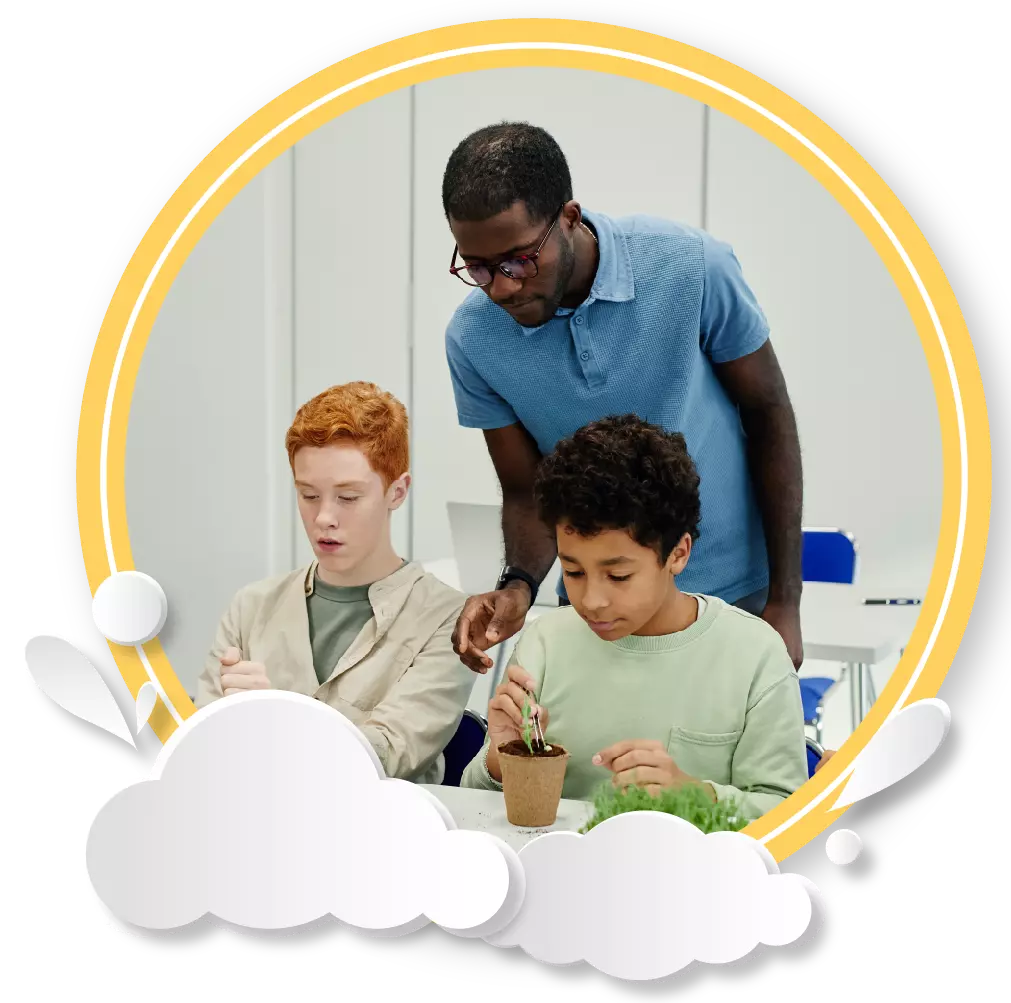 Through our online dyslexia tutoring program, your child will be matched with a highly trained dyslexia tutor who creates an individualized plan for your child's unique learning needs. Children with dyslexia commonly experience several challenges in a traditional educational setting, including falling behind in school, academic regression, difficulty making friends, lack of confidence, and depression. With specialized dyslexia tutoring, your child can reach their full learning potential.
While most public schools provide free tutoring for dyslexia, the programs often fall short due to the schools' limited resources. The result is a cookie-cutter program focusing on the disorder instead of the individual child. With dyslexia tutoring from Special Ed Resource, your child will have a customized plan for learning success that boosts their self-esteem, increases their reading level, improves their grades, and creates a more positive learning experience. 
Overcoming dyslexia requires a total mind shift that begins when children take pride in their success. Instead of being resistant to learning and saying "I can't," they will begin to say "I can," and they'll believe it. What's the difference? Arming them with tools and one-on-one support from a dyslexia tutoring expert is the key differentiator. If you have been disappointed by online tutoring in the past, it's time to discover a better way with individualized dyslexia tutoring from Special Ed Resource.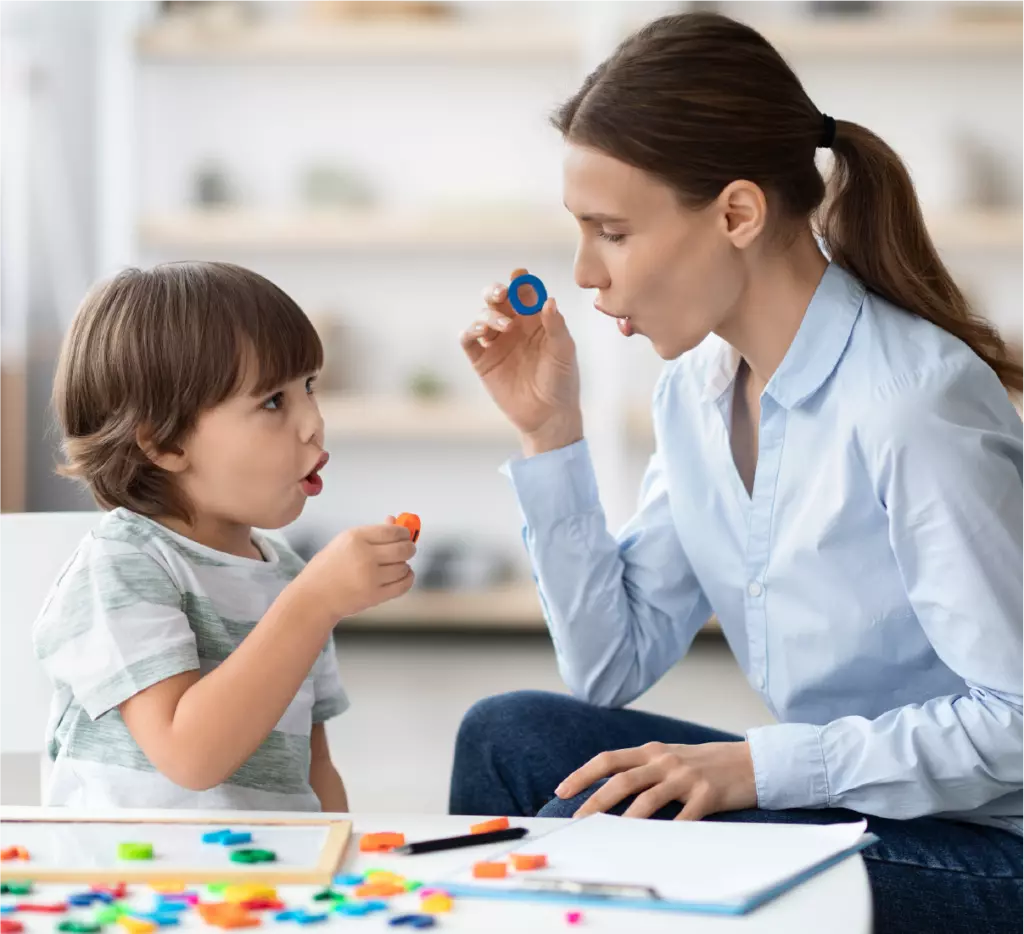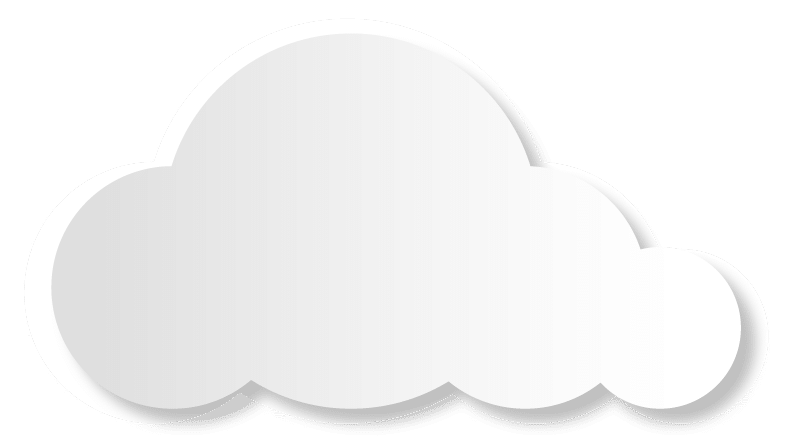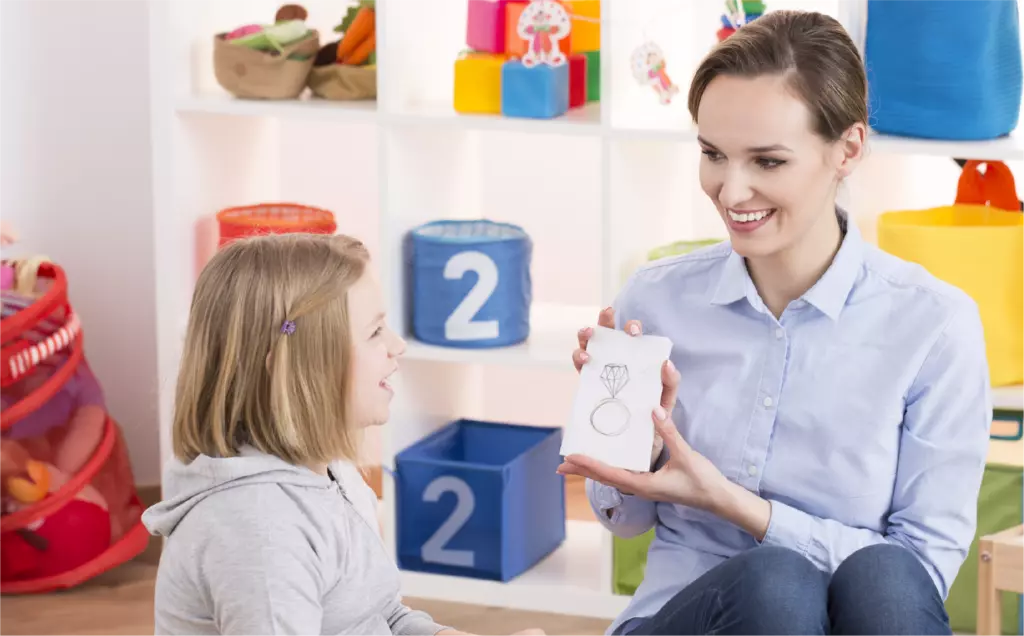 Attention Deficit Hyperactivity Disorder (ADHD) can make learning a challenging experience for your child. Far too many gaps exist in the traditional educational system, and students with ADHD tend to slip into these gaps, struggling through their school assignments and falling behind. Special Ed Resource can connect you with an ADHD tutor with in-depth experience tailoring learning strategies for students with ADHD. Not only can learning become more productive and successful for your child, but it can become rewarding and enjoyable.
Let's face it, most classrooms are too crowded, and teachers are overtaxed. As a result, children with ADHD are distracted and frustrated and do not get the individualized attention they need to overcome the challenges of the disorder. This is not their fault, and they deserve better. With our ADHD tutor, you can bridge the gaps in your child's education to set them on a path to academic success and enhanced self-confidence.
Features of our ADHD tutoring include experienced ADHD tutors who are committed to learning what motivates your child, a flexible curriculum so your child can work at their own pace, and fun,hands-on assignments and projects to inspire a love of learning. The one-on-one tutoring style from Special Ed Resource ensures your child with ADHD has all the support, strategies, and resources to thrive and take their education to the next level and beyond.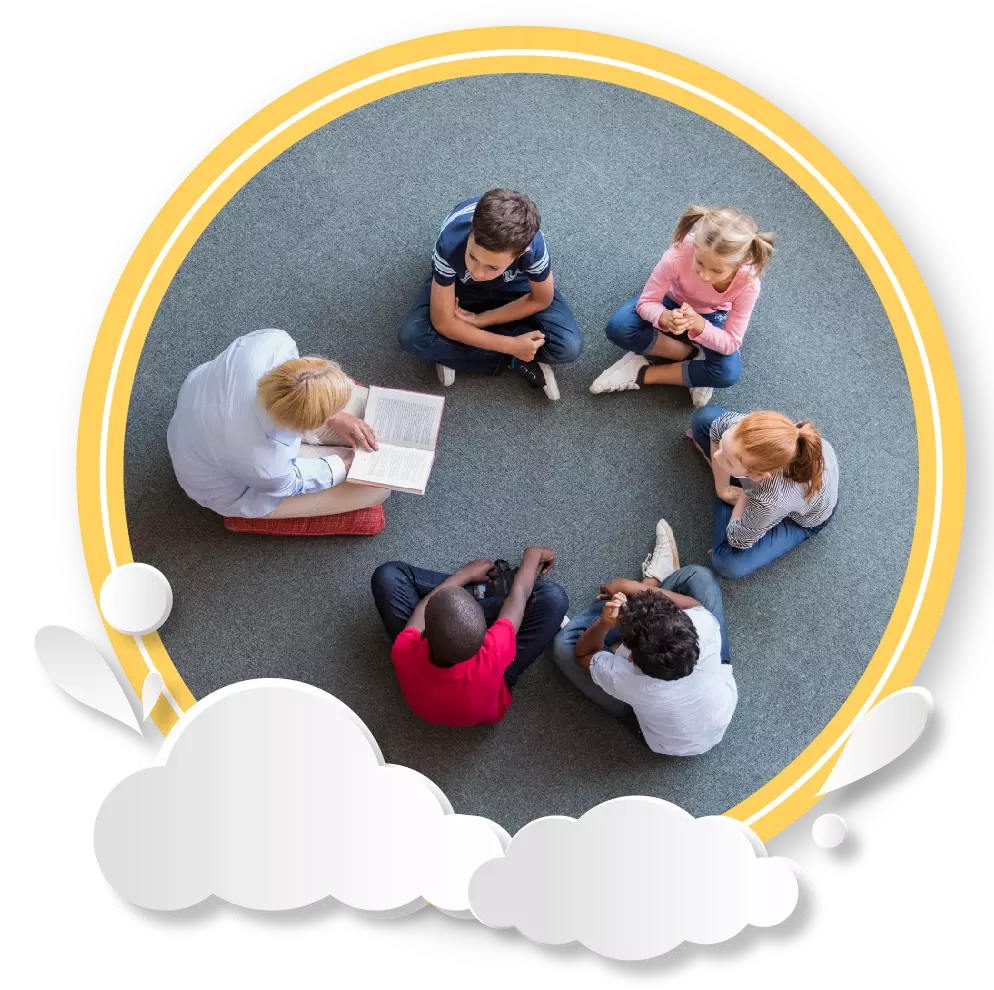 Statistics show that one out of every 88 children is on the autism spectrum. Anyone with a child on the spectrum knows that the current public and private education systems are often unequipped to meet their child's unique educational needs. A qualified autism tutor from Special Ed Resource can facilitate a fulfilling and robust educational experience for your child. By tapping into your child's unique strengths and abilities, our autism tutor customizes a one-on-one online tutoring program that engages them and maximizes their educational potential.
Can you imagine how your child's educational experience might change with autism tutoring to enhance their focus, increase their attention span, and improve their impulse control? Those are the typical outcomes we see at Special Ed Resource. Our experienced autism tutors understand that children on the spectrum thrive in a structured and predictable environment. While uncommon in the traditional classroom, our one-on-one online tutoring makes it possible. You may have to see it for yourself to believe it! 
Features of our ADHD tutoring include experienced ADHD tutors who are committed to learning what motivates your child, a flexible curriculum so your child can work at their own pace, and fun,hands-on assignments and projects to inspire a love of learning. The one-on-one tutoring style from Special Ed Resource ensures your child with ADHD has all the support, strategies, and resources to thrive and take their education to the next level and beyond.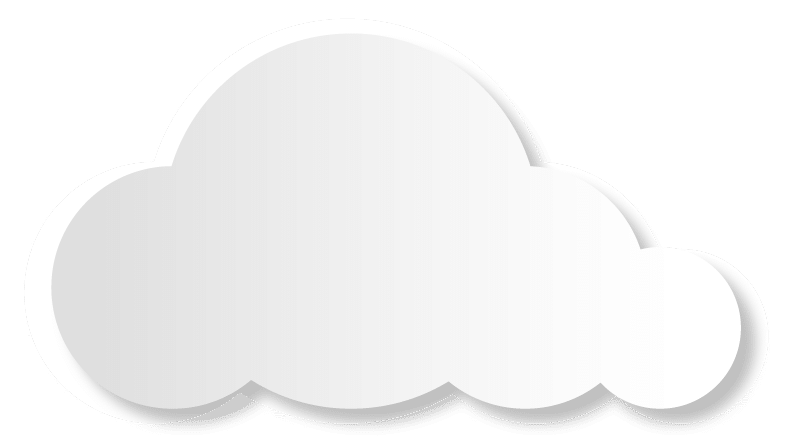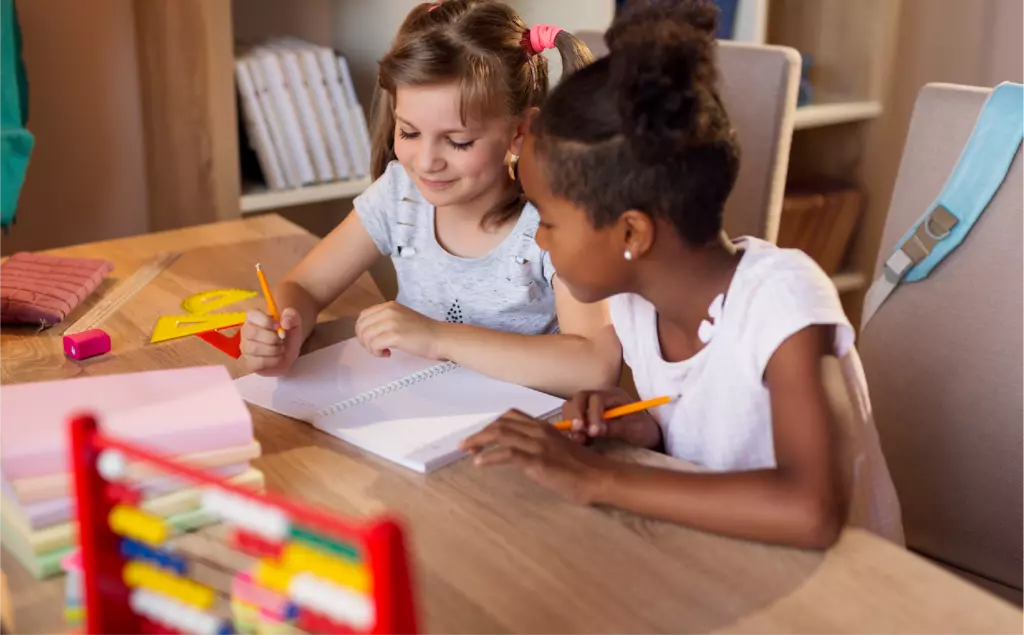 Do you feel hopeless when it comes to special education math for your child? Unless you are a math genius who specializes in special education, don't be too hard on yourself! This is a challenging area that requires expertise and specific special ed tutoring strategies. Fortunately, you don't have to be an expert–because we've got your back. Let Special Ed Resource match your child with the right tutor for optimized special education math learning.
As experts in all aspects of special education tutoring, we understand what works and what doesn't work when it comes to teaching math. Finally, you can stop pulling out your hair and battling with your child. Our special education math tutoring sessions leverage your child's strengths, interests, and learning style to help them comprehend crucial math concepts. If the traditional educational system and methods have not worked for your child, we offer the missing pieces to the complicated puzzle. 
At Special Ed Resource, we will get to know your child to assess their learning style so the special ed math tutor can utilize teaching methods to help them absorb math concepts. Because we are not married to a specific teaching approach, we identify what works best for your child and design a math curriculum tailored to them. Our special education math approach engages your child and instills confidence and hope–for both the child and the parent.
Special education reading
Whether your child is an elementary student struggling to learn how to read or a college student whose reading skills are holding them back, our special education reading tutoring can help. Our tutors work with students of all ages and reading levels through programs catered to individualized learning needs.
Many students with learning challenges related to reading have a root cause that has not been identified. After an initial assessment, we pair your child with a special education reading tutor who has a degree in special education and experience in the classroom. Your tutor will take the time to sit with your child, establish a relationship, determine any root causes, and help them build the skills necessary to overcome their unique reading challenges. By identifying the missing foundational pieces of their reading education, the tutor can establish a baseline to help your child move forward with confidence to achieve their reading goals.
While schools offer special education reading classes, they typically use the same reading curriculum for all–and it may not be suitable for your child. Special Ed Resource doesn't use a set curriculum for special ed reading. Instead, we figure out what your child needs and design the tutoring program and curriculum to hold your child's interest and complement their unique learning style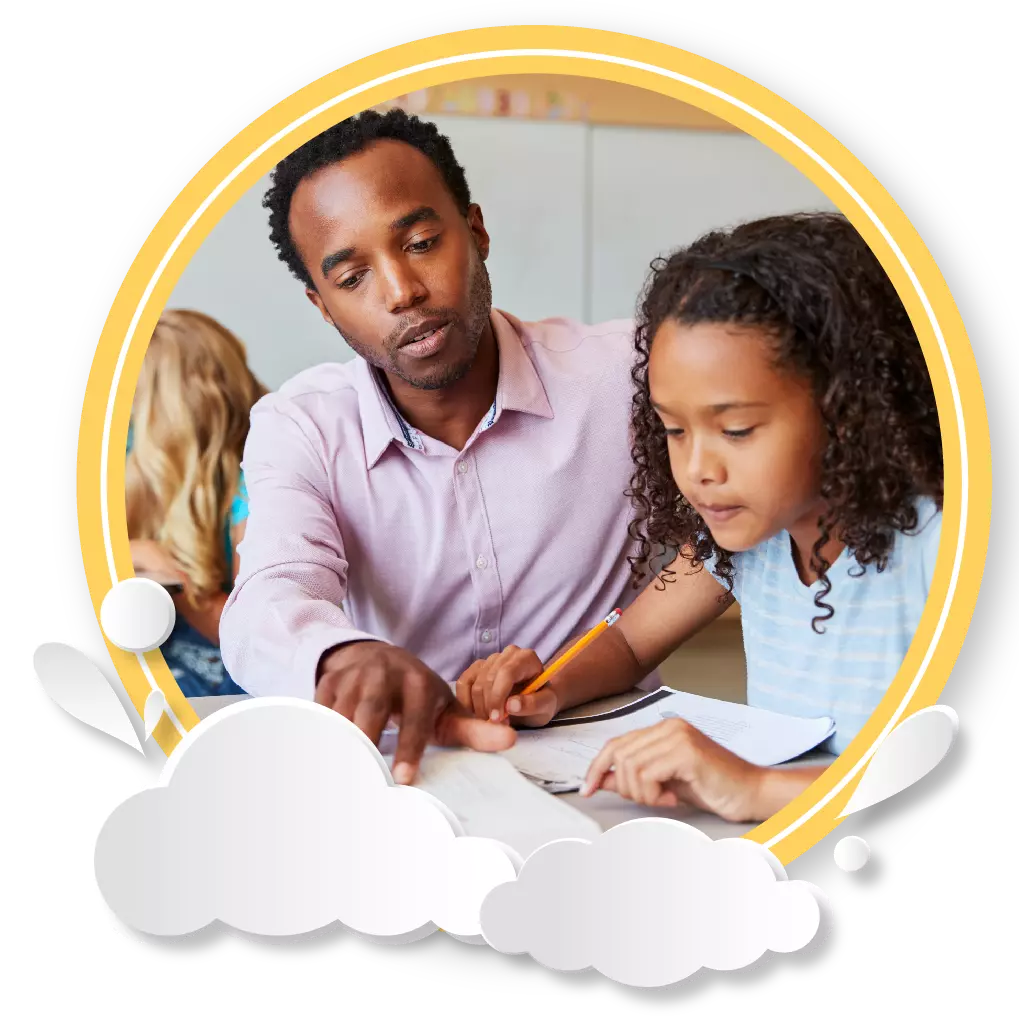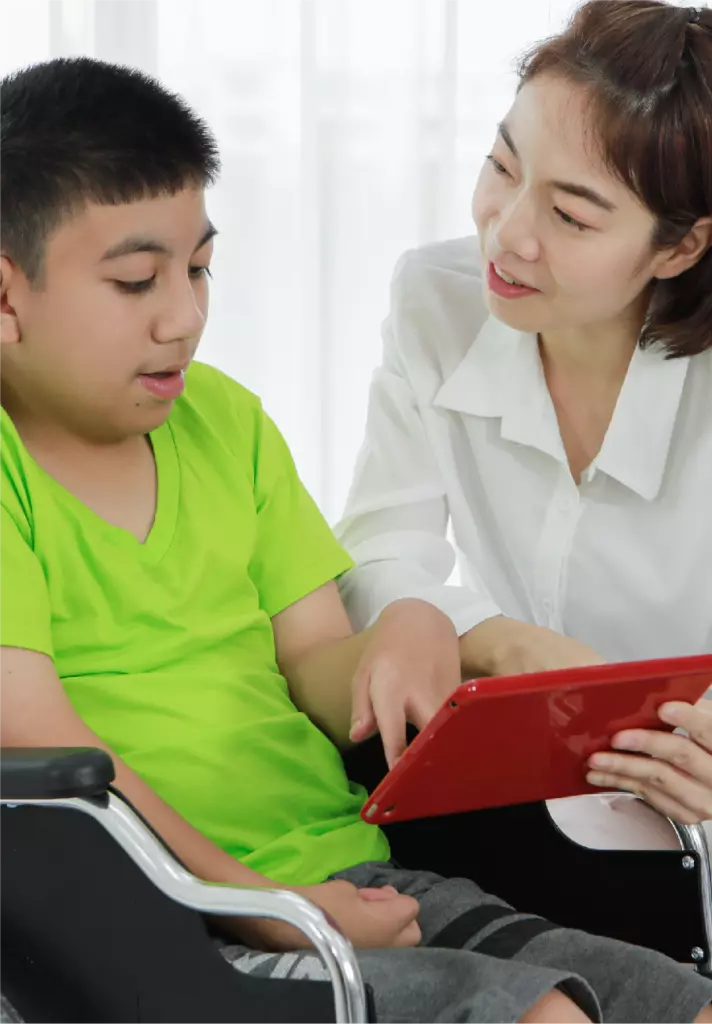 Tutoring for All Learning Disabilities
Special Ed Resource provides comprehensive tutoring for all learning disabilities. So no matter your child's learning style or challenges, we can connect them with a special ed tutor to help them overcome obstacles and experience academic and behavioral success. Our highly trained tutors take an engaging, interactive approach to learning to ensure your child enjoys their education again while building foundational skills to take them to the next level. Through our tailored tutoring programs, we boost your child's self-belief every step of the way. Strategies like positive reinforcement and mini-goal setting build your child's confidence, turning their "I can'ts" into "I CANs."
If other tutoring programs have let you down, you'll be inspired by our approach at Special Ed Resource. Rather than teaching to the learning disability, we teach to the individual, and that's when the magic happens. Your child will feel empowered in their education, which can positively impact them for the rest of their life.
Have you been told by teachers your child is difficult? Is your child resistant to learning? Have you noticed a decrease in your child's self-esteem or signs of depression? These are all red flags indicating they need additional support and specialized tutoring services. The Special Ed Resource team believes each and every child deserves to reach their full potential. That's why we are dedicated to providing tutoring for all learning disabilities.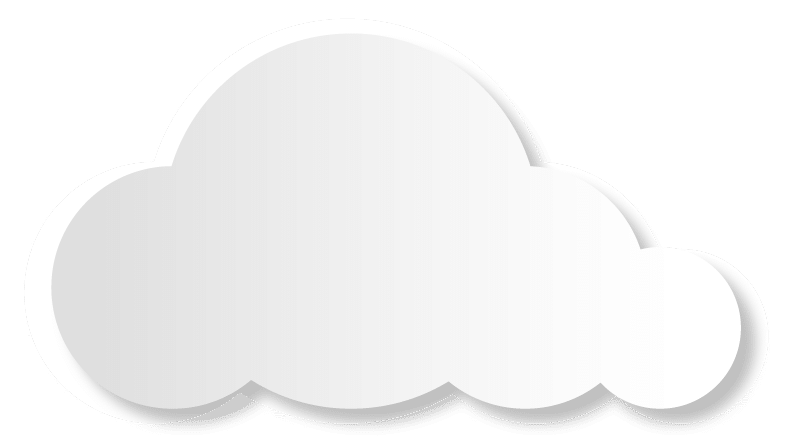 How Our Special Ed Tutoring Works
The first step to getting started with our special ed tutoring programs is a free, no-obligation consultation call. During this one-on-one conversation, we will explore your child's journey and discuss ideas and tutoring strategies to help you achieve your goals. As someone who has been through almost everything imaginable–either with my son or through my work with parents–you can count on me to offer judgment-free support and feedback as you share your story.
Our introductory program includes two 30-minute sessions covering three crucial components to get your child on the optimal path to academic success: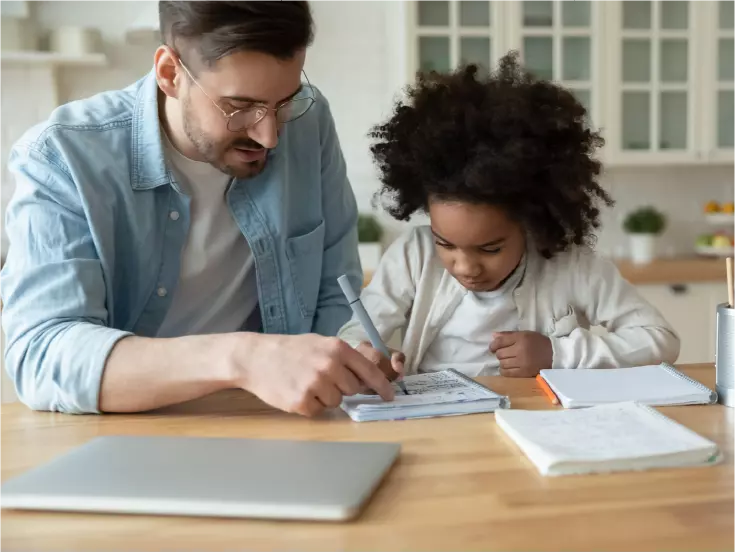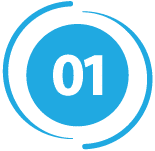 We assess your child's learning style, personality, and interests to pair them with the ideal special ed tutor based on their individual needs.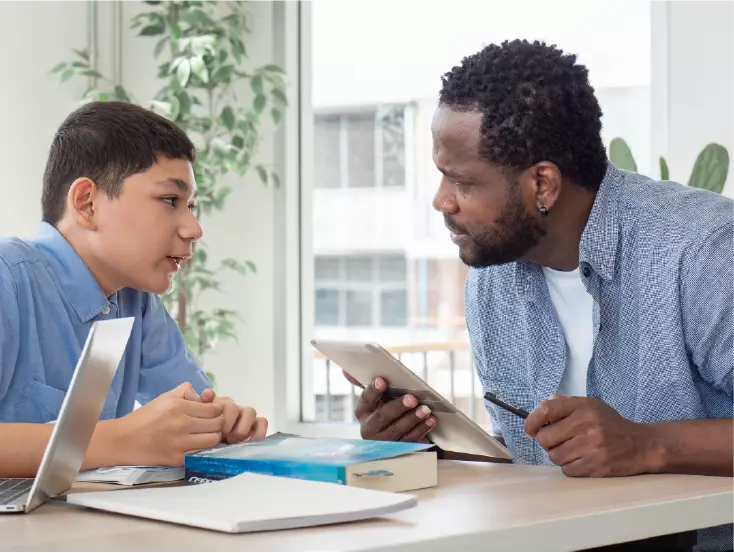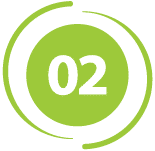 The special education tutor will begin the process of deeper assessment and relationship-building with your child. They will also further explore your child's individual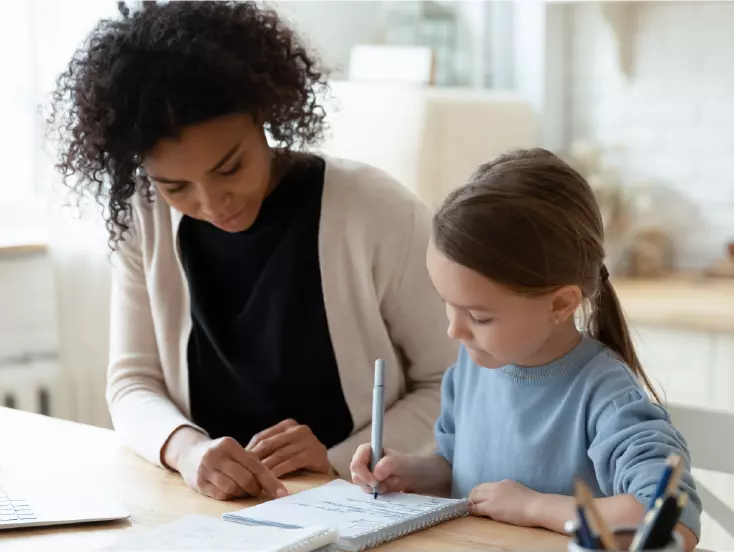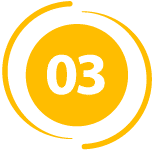 The special ed tutor gives their prescription and recommendation for what will help your child achieve their goals. This will include how many sessions each week the tutor recommends
At Special Ed Resource, the ultimate goal of our special education tutoring programs is to facilitate independence for your child. We aim to work our special needs tutor out of the equation so your child has the learning strategies and foundational skills to achieve academic and behavioral success on their own.


Special Needs Tutoring for Learning Disabilities FAQ