YOU CAN TURN YOUR CHILD INTO A ACADEMIC SUPERSTAR
Receive 82% Off Your First Hour Of Tutoring!
If you've ever considered tutoring as an option for your child, this is the perfect opportunity! For the price of 2 Mocha's (Venti size Startbucks), you will receive;
One-On-One Comprehensive Consultation With A Special Education Expert
One Hour Of One-On-One Tutoring With A Special Education Tutor!

The Tutoring Session Can Be Broken Into 2 -30 Minute Sessions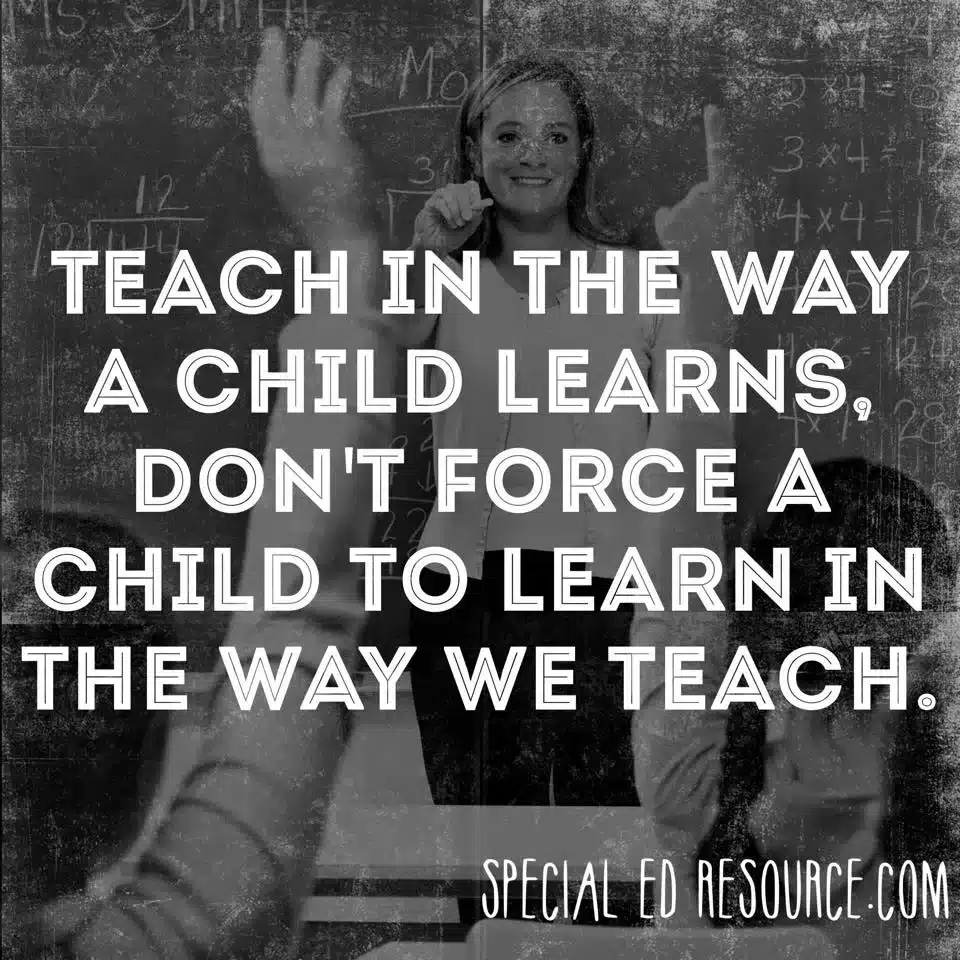 You Receive All Of This For Only $10!
Fill Out The Form To Get Started!