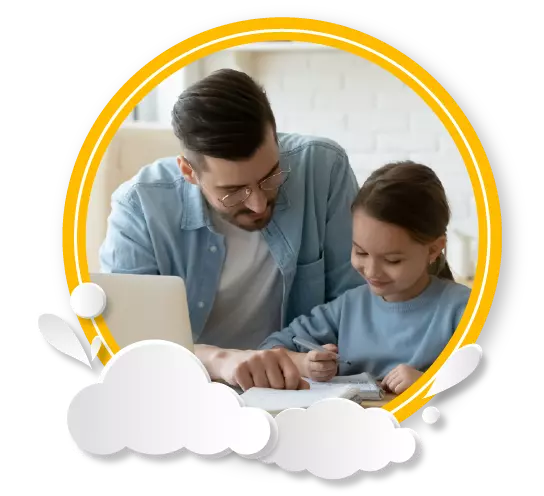 For Reading, Math, and More
Wonder if an ADHD tutor will help your child succeed in school? Sitting at a desk all day isn't your kid's forte. They procrastinate when it's time to do homework. Completing assignments—no matter the complexity—takes hours. And they just can't seem to focus. As a parent, it breaks your heart to see your child struggle no matter how hard they try. You don't want them to feel like they're always in trouble. But the truth is that ADHD often has a nasty way of making kids feel less than their peers.
Attention-deficit/hyperactivity disorder (ADHD) doesn't only make your kid fidget and stray off task. It can also have a pronounced effect on their self-confidence and executive functioning.
You know your child better than anyone. And you see their amazing potential to do great things in the world. Is there anything you can do to boost your child's self-esteem in order to help them reach their goals? Absolutely! Individualized ADHD tutoring with a well-vetted, highly skilled special education teacher from Special Ed Resource will give your child the resources to be successful and feel proud of themselves.
The Invisible Challenges Children with ADHD Face
You didn't need a formal diagnosis to confirm your child has ADHD. Your intuition told you all along. And while it feels like a deserted path, you're not alone. The CDC reports that 6 million school-aged children have ADHD. But that doesn't mean your child isn't unique. Quite the contrary, in fact! Every kid with ADHD faces different challenges—no two are alike. However, many share certain tell-tale traits. Some of the most common symptoms include:
Disorganization
Lack of focus
Impulsiveness
Restlessness
Difficulty multitasking
Poor time management
Problems completing tasks
Moodiness
Seeing your kid struggle with ADHD is gut-wrenching. But you also know they are bright, determined, and incredibly talented. A compassionate ADHD tutor from Special Ed Resource will reveal your child's strengths layer by layer.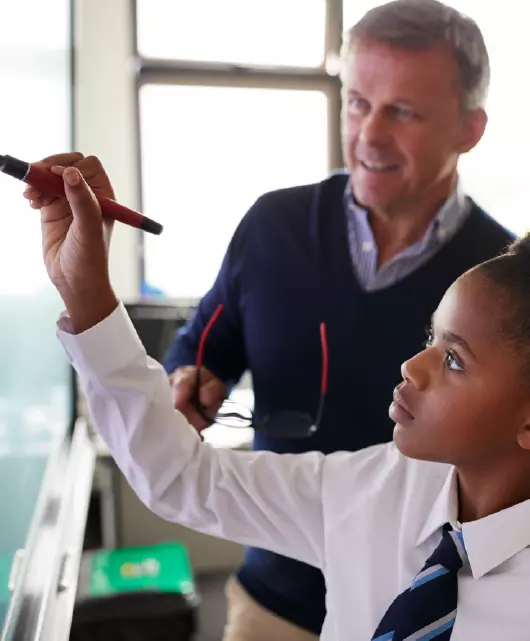 Is Online Tutoring for ADHD Students Effective?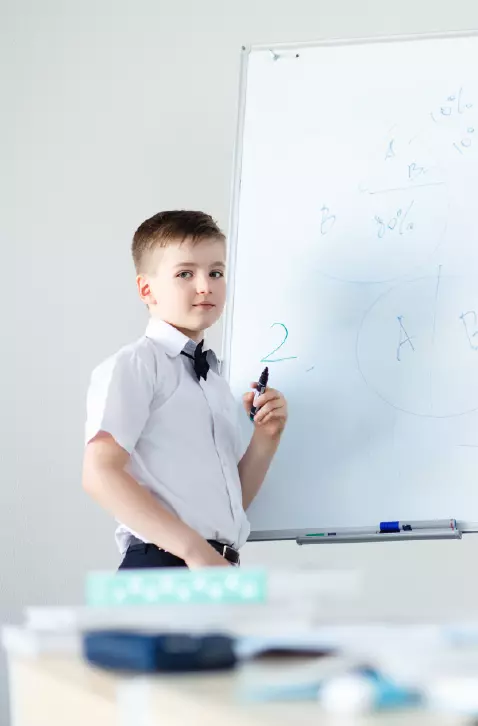 Does an online math tutor for ADHD students sound too good to be true? Consider this your lucky day! Online tutoring is perhaps the BEST way for kids with ADHD to learn.
Are you still raising your eyebrow at the thought?
Children spend most of their free time doing something online. From connecting with peers on social media to researching for their next project, they're always on the internet. Imagine how comfortable your child will feel meeting their tutor in the same digital space.
Check out these benefits of our online ADHD tutoring for reading, math, and other subjects: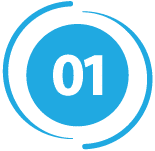 Learn at their own pace: Your child is brilliant—you know that! But their grades don't showcase this. Why? School is rigid with no flexibility. Online tutoring for ADHD doesn't have a set curriculum. Instead, this modern approach relies on individualized plans. Your child can learn at a pace that works for them.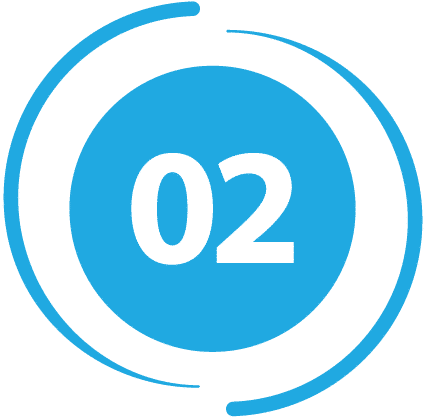 Fidgeting isn't frowned upon: Sitting still at a desk for hours on end is difficult for all kids—even if they don't have ADHD! Yet, schools still expect it. With online ADHD tutoring, your child won't get in trouble if they wiggle a bit. In fact, it might even help them learn.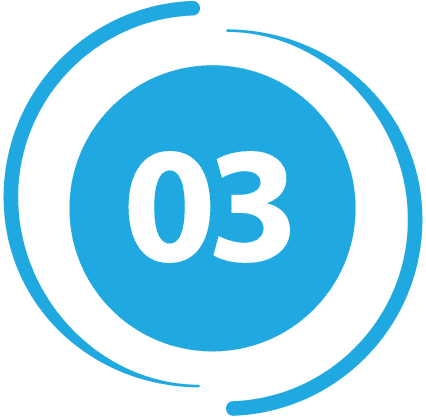 Amazing teachers deliver amazing results: The best teachers are the ones who understand children with ADHD. Unfortunately, most general ed teachers only know how to handle children who fit a specific mold. Skilled special education teachers pinpoint your child's learning style to create a one-of-a-kind lesson plan.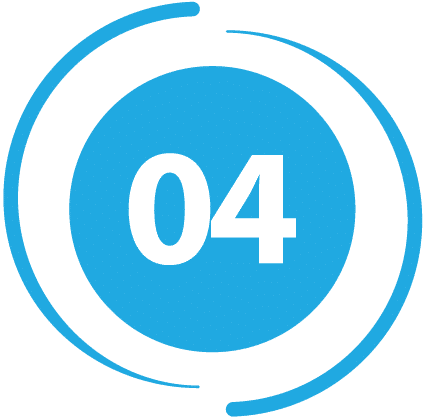 Improve focus and awareness: ADHD can reduce a kid's attention span. They might need help focusing on the task at hand. Online tutors use proven tricks to boost attentiveness and increase retention.
Access ADHD tutoring from anywhere: All you need to attend online tutoring is a computer, webcam, and internet access. Your child can connect with their tutor in an environment that feels the most comfortable to them.

Your Child WINS with an Online ADHD Tutor
Ready to see your kid light up when they bring home their report card? They need personalized care from a skilled special education teacher! Special Ed Resource's online tutoring program will take them to the next level. Children report:
Better grades

More confidence

Less procrastination

Improved mental well-being

A can-do attitude

Positive self-esteem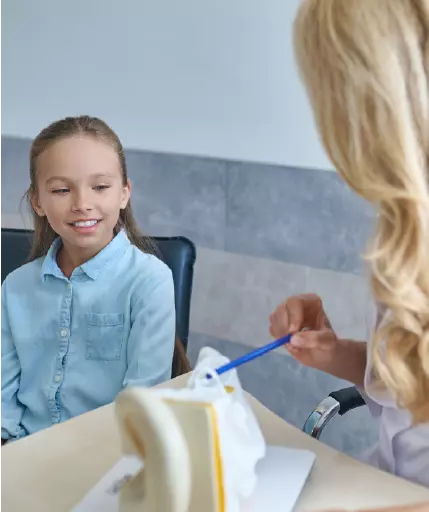 But Didn't We Already Learn Something About Online Learning?
Everyone tried remote learning. And hardly anyone liked it. How can online tutoring for ADHD be any different?
This isn't the remote teaching of 2020. Our online ADHD tutoring programs follow a tried-and-true formula. Instead of sitting in a remote classroom full of bored children, a certified teacher connects with your child one-on-one. They identify your child's learning style and create a plan that works for them.
Plus, children look forward to tutoring with Special Ed Resource. And for good reason. We have over 40 skilled and degreed special education teachers across the U.S.. Not only is each one highly qualified to work with ADHD students—they are also excellent with kids of all ages! You'll notice a clear difference after the first session.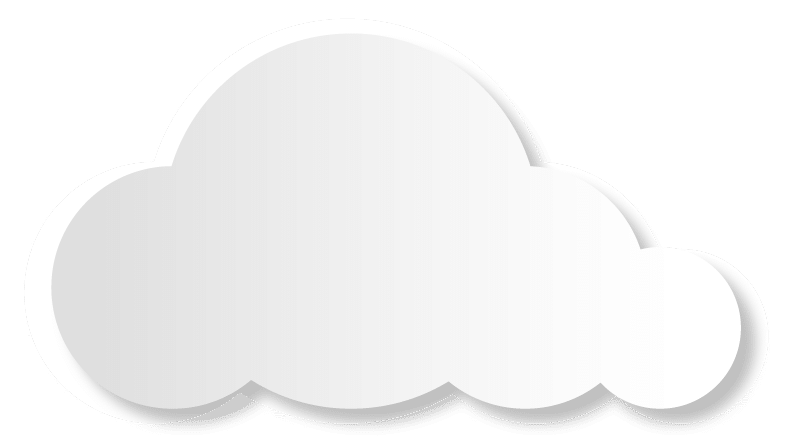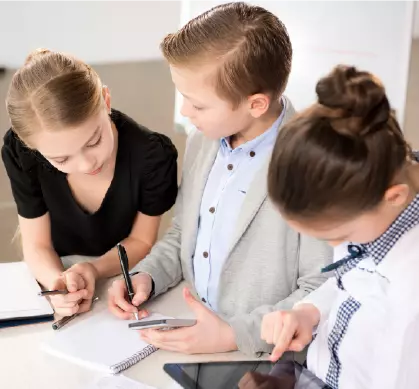 Online ADHD Tutoring for ALL children
Special Ed Resource recognizes that every child deserves the best opportunities in life. Our ADHD tutoring programs will help your child overcome their unique challenges while reaffirming their strengths. Here's how we do it:
We identify your child's learning style.

Teaching in a way that best resonates with a child ensures their success. We only hire passionate special education teachers who understand how to teach to the individual—not the masses.
We figure out what's missing. Children who struggle in school are missing foundational pieces in their education. Once we know what your child needs, we can put all the pieces back into place.
We design individualized plans. Every child with ADHD has different targets. They also have challenges to overcome. Your tutor will list goals, set boundaries, and create a plan to guarantee your child's success.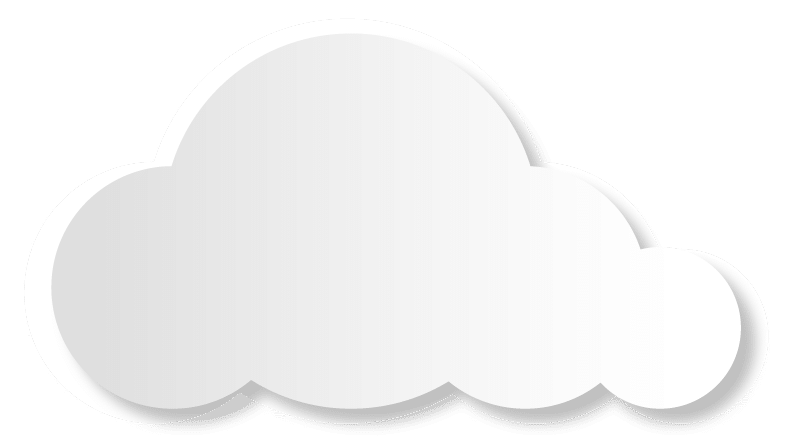 An experienced ADHD tutor can be incredibly helpful for children with ADHD. They provide personalized attention, identify missing foundational pieces in their education, and tailor a plan to ensure each student's success. Online tutoring for ADHD doesn't have a set curriculum. Instead, this modern approach relies on individualized plans. Your child can learn at a pace that works for them.
The most effective tutoring for ADHD students teaches to the individual rather than to the masses (or the disability). The qualified ADHD tutor takes into consideration the student's unique learning style, interests, and goals and prioritizes relationship-building with the student. Online tutoring programs enable the tutor to connect one-on-one with the child so they can customize the tutoring environment and learning plan to achieve optimal outcomes, including motivation, self-confidence, and academic success.
An ADHD tutor uses proven strategies to help children overcome challenges related to learning, attention, organization, and executive functioning. They tailor their teaching methods and pace to suit the student's learning style and needs, ensuring improved comprehension and retention of the concepts. Online tutoring for ADHD students allows the tutor to get to know your student, their learning style, interests, and goals to establish a relationship that creates a strong foundation for teaching and learning.