The Online Solution that Gets Remarkable Results (And Students Love It!)
Dyslexia is one of the most commonly diagnosed learning disorders. Online dyslexia tutoring can help your child overcome their challenges and focus on their strengths. Explore how your family can benefit from this new approach to learning.
Would your child benefit from dyslexia tutoring? As a parent, you want what's best for your child. You've tried EVERYTHING, but you keep hitting roadblocks along the way. Your kid struggles in school. Finishing homework is a daily fight, and slipping grades only make them feel worse about themselves.
"I can't do it."
"I don't want to try."
"I'm not good enough."
"They're going to laugh at me."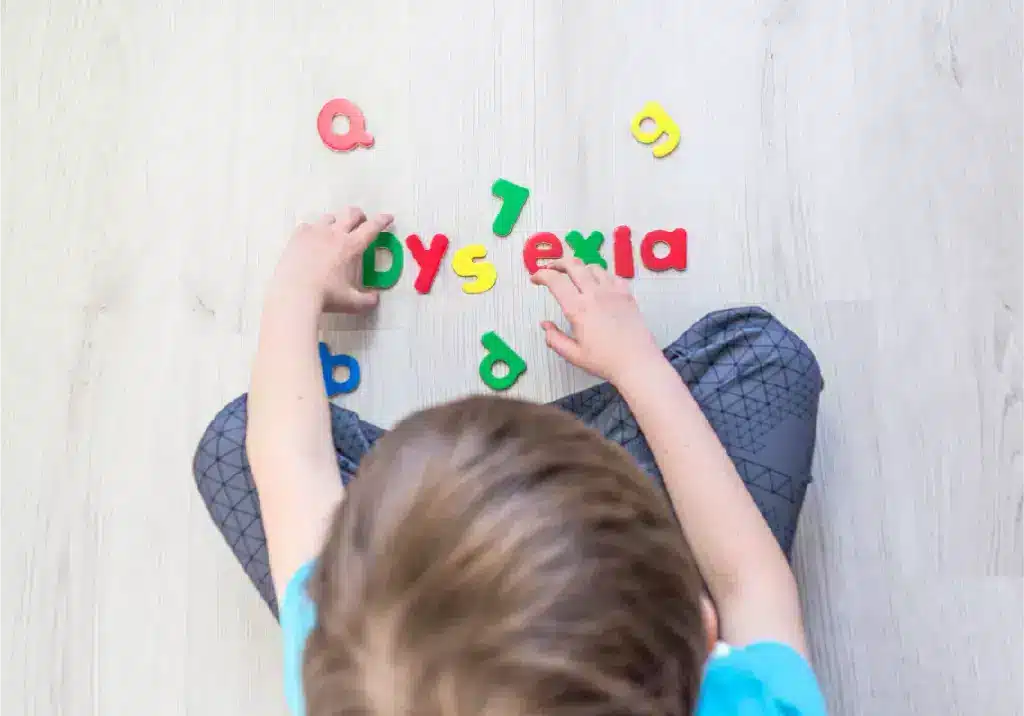 Dyslexia doesn't only make it difficult for your child to read and write. This learning disability also takes a toll on their mental health and social life. And it's secretly tearing you apart, too.
 There's no one-size-fits-all instruction booklet for parents, and you definitely didn't get a special needs manual. But you see the potential in your kid. You know they are capable of anything. With the right special education tutor, you can help your child unleash the best, most confident version of themselves.
Keep reading to discover the benefits of online programs and tutors for dyslexia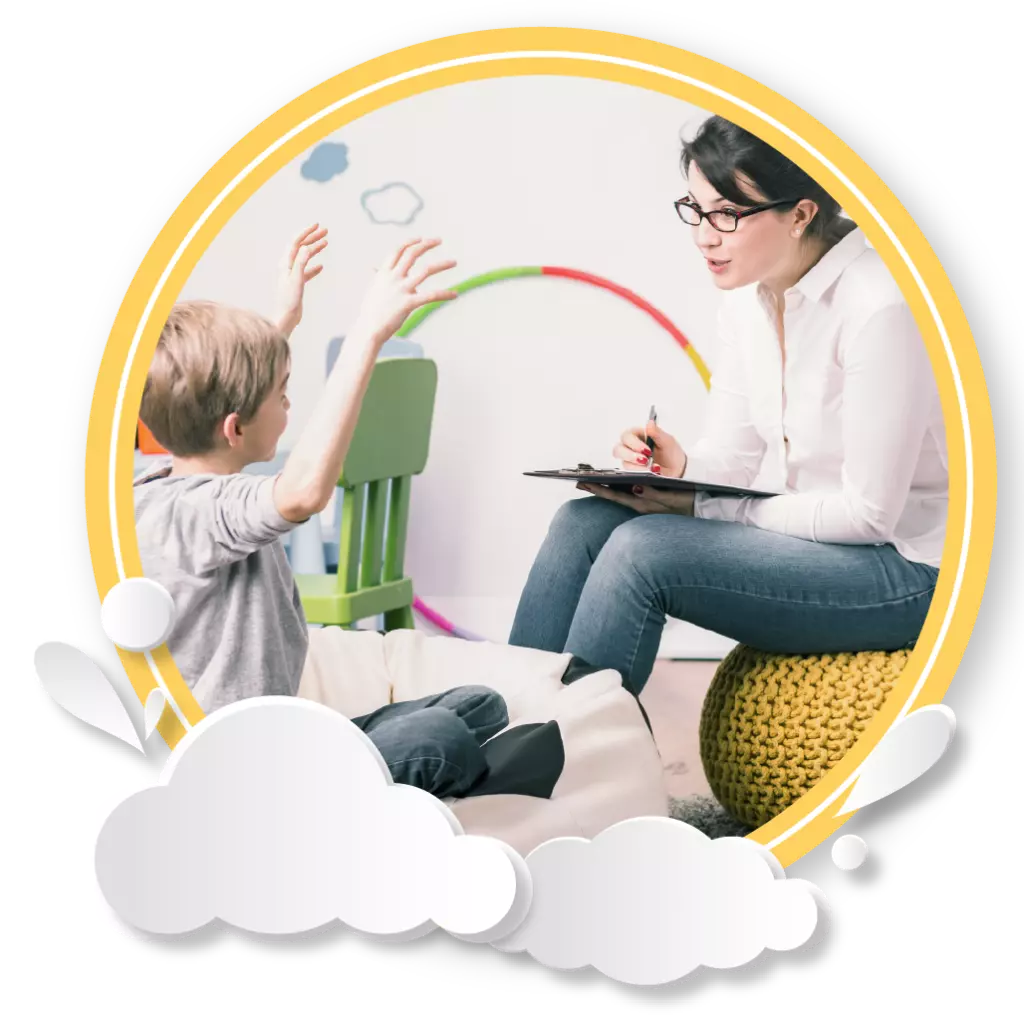 Raising an Extraordinary Child with Dyslexia
"Your child has dyslexia." How did those words make you feel? A punch in the gut combined with a sigh of relief? Sounds like an oxymoron—until it's your child.
Before the diagnosis, you only knew a little about this language-based learning disorder. Now, you're an expert. You've done the research. You know that 13-14% of students and possibly up to 20% of the population show dyslexia symptoms, and your kid happens to be one of them.
But your child isn't a statistic. They're an individual—and an amazing one at that! As a spectrum disorder, dyslexia affects every person differently. Meeting one person with dyslexia just means you know one person with dyslexia.
How does dyslexia affect your child? Possibly more than you realize. The disorder spiderwebs its way into all aspects of your kid's life. Check out these common concerns:
Lack of self-confidence
Depression
Failure to follow through with tasks
Really behind in school
Trouble making friends
Regression
No one wants to see their child struggle. Luckily, you don't have to! As an awesome parent to an equally awesome kid, you can ensure they don't get lost in the crowd. You get to unlock your child's strengths while helping them overcome their challenges. A great dyslexia tutor can guide you along the way.

Does Online Tutoring for Dyslexia Actually Work?
The short answer is yes!
In today's high-tech world, everyone gravitates to something online. Teens and adults scroll social media and consume digital content for hours on end. Even kids want more screen time. So it only makes sense for dyslexia tutors to connect with your child the same way.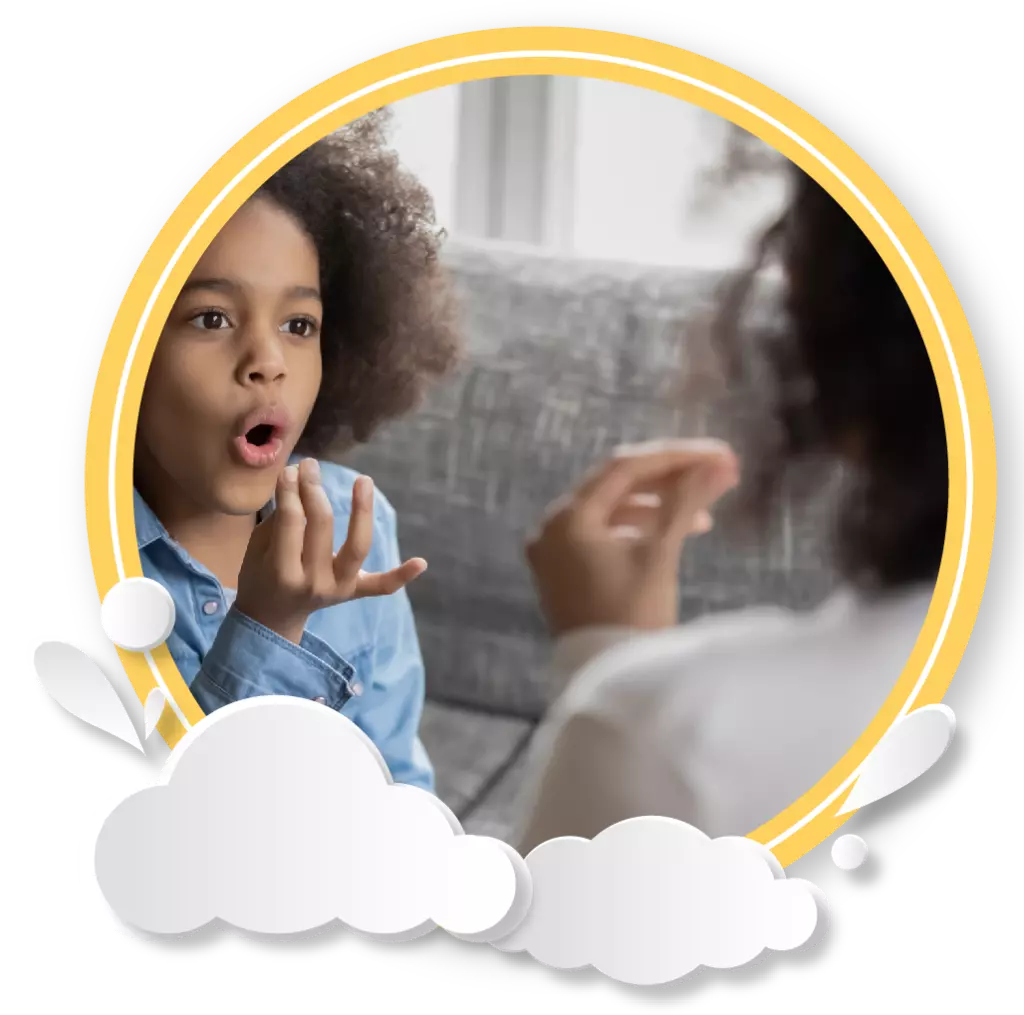 Let's explore the benefits of an online dyslexia tutoring program: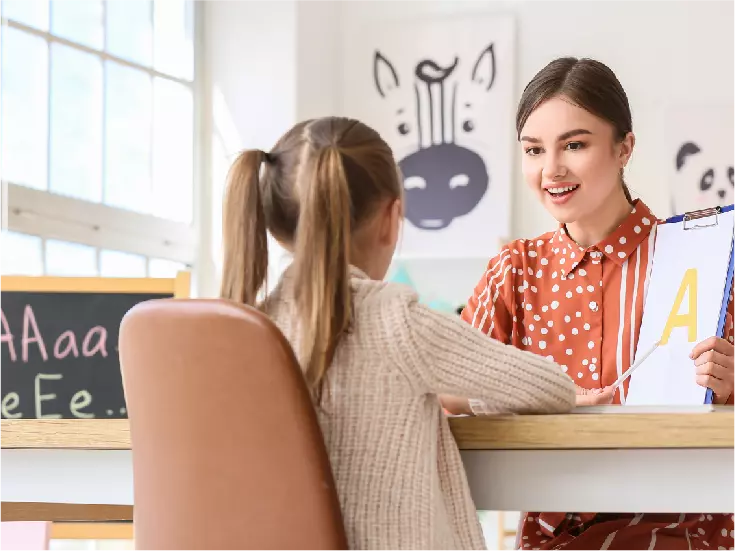 We assess your child's learning style, personality, and interests to pair them with the ideal special ed tutor based on their individual needs.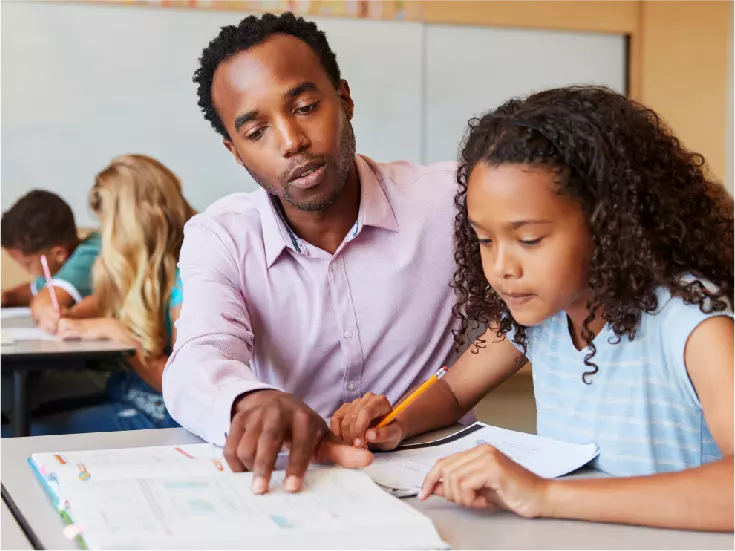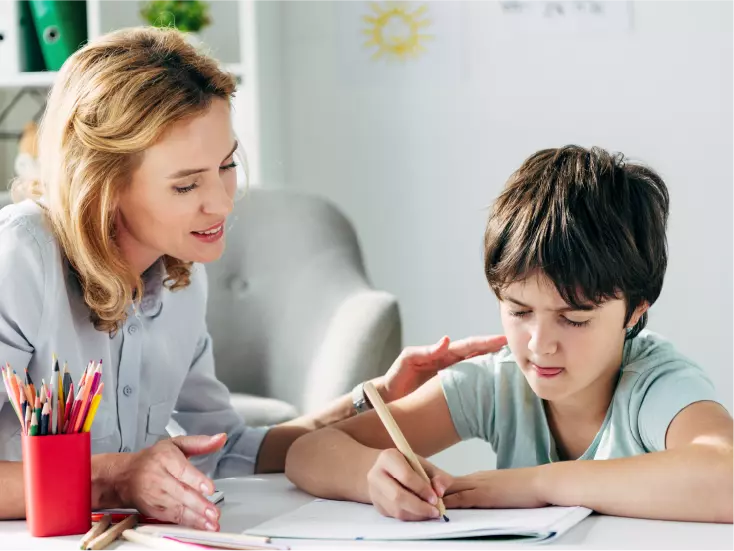 Online programs for dyslexia let your child work with a tutor where they are most comfortable—at home! Kids feel more at ease from the start.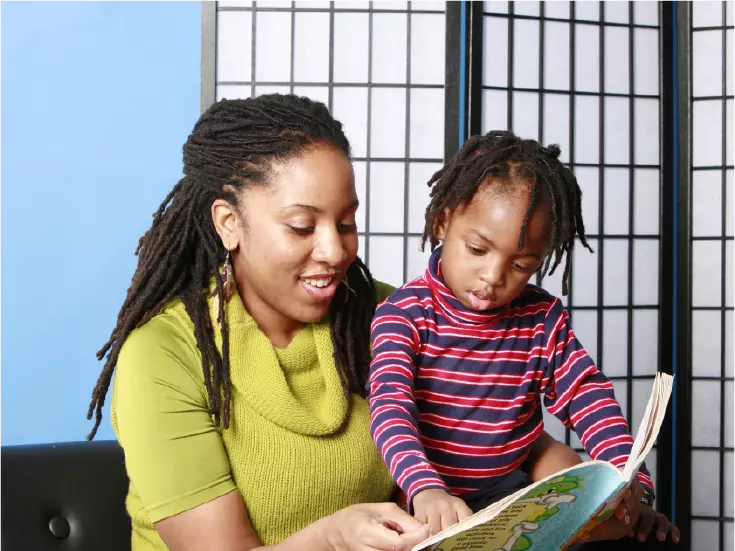 Not all teachers understand the unique needs of students with dyslexia. General education only teaches to those in the middle. Online tutoring programs make it possible to connect with experienced special education teachers who know how to identify your child's individual learning style.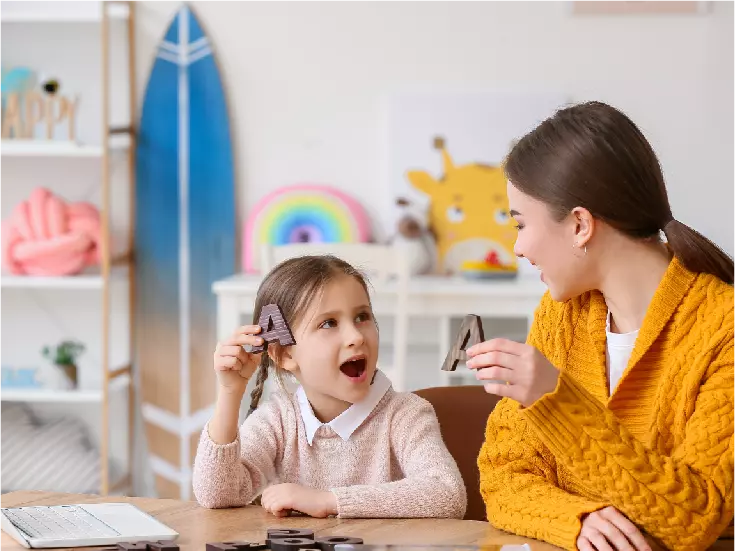 Dyslexia can shorten a student's attention span. (So can just being a kid!) Online tutors use various tools, tricks, and resources to ensure your child absorbs and retains all the information.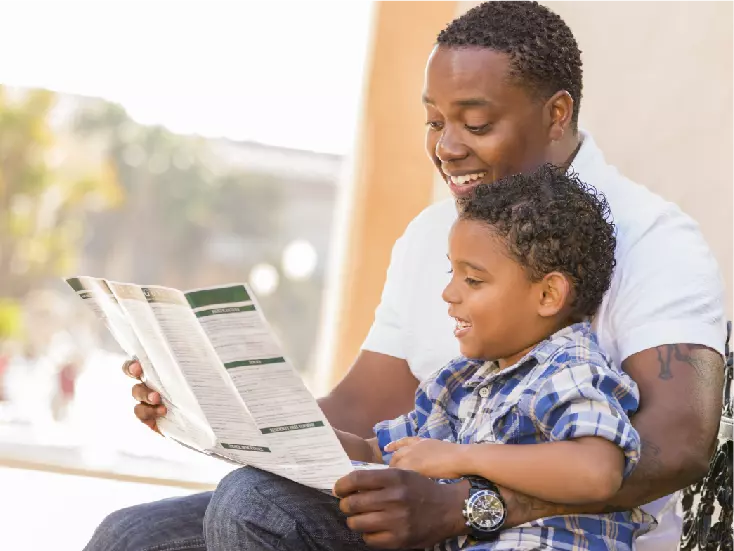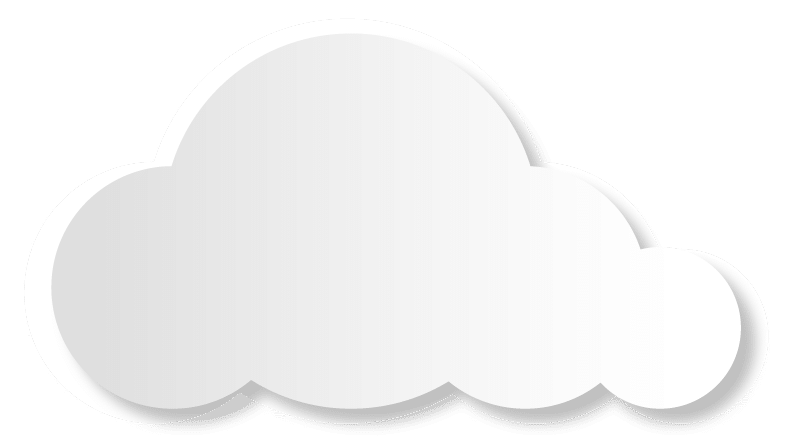 What to Expect from Online Dyslexia Programs
Most public schools offer free tutoring for dyslexia, but these programs often fall short. Schools have extremely limited resources. Students might only receive reading tutoring for dyslexia once a month—or less! Further, teachers must follow a strict, inflexible course.
The best programs for dyslexia treat the individual, not the disorder. Instead of a mass-produced curriculum, your child will receive a bespoke plan. Here's how students benefit:
Boosted self-esteem
Increased reading levels
Improved grades
Less homework resistance
Better social skills
More confidence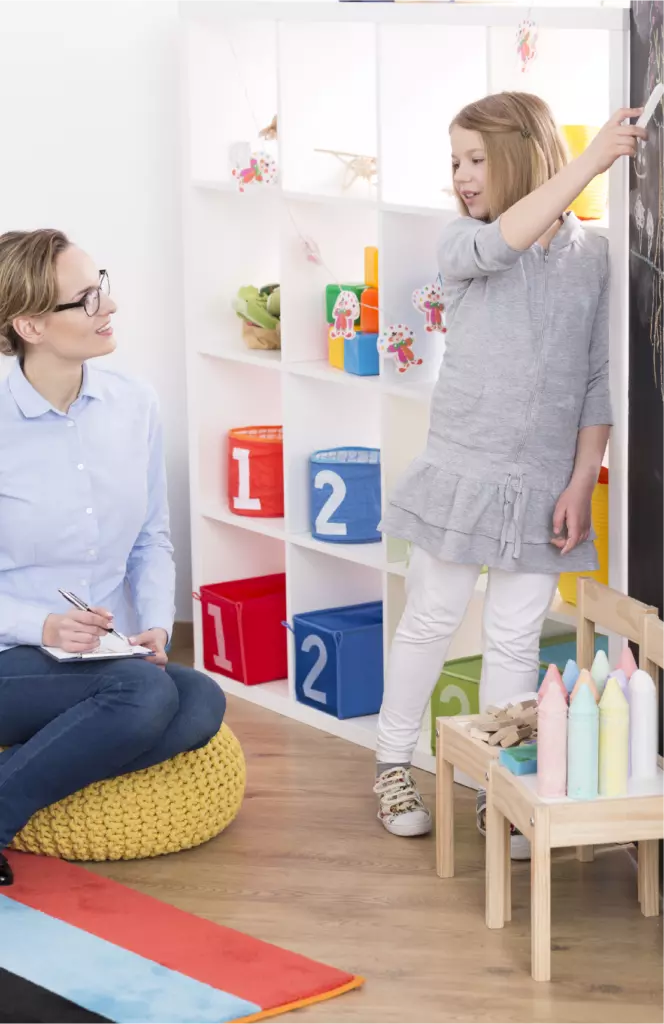 As your child learns how to overcome their learning disability, they will undergo a total mindset shift. Instead of saying they can't do something, they proudly proclaim, "I CAN!" And pride is the most rewarding feeling ever.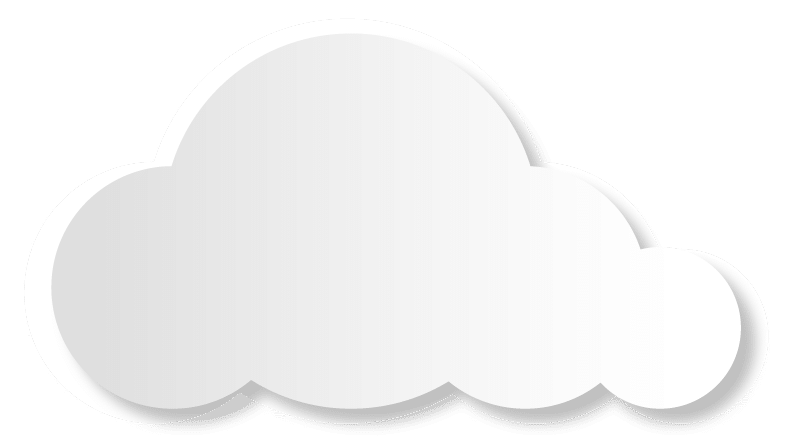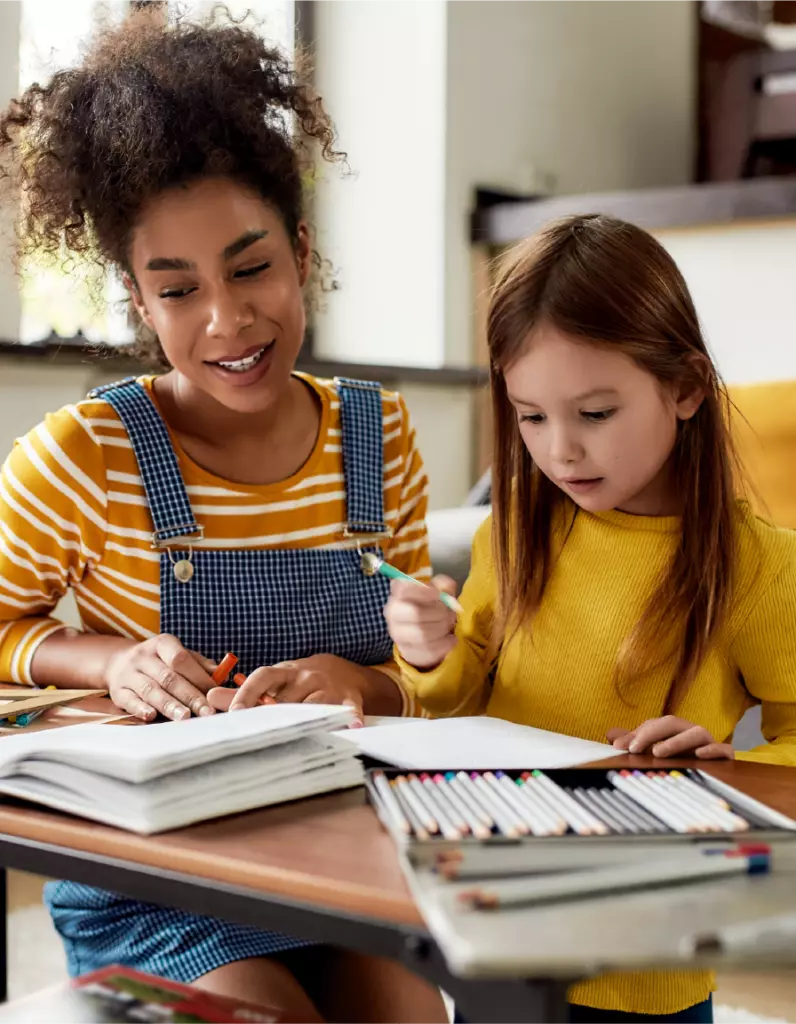 No, It's Not Like THAT Type of Online Learning
Remote learning doesn't have a great reputation. We know that. No one was ready when the pandemic forced schools to shift everything online. Teachers didn't receive the proper training to pivot, and students weren't held accountable.
As a result, many kids fell behind—possibly even your own!
Feeling hesitant about trying another web-based learning model is only natural. But our dyslexia online programs are entirely different.
Instead of joining a generic online Zoom call with 20 other kids, your child will work one-on-one with a teacher who has experience tutoring students with dyslexia. They will set goals for your child and tailor a plan to ensure they reach them.
Did we mention that your kid will actually enjoy going to their sessions? They'll look forward to it!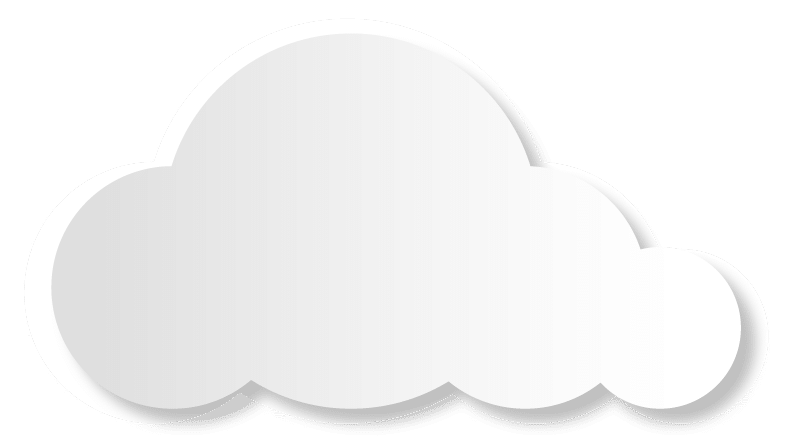 Discover the Special
Education Resource Difference
Your child is capable of anything they set their mind to. Special Education Resource wants to help unlock their full potential. Our dyslexia tutoring programs are value-driven and unlike anything you've tried before.
Our service begins with a conversation to match you with a tutor for dyslexia. We have over 40 highly qualified, degreed special education teachers on our team—you're sure to find the perfect one for your child!
Wondering how to pay for dyslexia tutoring? Special Education Resource is affordable! Our dyslexia tutoring cost starts at $35. As part of our introductory program, you'll receive two 30-minute one-on-one sessions with your designated tutor. During that time, we'll: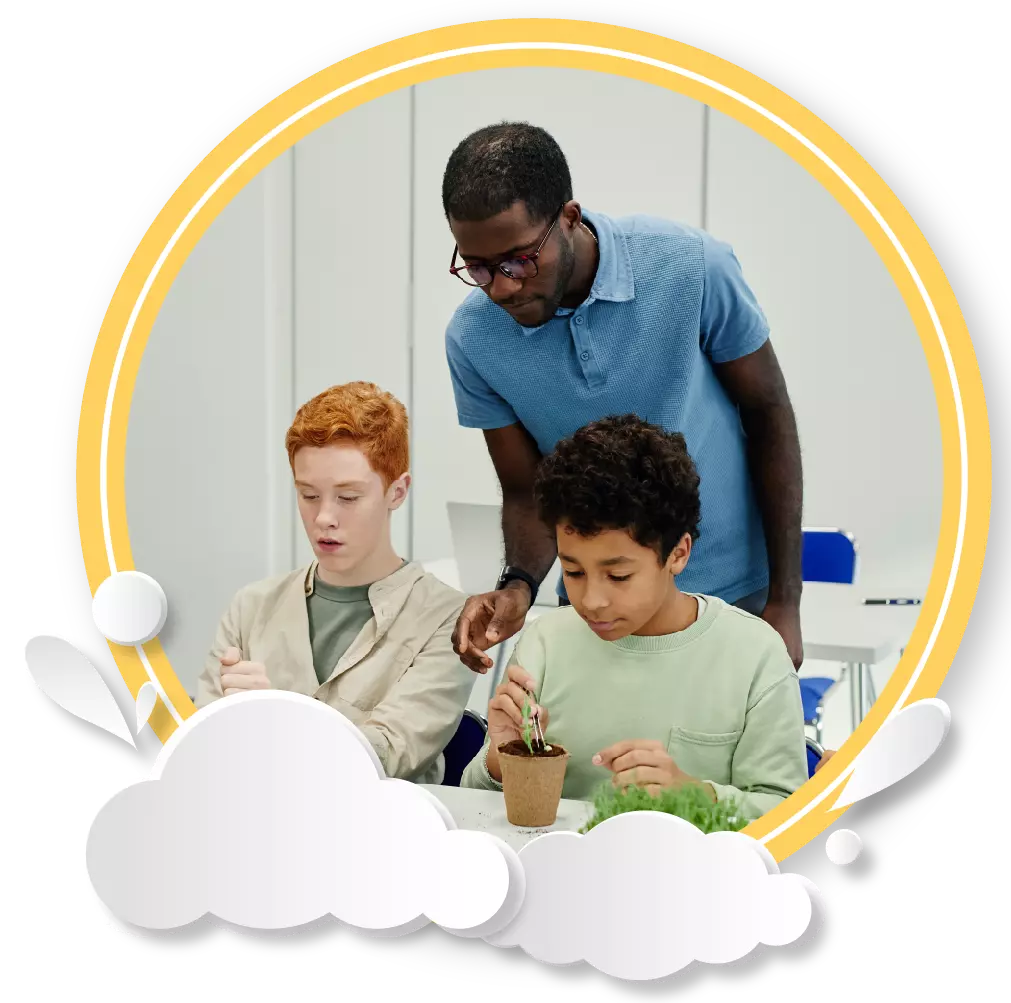 Identify how your child learns the best.
All kids have an individual learning style, and you must teach to it. We only hire the most passionate special education teachers who know how to determine your child's unique learning style.
Uncover the missing foundational pieces.
We'll gather information about your child's challenges to establish a baseline. We also want to know about their strengths and interests.


Create a one-of-a-kind lesson plan.
Your teacher will list goals and what it will take to achieve them. The plan will also cover session length, recommended methods, and helpful resources to make your kid more confident and self-driven.
Special Education Resource puts the needs of the INDIVIDUAL at the forefront. We believe in plenty of positive reinforcement and excellent communication. Your tutor will even email a report after every session.
It's our goal to build a lasting relationship with every student. We can also help parents navigate IEP accommodations. With over nine years of experience and more than 1,300 students served worldwide, you can trust us to propel your child's development.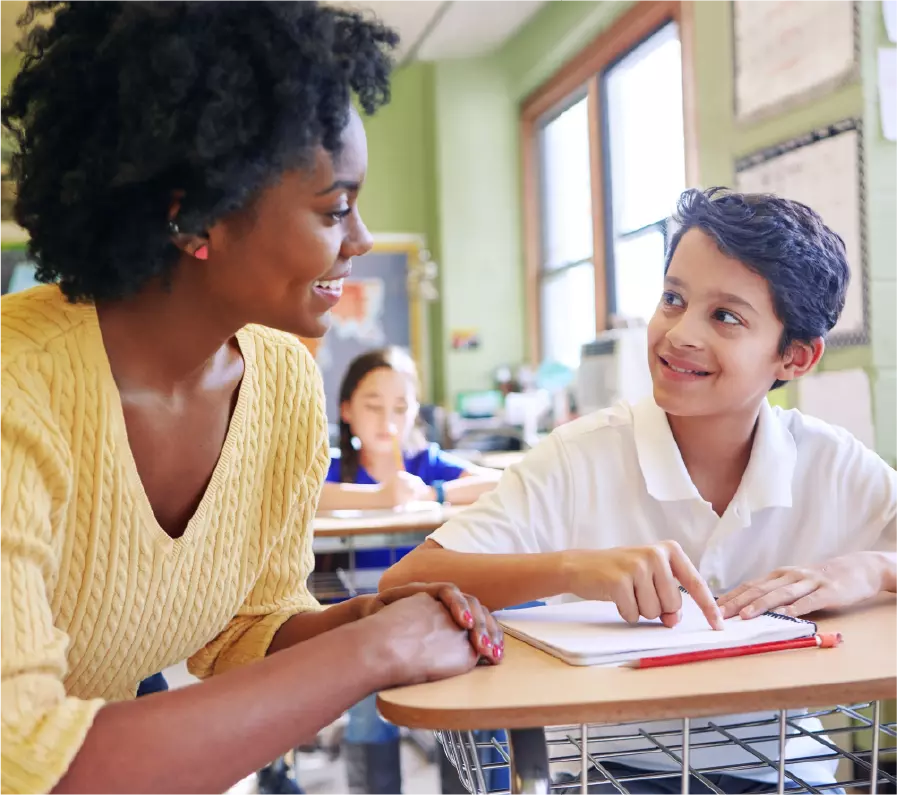 Connect Your child with the best tutors for dyslexia
YOU are your child's number one advocate, and our special-ed tutors want to set your child on a winning course. Reach out today to schedule a consultation for dyslexia tutoring with Special Education Resource.