Special Needs Homeschooling
Special Education
Home School Tutor

They have been a life saver. They were able to teach him math, his school teacher wasn't able to do that. He clicked and he was able to move to the harder stuff in school.

We didn't have hope. We were beat down. I thank them so much for giving him a trajectory to learn and stabilize him.



Special Needs Homeschooling
Considering special needs homeschooling for your child? We understand! While public school suits many, your child may not fit the "typical" mold. You worry about falling behind, overwhelming classrooms, and limited individual support. In many cases, at-home learning is just a better solution.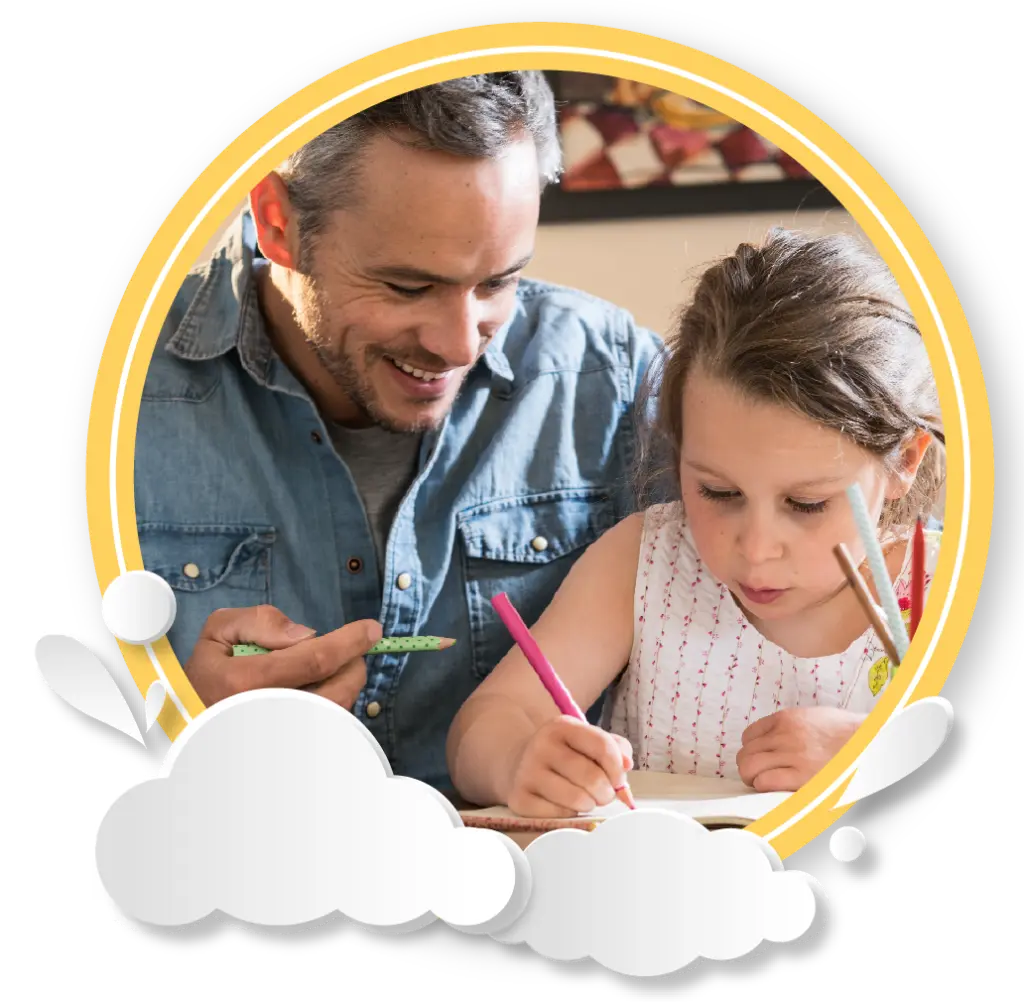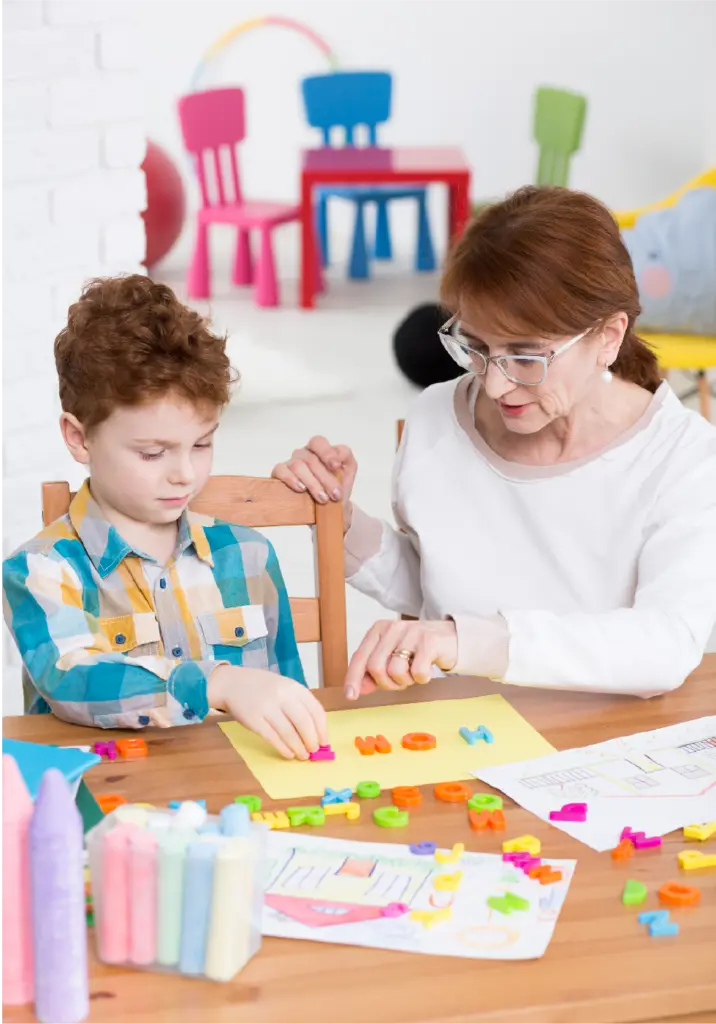 Only YOU know what's best for YOUR kid. And you want to uplift and empower your child. SpEd homeschooling is an excellent option for children who have:
Let Special Ed Resource guide you during your homeschooling journey. We offer private online tutoring and a tailored special needs homeschool curriculum. Let us help your child unlock their potential and soar to new heights!
Is your child on the spectrum? Learning in a familiar environment might be the best choice. Homeschooling helps kids with autism by:
Preventing sensory overload
Providing one-on-one attention
Building a homeschool curriculum from scratch is tricky. Does the program provide enough stimulation? Will your kid retain the information? What is an IEP for homeschool?
Special Ed Resource understands kids with autism. Our flexible curriculums address your child's challenges and build on their strengths. And our tutors are simply the best. We create special education homeschool programs to help children with autism thrive.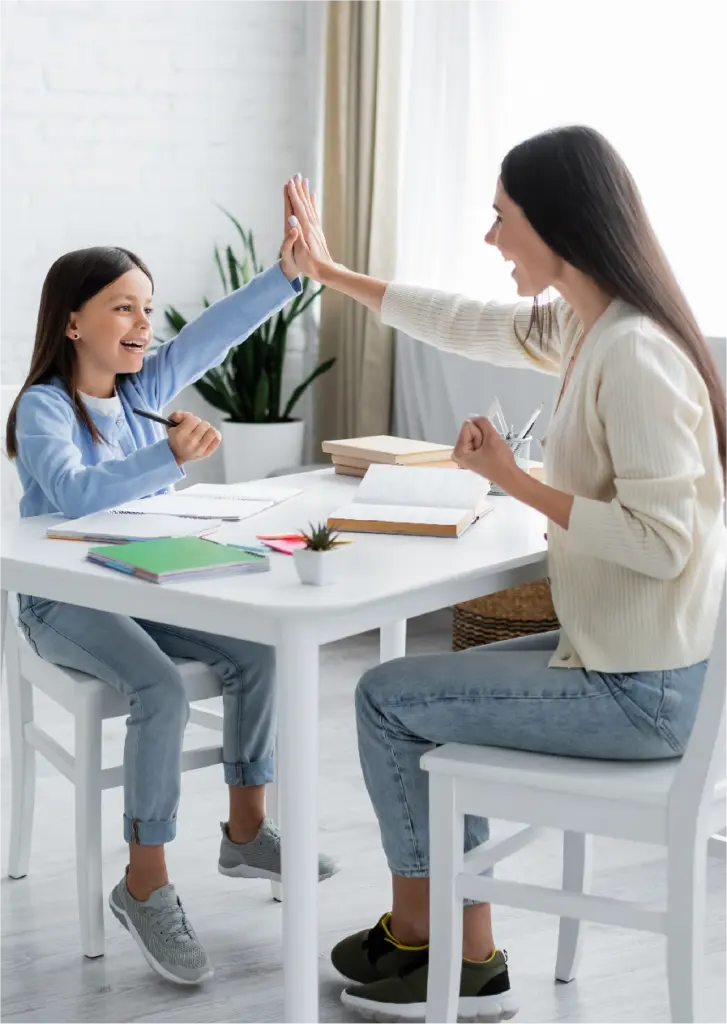 Homeschooling for Dyslexia
Dyslexia affects your child's reading and language skills. You don't want them to fall behind. And you certainly don't want them to feel below their peers. Here's how homeschooling with an IEP benefits children with dyslexia:
Flexible learning pace
Customized courses
More emotional support
But you've never taught school before. What is the best homeschool curriculum for learning disabilities? How can you ensure a positive outcome for your child?
Special Ed Resource takes the guesswork out of special needs homeschooling. Our online tutors provide one-on-one support to empower children with dyslexia. Your child will overcome challenges and discover their unique strengths.


How Special Needs Homeschooling Works
Looking for the best special education homeschool programs? At Special Ed Resource, we match special needs parents and kids with a great online tutor. Your child will succeed with us!
What's your first step to elevating your child's homeschool experience? Sign up for our introductory program. You'll receive two 30-minute sessions with a hand-selected tutor. We customize everything we do for each child. Here's how we do it: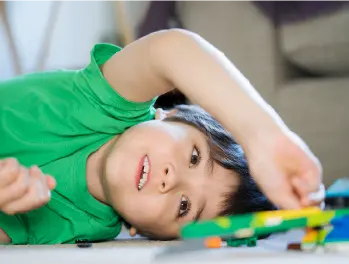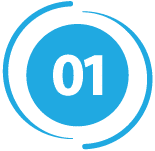 We identify how your child learns. Every child learns differently, and teaching to their learning style is crucial.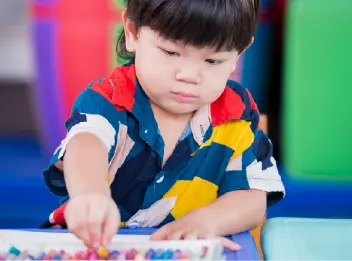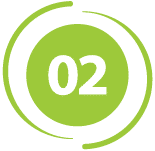 We search for the missing foundational pieces. Your tutor will uncover your child's strengths and challenges. When combined with their interests, these pieces help us develop a baseline.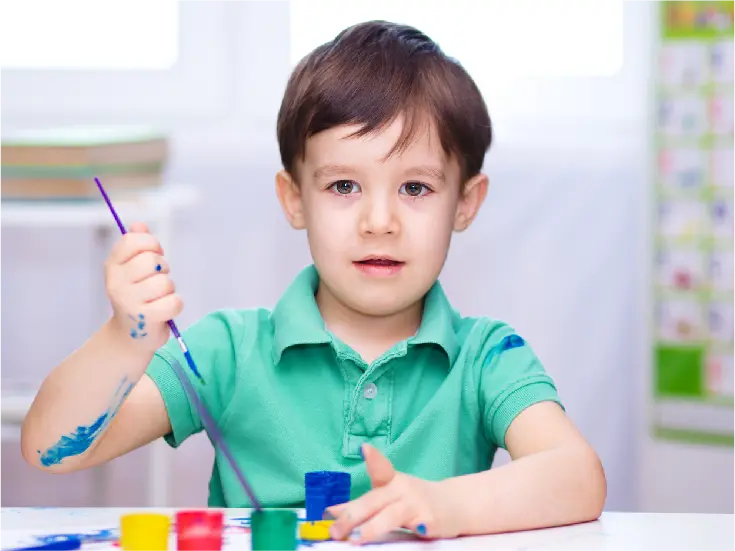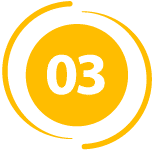 We design an individualized lesson plan. Your special education tutor will list goals, deadlines, and a plan of action to take your child to the next level. We also offer resources to help with IEP and homeschool curriculum.
Worried about the cost? Special Ed Resource is value-driven! EVERY family should be able to afford a high-quality online tutor. With over nine years of experience, you can trust us to lead your child in the right direction.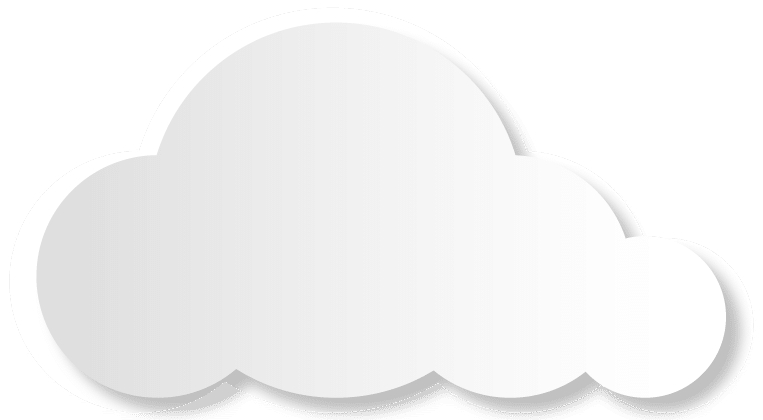 Special Education Homeschool FAQ