Special Education Reading Tutor
Specialists For Children & Adults
Are you looking for a skilled, compassionate special education reading tutor? Reading is a fundamental skill. It expands knowledge, encourages self-expression, and enhances communication. But not everyone learns the same. And some special needs individuals need a different approach to grasp new reading concepts.
These learning differences may affect a person's reading skills:
Dyslexia
ADHD
Autism
Speech and language deficits
Development delays
Sensory processing disabilities
And others
The truth is that the educational system isn't designed for people with learning differences. Because of the number of students in class, GenEd teachers have to use the same lesson plans for everyone. SpEd teachers no longer have the resources to reach every child. As a result, some special needs kids get left behind.
You know this isn't fair. Your special needs child is brilliant. They have a lot of hidden talents. And when given the right tools, they always flourish.
Your child deserves the same opportunities as everyone else.
Special Ed Resource offers online reading tutors for people with special needs. We don't believe in labels. Instead, we teach to the individual. All our tutors are fully-certified special education teachers. One-on-one sessions, personalized curriculums, and engaged teaching methods ensure your child thrives. Your child will overcome their challenges, build confidence, and develop a love for reading!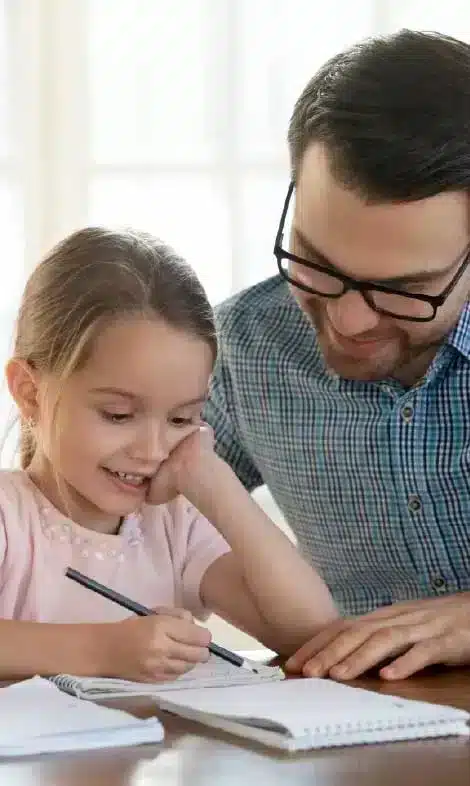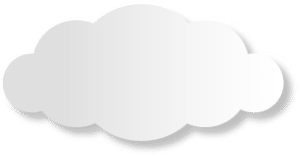 How Can Our Special Education Reading Tutor Help?
Your child has a reading disability. It's a part of who they are. Of course, you wouldn't change anything about your child. They are perfect in every single way, but seeing them struggle in the classroom breaks your heart.
Unfortunately, you can't always rely on your child's school to provide the necessary tools and resources. The education system is broken. Classrooms are jam-packed, and administrators often don't understand the needs of kids with reading disabilities. Your child would benefit most from one-on-one reading tutoring.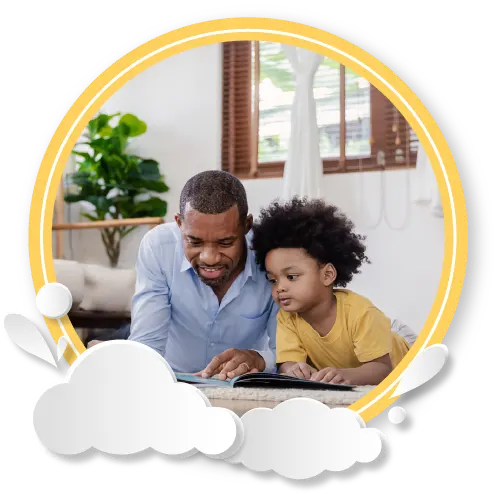 Special education reading tutors have the training, experience, and resources to elevate your child's reading skills. The right tutor will help your kid:
Ace their reading tests and homework assignments
Better comprehend the words on a page
Improve their verbal and written communication skills
Learn and retain new vocabulary words
Develop a love for reading
Uncover a newfound sense of pride
With the help of an online tutor, your child will understand their reading disability and learn coping mechanisms to overcome it. You'll notice an immediate change in your child's confidence. And their reading level will increase with every goal they reach!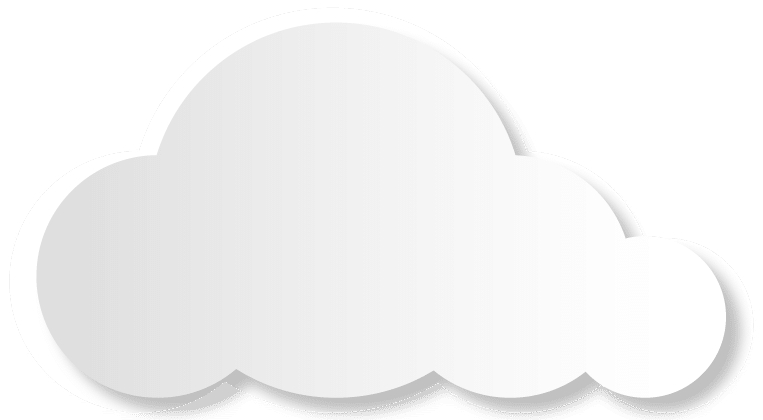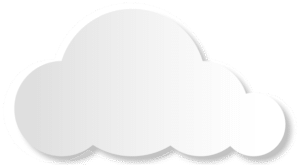 Overcoming the Challenges of Reading Learning Disabilities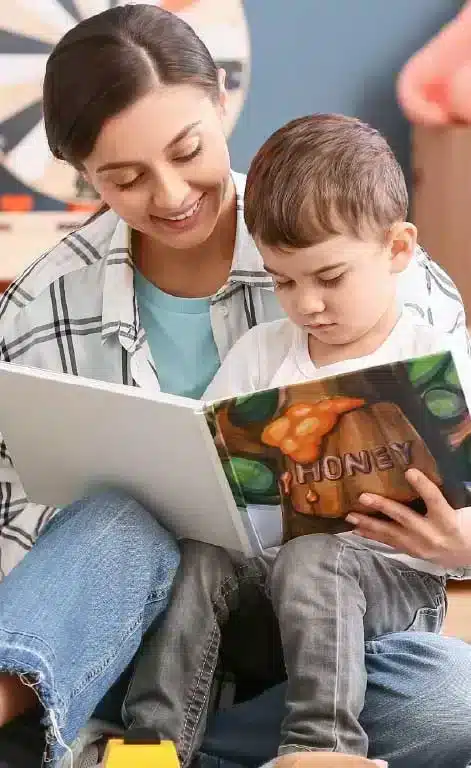 Reading is an essential skill. Words are everywhere. If your child struggles to read, pronounce, or comprehend letters and words, they might feel lost in the world. But they aren't alone. Dyslexia is the most frequently diagnosed reading disability. Challenges of reading disabilities include:
Slow, unsteady reading
Difficulty recognizing letters
Trouble reading sight words
Delays in learning color names and numbers
Letter and number reversal
Limited vocabulary that is below grade level
Low reading comprehension skills
Inability to sound out words
Communication delays
Your child can overcome these obstacles. As a loving, dedicated parent, you will do anything to set your kid up for success. It takes a village to raise a child, and doing this alone will only frustrate your family.
Online tutoring gives your child the tools to knock down barriers! An individualized lesson plan, the right accommodations, and a compassionate special education tutor will lead your child toward reading mastery.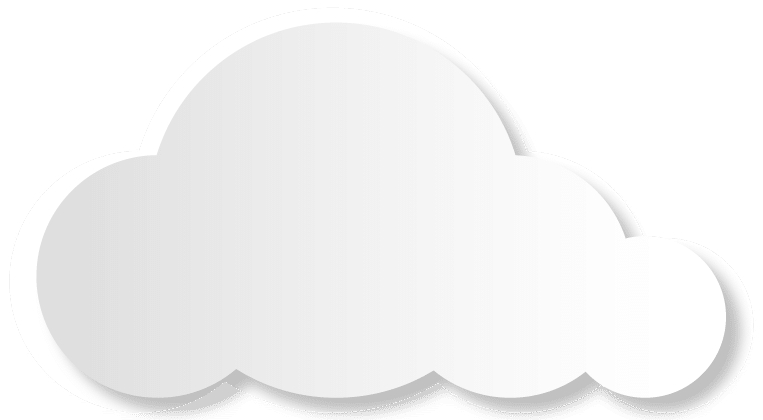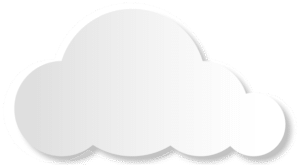 Not Your Typical Online Learning Curriculum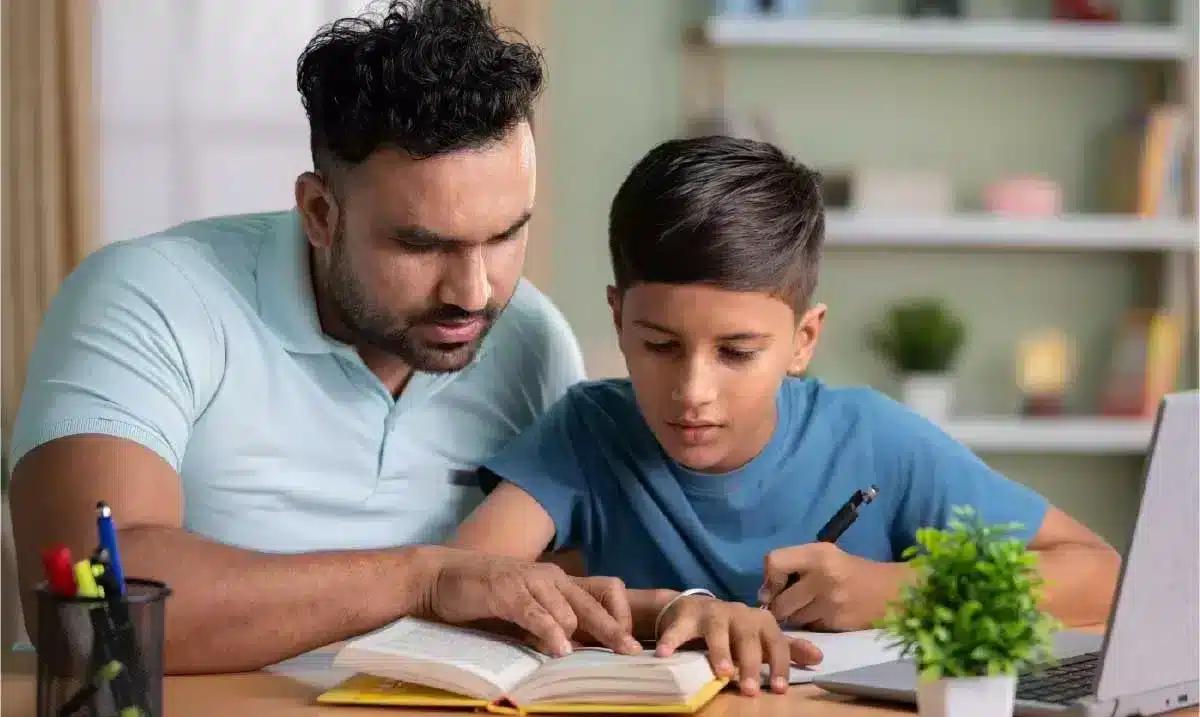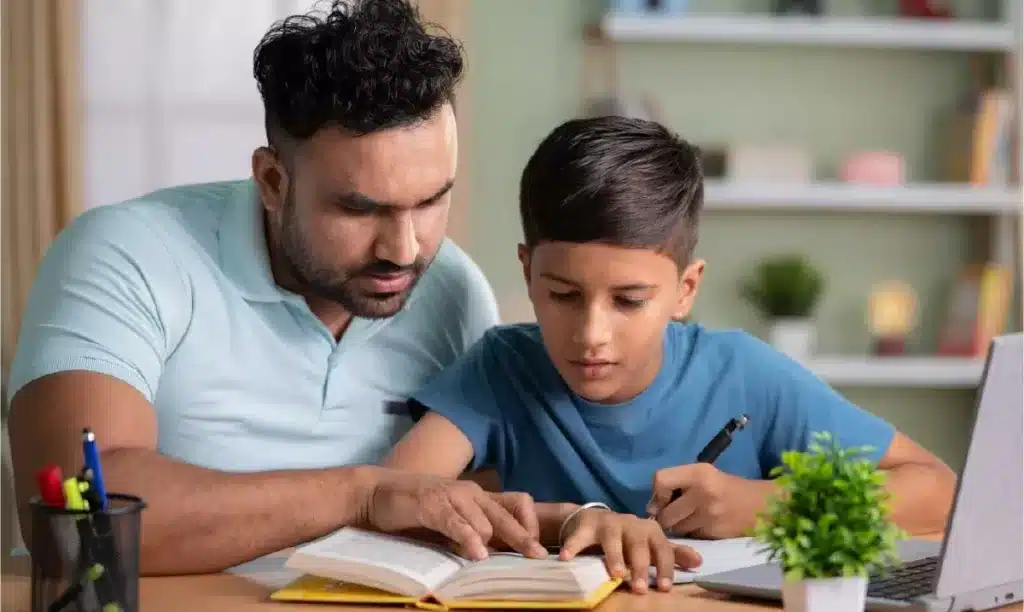 Hesitant about online tutoring? We totally get it! Everyone at Special Ed Resource remembers how terrible remote learning was for many children during the pandemic. Kids were thrown into online classrooms without giving the idea much thought. GenEd teachers hardly received training. SpEd teachers were left to fend for themselves.
Who suffered the most? The kids—especially those with special needs and learning disabilities. But our online special education reading program is different! (Plus, both parents and people with special needs love it.)
Here's what sets us apart:
Individualized reading curriculums
Engaging tutoring sessions
Ability to pivot and change lesson plan in a minute's notice
A personal relationship with your child
Goals that are actually fun to reach
Instead of overstuffed virtual classrooms, your child receives private instruction. All our tutors are certified special education teachers. They understand the unique needs kids with reading disabilities face. Your child will leave every session feeling empowered and ready to tackle their next book.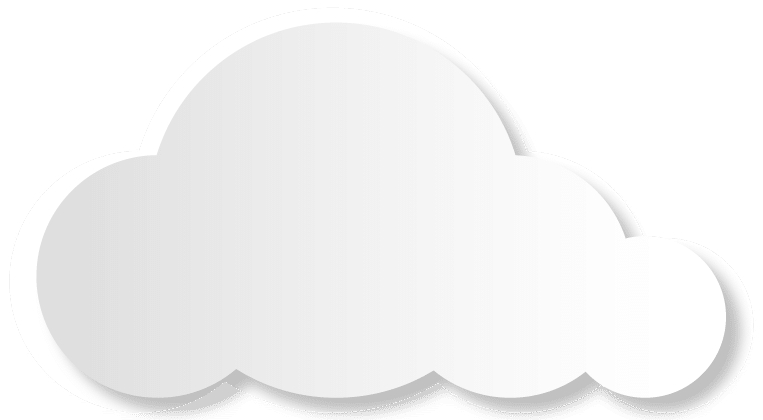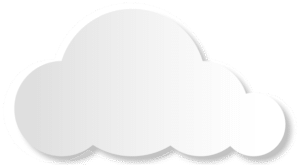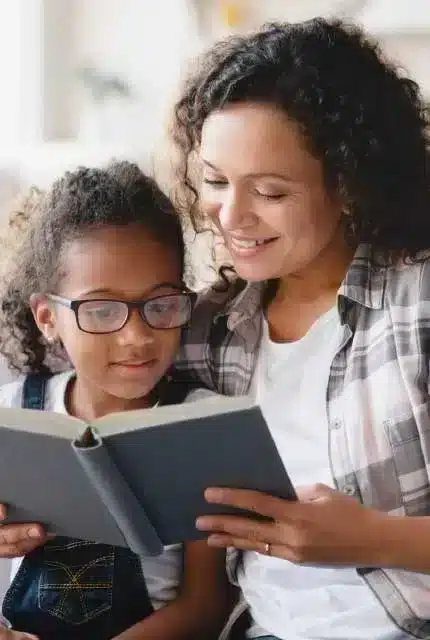 Our Special Education Reading Tutor: What to Expect
Ready to match your child with an exceptional special education reading tutor? You'll find the perfect one at Special Ed Resource. Our teachers are among the best in the industry. And your child will connect with them instantly.
Signing up for our introductory program is the first step. Your child will receive two 30-minute sessions with an experienced reading tutor. We customize everything to your child's needs. You won't find one-size-fits-all programs here!
Explore how we do it:
Learning Style:

How does your kid best learn new concepts? We get to know your child and identify their unique learning style. Teaching to their learning style guarantees a successful outcome.

Foundational Pieces:

What primary pieces are missing from your child's education? We discover their strengths, challenges, and interests to form a baseline. Once we uncover the missing pieces, we can start to put them back together.

Lesson Plan:

All kids deserve access to a high-quality education. That's why we follow a value-driven model to make our special needs reading tutoring accessible to all.
Your child will look forward to their tutoring sessions. Our special education teachers use proven methods, visual aids, and tools to engage kids and prevent overwhelm. We'll guide your child to reach for the stars!
We also offer other tools to support kids with reading disabilities and their parents:
IEP Guidance Program:

Our in-house IEP experts will help you prepare for the annual IEP meeting. Let us review the proposed document to ensure your child receives the accommodations needed to succeed.

Special Needs Homeschool Curriculums and Tutoring:

Want out of the public school system? We can help you design an individualized homeschool curriculum. When paired with our online tutoring, your child will learn how to overcome their reading disability.

Value-Driven Pricing:

All kids deserve access to a high-quality education. That's why we follow a value-driven model to make our tutoring accessible to all.
Serving kids with reading disabilities is one of our passions at Special Ed Resource. Our individualized approach will help your child overcome challenges and embrace reading. And they'll love every step of the learning process with their new special education reading tutor!
FAQs for Special Education Reading Tutor