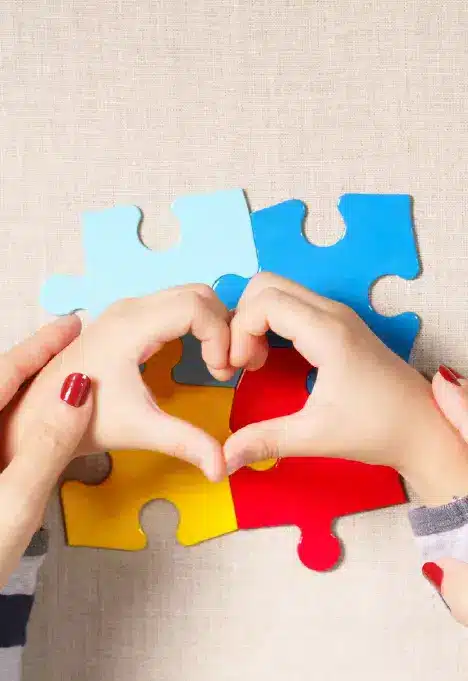 IEP for Autism Consulting, Advocacy & Services to Support Your Goals
Does your child really need an IEP for autism? As the parent to an awesome kid with autism, you will do anything to ensure they have the best opportunities in life. You know their daily challenges, watch them overcome adversity, and see their full potential. Will this formal document provide them with anything you can't do alone?
Yes, it will!
But you can't set it and forget it. An individualized education program (IEP) is a living document. It grows and changes through every chapter of your child's life. And when utilized correctly, it opens doors that would otherwise remain locked shut.
Special Ed Resource offers IEP guidance. Whether you want to see an IEP sample for autism or have us review your child's current IEP, we can help. Our experts provide the necessary resources to arm yourself for your upcoming IEP meeting.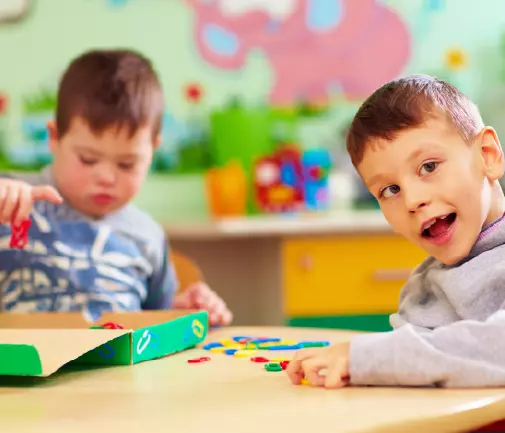 How Does an IEP for Autism Work?
Individualized education programs (IEPs) are nothing new in the special needs community. Nearly every child diagnosed with autism has an IEP on file at their school. And like all parents, you want to ensure your child gets the most from it.
Every IEP for ASD must include the following:
Description of your child's current skill level

List of measurable goals for the year

Plan to track your child's progress

Any special education services required for your child

Start and end dates for any necessary services

Details on how your child can participate in mainstream classrooms

Any needed testing accommodations

Transitional goals to help your child move into the next phase of their education
That's a lot to digest! But a well-written ASD IEP will help your child thrive in school—and beyond.
An IEP and autism go hand-in-hand. Kids with an IEP on file get the services needed to succeed in the classroom. It also helps teachers create individualized lessons and lets parents track their child's progress.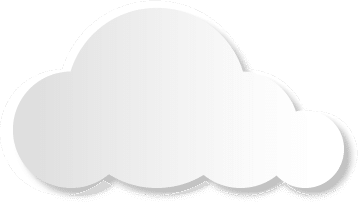 Hidden—and Not-So-Hidden—Challenges of Autism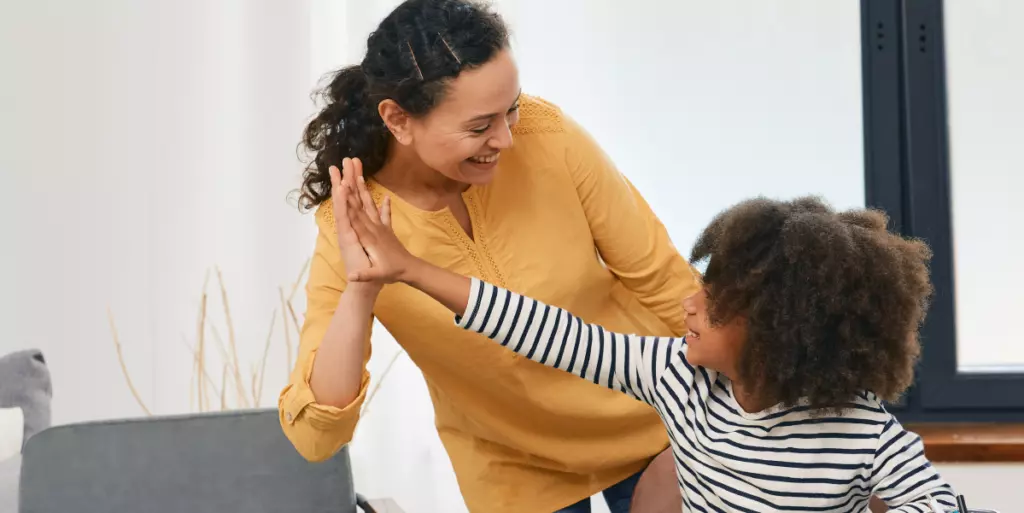 Every autism diagnosis is unique. It's a spectrum, and knowing one child with autism means you know one child with autism. A one-size-fits-all instruction booklet on how to teach people on the spectrum doesn't exist. Everyone experiences autism differently. Here are some of the challenges your autistic child *might* face:
Sensory issues
Lack of focus
Repetitive motions
Restricted interests
Difficulty with routine changes
Executive functioning challenges
Speech and language delays
Difficulty socializing Self-harm
Autism is also a superpower. Many individuals on the spectrum have amazing long-term memories, keen attention to detail, and superior problem-solving skills. And with the right accommodations, they can achieve greatness.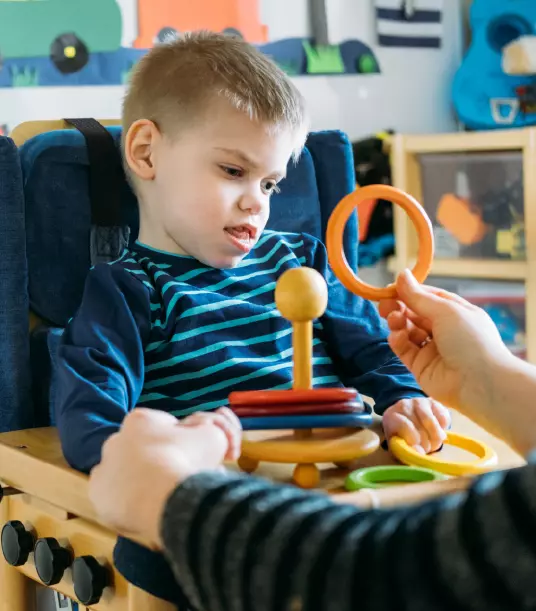 Go into your next IEP meeting fully prepared!
Your child deserves the best. But you only have one IEP meeting per year to get administrators and teachers on the same page. Going into this crucial meeting empty-handed is not recommended.
Attending solo is risky. Although you know what's best for your child, navigating the verbiage on an IEP is tricky. And you don't want to overlook anything.


How the Expert IEP Guidance Program Works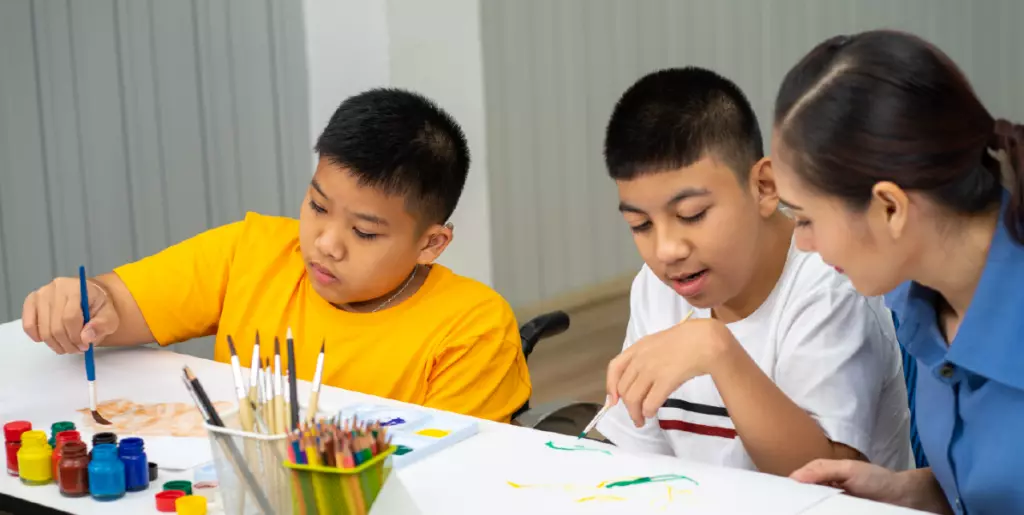 The Expert IEP Guidance Program from Special Ed Resource will make you excited for your upcoming annual meeting. Here's our proven 4-step process:
1. Initial phone call: The program begins with a 30-minute phone conversation with an in-house IEP expert. You'll answer questions regarding:
Your child's schooling history
Challenges you see within the IEP
Any goals you have as a parent
Anything else you think would guide the process
2. Individualized research: Our expert reviews the documents you provide to fully understand the proposed IEP.
3. Report: We give you a comprehensive report that dissects our findings. The report details which items in the IEP are accurate, most likely accurate, and most likely inaccurate. We explain how we came to these conclusions and provide questions to present at your IEP meeting.
4. Follow-up phone call: Ask the same IEP expert any questions you have after reviewing the report in this 30-minute conversation.
Our IEP Guidance Program is a year-long service. You also get access to our dedicated Facebook page, managed by a special education expert. Repeat the process annually to ensure your child's continued success.
Special Ed Resource wants to make your next annual meeting the best one yet. Whether this is your first IEP for high-functioning autism or it's time to update the one on file, our experts will keep your child's best interests at the forefront. A well-written, personalized IEP will ensure their success and independence.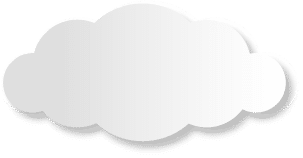 Special Education IEP for Autism FAQ
Asking questions is crucial during an IEP meeting. The experts at Special Ed Resource recommend clarifying the following:
Which goals are a high priority?
How often will my child receive SpEd services?
What accommodations will my child have while in general education classrooms?
How will this recommendation benefit my child?
Can I see a sample IEP for autism kindergarten?
An IEP for autism should list measurable goals and a plan to reach them. It will also note any supports, services, or accommodation your child needs to thrive in the classroom. Be sure to look over a sample IEP for autism preschool, elementary school, or high school before attending your first meeting. Consider letting Special Ed Resource review your proposed IEP before it gets finalized.
IEPs ensure all children who learn differently have access to a high-quality, fair education. Standard accommodations include extra time to finish assignments, quiet spaces to take tests, and allowance of notes for testing. But these are only a few examples. Look over a high-functioning autism IEP sample to see other accommodations typically included.