Gathering Information To Ensure
Your Next IEP Meeting Is A SUCCESS!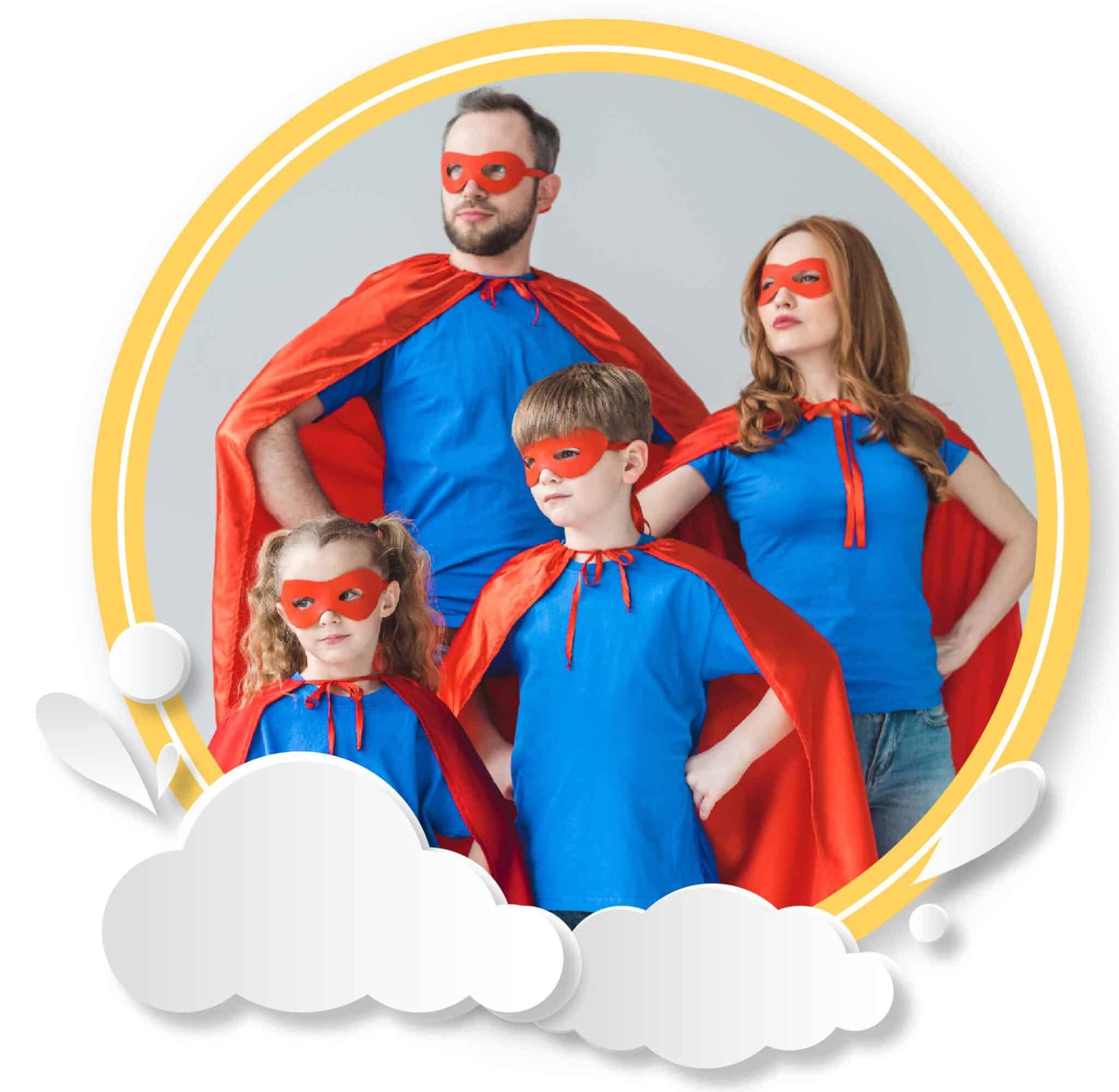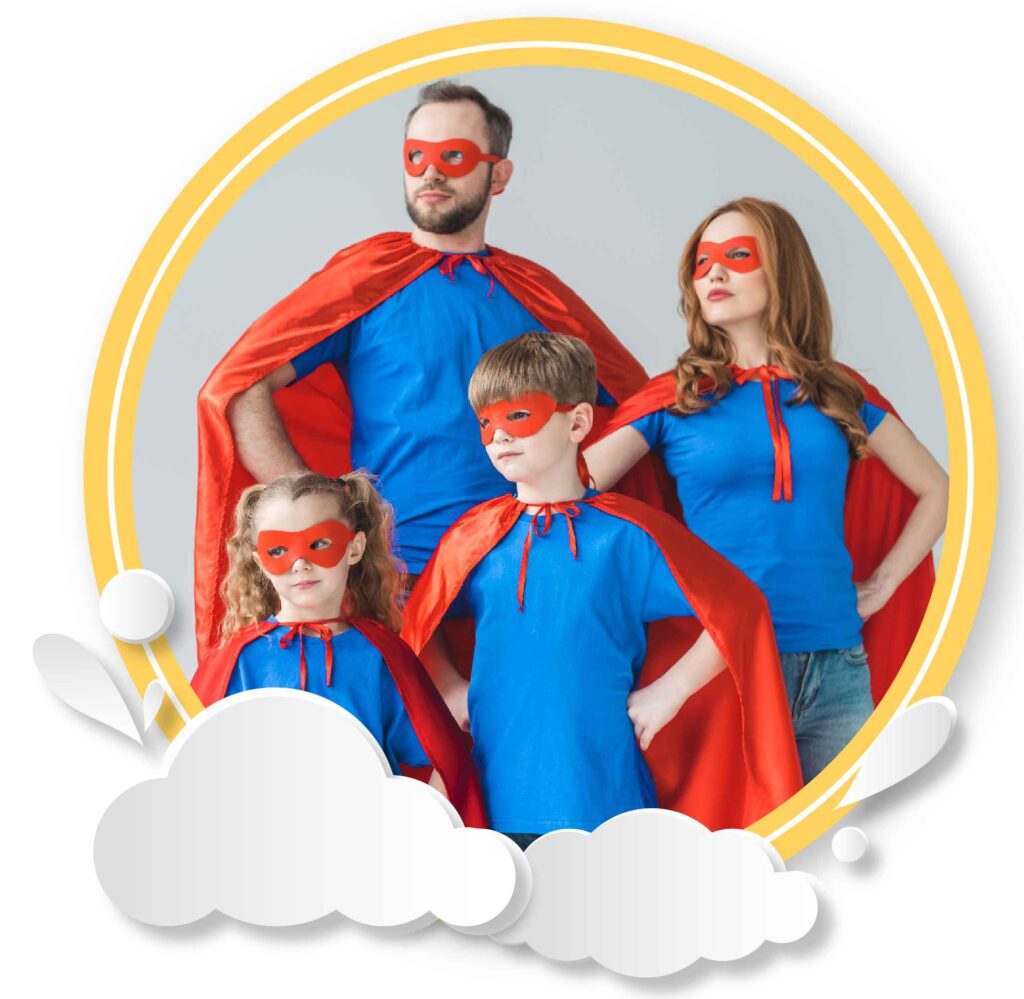 In The Process Is To Gather Information To Ensure Our Educators Can Produce A Thorough Report That's Individualized To Your Child's Needs!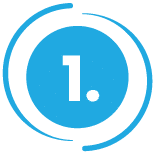 Fill Out The Questionnaire Below.
This information is critical for us! It allows us the opportunity to hear exactly what YOU are looking for, in addition to some history regarding what your child has already been through.
*Please be as detailed as possible.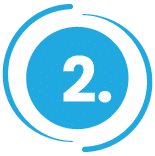 Based on the information you submit in the below form, we may reach out with additional questions. So please be on the lookout for emails from us.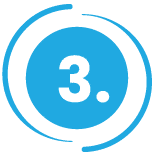 Our team will immediately begin the process of reading through the material and information you submitted line by line. Our goal is to be thorough and provide you with the information you need to make the next IEP meeting a success!
*The process does take 5-7 business days on average.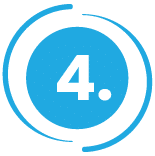 When our team has completed your report, you will receive an email with the details.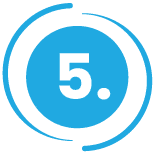 If you have any additional questions, please do not hesitate to respond to the email.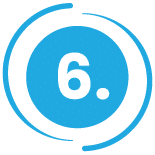 Additional services are available if you feel your specific situation will require more assistance
*Please reach out directly to Luke for more details; [email protected]
now it's time to fill out the questionnaire directly below!
Remember, we can't get started without the additional information

🙂