YOU CAN TURN YOUR CHILD INTO A ACADEMIC SUPERSTAR
What's The Fastest Way To Instill Positive Change In Education?
Allow people the comfort of knowing they are not alone… Other parents, children, teachers, educators and regular folks just like them have experienced similar challenges, breakthroughs and successes.
Every single day, I have conversations with parents who are under the impression that their experience has never happened before to anyone else in this country.
Often, they don't speak up as loudly as they could because they feel their circumstance is 100% unique, and they simply need to push through it. While no challenge is identical, many share underlying similarities and common root causes.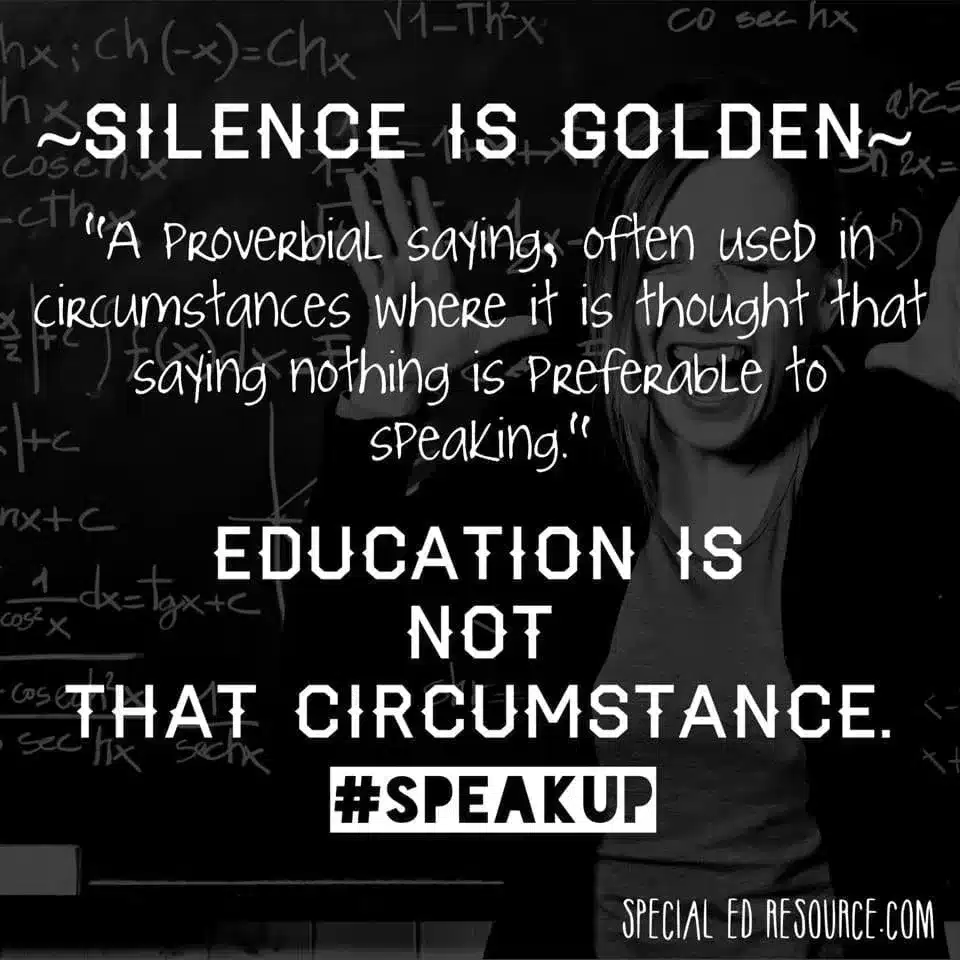 The fact is; change can happen when enough people band together with similar beliefs. Think about it… all throughout history, massive, world-changing movements happened when people realized they were not alone, there were other people who felt the same exact way and experienced similar challenges. These folks got together and brought the same message to the world… the rest, shall we say is history.
Let's ensure the education system isn't in the same condition for our children to deal with when they have children of their own.
How To Share Your Story On SpecialEdResource.com;
Type Your Story In A Word Document
Fill Out The Form Below

Be Sure To Include Something About Yourself (Your Beliefs, Thoughts, Viewpoints, etc.)

Again, If You Want To Remain Anonymous, That's Okay Too.

Attach Files

Word Document (Story)
A Picture You'd Like To Use In The Article (Don't Want To Share A Picture? No Problem, We Have Plenty We Can Use)

We Will Notify You When Your Story Is Published And Provide A Link Directly To It.