YOU CAN TURN YOUR CHILD INTO A ACADEMIC SUPERSTAR
For years now, your child has had time to get adjusted to the rigors of school life and all it entails. Elementary school is full of fun and learning, and lots of opportunities to make friends while learning to socialize. As a child with special needs, your little one may have experienced this through the lens of a different perspective than the rest of the general school population, which could have brought some initial frustration and confusion to the both of you.
Middle school helps children to start seeing a glimpse of independence, and the same is true for your child with special needs. Special education services grow and expand as your child does, and will always be geared towards helping them learn the educational values and concepts that are appropriate for their age group.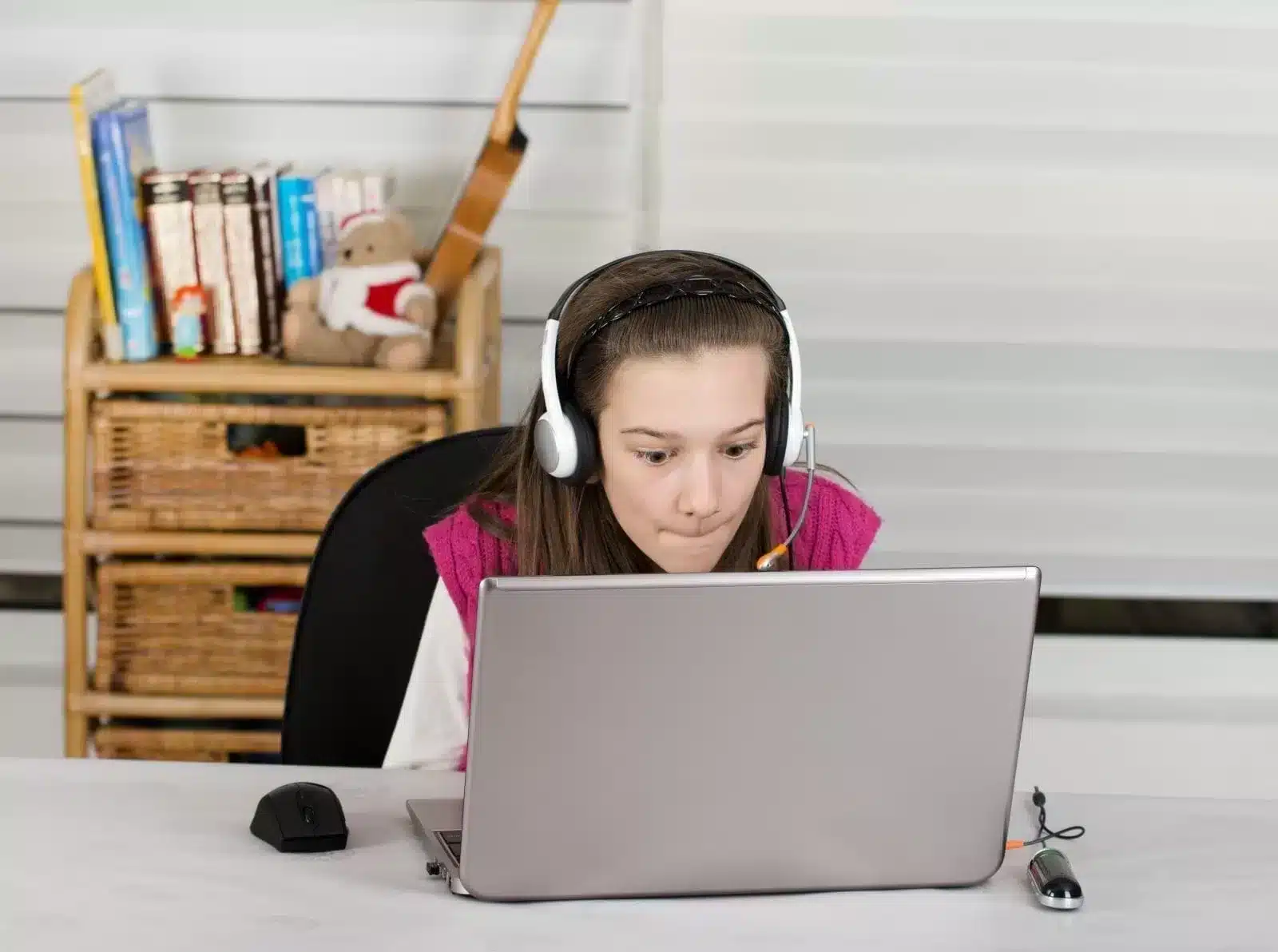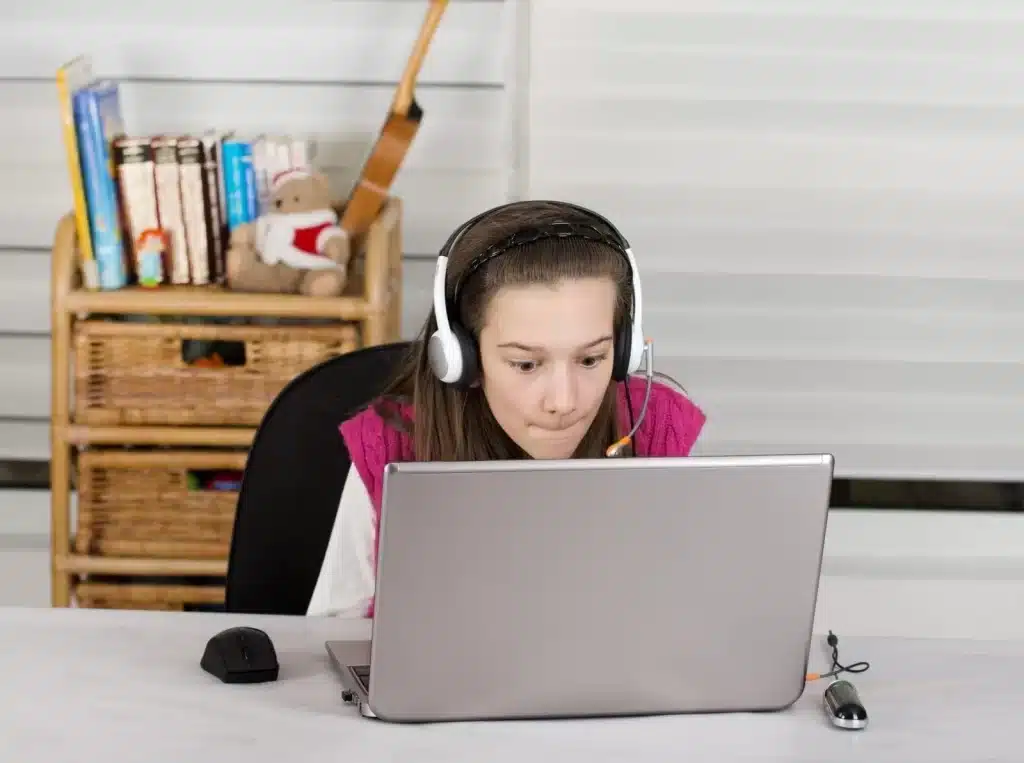 5 Basic Tips To Help Your Child With Special Needs Transition To Middle School
1. Meet with your child's teachers to gather expectations. More than likely, your child will be encountering new children and a whole new set of teachers when middle school rolls around, which can cause a lot of stress and anxiety, for all children. Before your child attends their new school, take some time to meet with the teachers and get a feel for the special education services that are available. Let them know who your child is and what their special needs might be; open, honest communication is the key to a great relationship. Get an idea of what will be expected of your child for the year then relay this information to your little one during one-on-one time in a neutral environment. Be direct and straightforward in what your expectations will be so they know going in how to act and what they might encounter. This will help to eliminate some of the first-day uncertainty that is sure to arise.
2. Have your child tour the school with you. This is a great idea for those who will be going to a new school, as it gives them firsthand knowledge of what their new environment will look like. Since knowing is half the battle, you'll already be ahead of the game. Introduce your child to their new special education teachers and other educators who will be handling their daily curriculum.
3. Do your homework. Yes, you will have homework, too! Your child will need outlets in which to socialize during their school years and might already be in some after-school programs, but the middle school might offer specialized activities that are geared towards children with special needs. While you have this on your list, also make a note to start gathering all of the contact information for the people who will be working closely with your child, including special needs tutors, therapists (occupational, speech and others), school staff and other qualified professionals who can report on your child's progress during the year. Being prepared for anything is one of the keys to a successful school year.
4. Help them find a schedule that works. Summer break is a great way to give your child a brain break from the strenuous structure of school, but getting them back into a normal routine when it's time for school to start again can be a hassle. Start reinstating a regular bedtime routine about two weeks before school is back in session, and make sure your child is getting the appropriate amount of quality sleep each night. Wake them in the morning as you normally would for school and perform your regular routine so they know what to expect and are prepared to hit the ground running.
5. Line up special needs tutoring for the school year. Learning doesn't stop when the school bell rings, and your child will most likely need some specialized attention to help them manage their workload. This is not unusual for children as they get older, but it can cause strain if you don't have the appropriate resources lined up and at the ready when you need them. If at any time, you begin to notice subtle changes in your child's school work, behaviors or anything else that seems out of the norm, they maybe struggling academically. Supplemental learning through special needs tutoring has grown in popularity over the past few years as classroom sizes continue to balloon and available resources decline.
Often times common behaviors found in children with special needs stem from the feeling of frustration or being overwhelmed academically. Supplemental learning through special needs tutoring takes the curriculum your child is currently being taught in their traditional classroom and modifies it to fit their unique learning needs. Meeting with a special needs tutor on a regular basis can truly make an impact in your child's academic excellence.
Having a child with special needs can seem extremely frustrating at times, especially when you are trying to secure them the best education possible. It takes a special, gentle soul to teach a child with special needs, and not everyone is cut out for the job. That's why we try to provide you with as much information as possible for every stage of your child's academic career – so you can make informed decisions regarding the best course of action.
Special Education Resource was created to fill a massive void between the education your child is receiving in school and lack of resources available outside of the school. All children in the US have the right to a Free Appropriate Public Education (FAPE), but what if that public education isn't working for your child with special needs? If your child has struggled, or is currently struggling academically or anything behavior related, special needs tutoring may be able to help. The first step is verifying whether or not working with a special needs tutor is a viable solution for your child. A free consultation will allow for that decision. During the consultation, the special needs tutor will answer your questions, provide guidance and help formulate a plan to ensure your child reaches their excellence.
All children, regardless of special needs, learn at their own pace and in their own way. Special education services through the school system can only go so far – your child might still need a little extra push to get where they need to be. We offer flexible lessons that let your child learn from the safety and comfort of their own environment, helping to eliminate the stress of group learning. In addition to academics, we can also work with your child on the basic life skills they might need. Together, we can help your child achieve educational success!