Special Needs Tutoring, IEP Advocacy and Parent Resources to Unlock Hope, Confidence and Progress.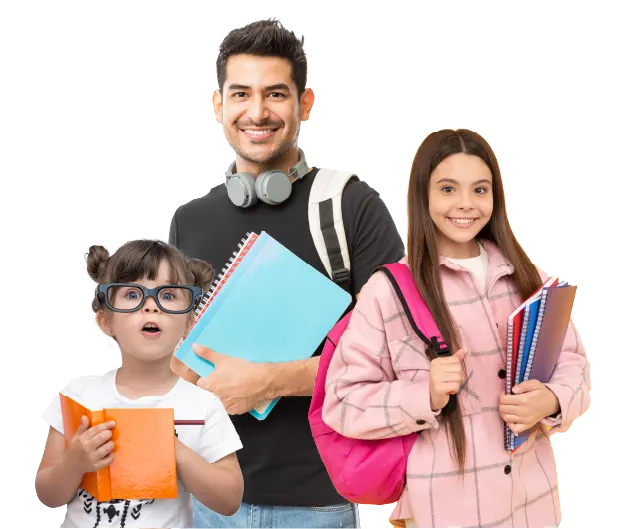 Are you ready to overcome the challenges holding you and your child back?
Are you ready to ignite your child's confidence and open up a new path of learning, growth and possibilities?

They have been a life saver. They were able to teach him math, his school teacher wasn't able to do that. He clicked and he was able to move to the harder stuff in school.

We didn't have hope. We were beat down. I thank them so much for giving him a trajectory to learn and stabilize him.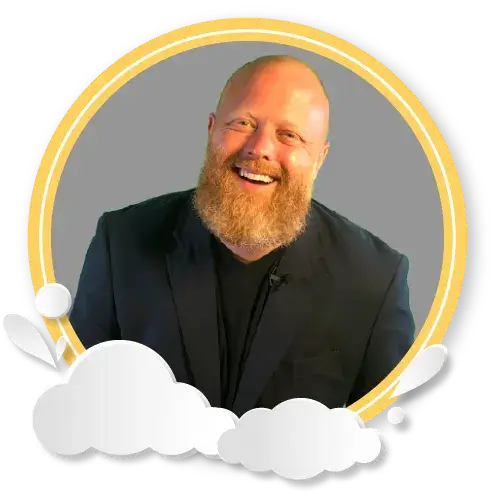 The owner and dad of a special needs son.
We are a team of over 40 professionals on a MISSION to transform the lives of special needs children, adults and their families…
Join our community of families, advocates, consultants and tutors DEDICATED to outcomes like you see below. Are you ready to create a new success story?
Michelle has been a great blessing to us teaching my daughter with great patience and does her best to make math learning fun. My daughter loves her time with Ms. Michelle and has even said that maybe she wants to be a math tutor someday!
Jenny McGoldrick
As an educator I was thrilled to have the opportunity to work one to one with students on the skills and goals that they need to work on. When I saw my son was struggling in school and not wanting to work with his teacher mom I signed my son up for tutoring services with an SER tutor. After fighting with me on doing homework I was thrilled and am still thrilled that he never complains when he has a session with his tutor. And he has made so much progress. When I see he is having trouble with a skill I email his tutor and she works it with him. He has at times gone from failing on quizzes on a skill to getting 100 percents. It's been remarkable.
Whitney Small
Hi Luke, I just asked my son and he said he likes it which is good because he was a little reluctant about participating in the book club. I asked him to try it and now he's glad he did.
Latonia Peppers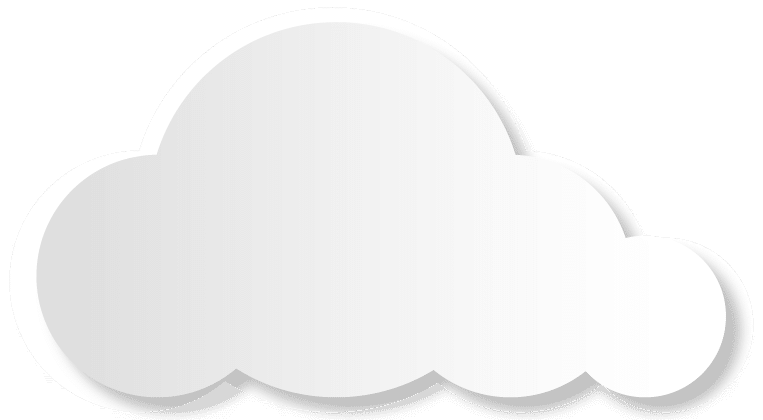 We have perfected the art of special needs tutoring, IEP advocacy and consulting, and a well rounded support platform and community for families to overcome their biggest challenges to growth and progress.
Below are the highlights of our current offerings.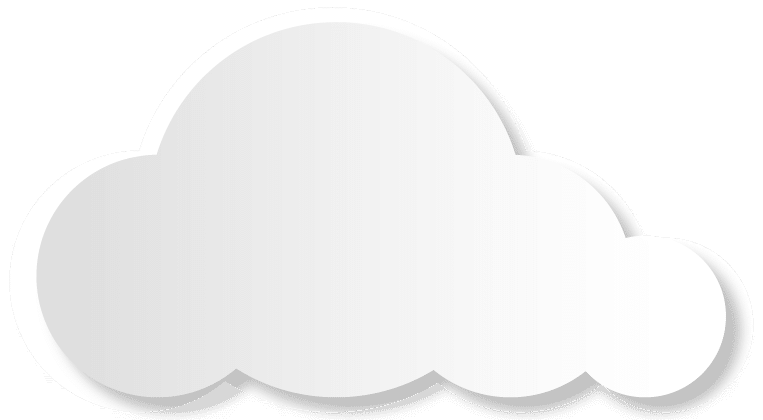 Announcing our IEP advocacy and consulting program.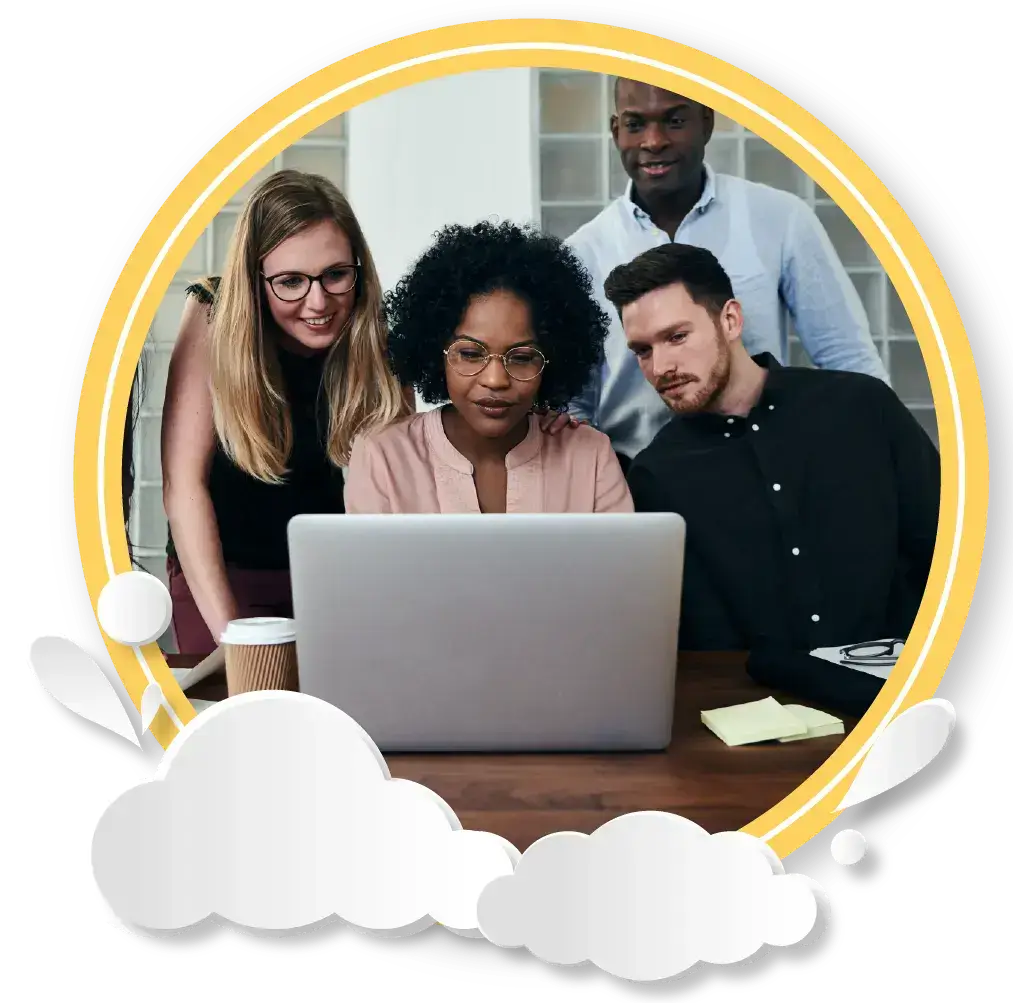 SpecialEdResource.com is comprised of a world-class team of Special Education Experts from all around the United States! In fact, because we have never been pinned in by a geographical location, we have been able to find, interview, screen, and hire the best EXPERIENCED special education teachers… PERIOD! Additionally, each of our fabulous teachers are supported by a "behind-the-scenes" team of folks who all work hard to ensure YOU AND YOUR CHILD get everything needed to reach optimum success!
Frequently Asked Question