YOU CAN TURN YOUR CHILD INTO A ACADEMIC SUPERSTAR
10 Things Parents Need To Know
When you are faced with the challenge of obtaining the best education possible for your child with a learning disability, navigating the public school system can feel like a visit to a foreign country.​
The language is different.
The rules are different.
The culture is different.
You'll come to learn about IDEA, LRE, IEP's, BIP's, and 504's.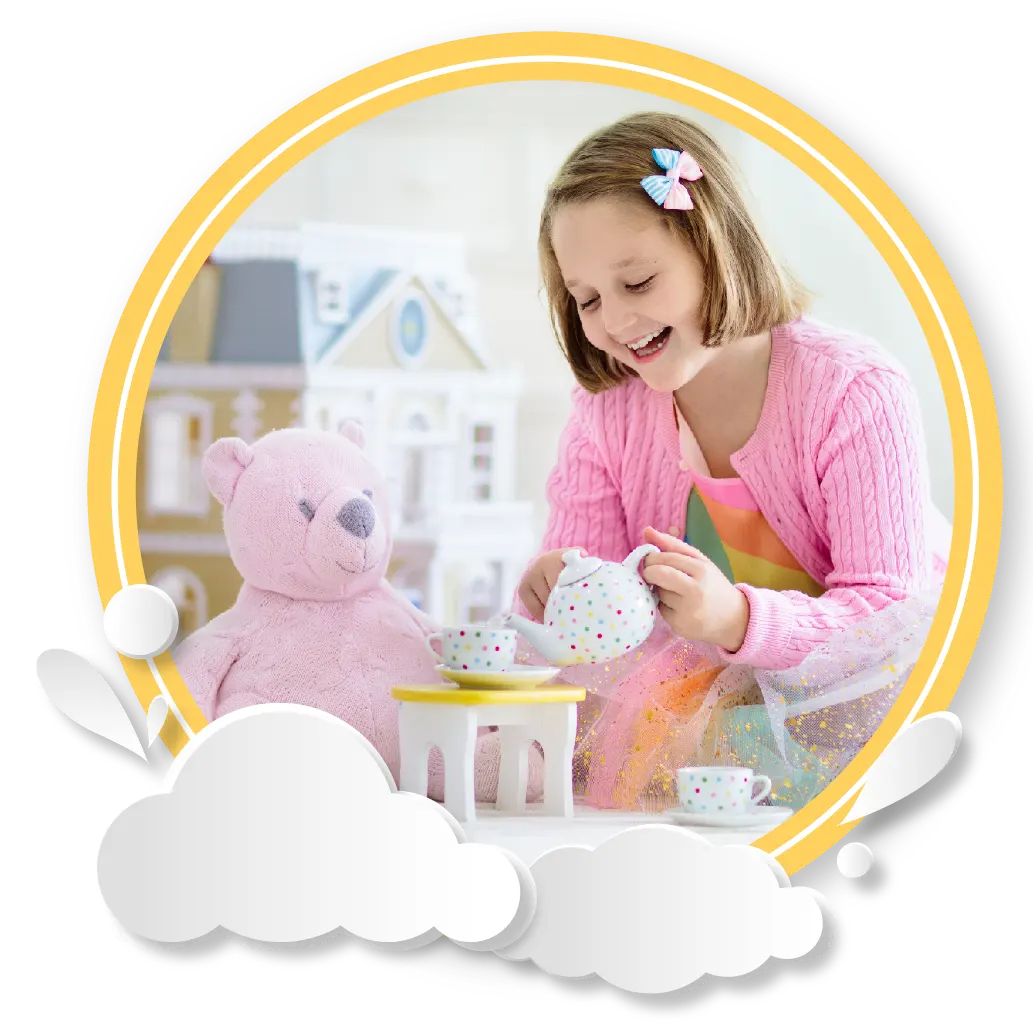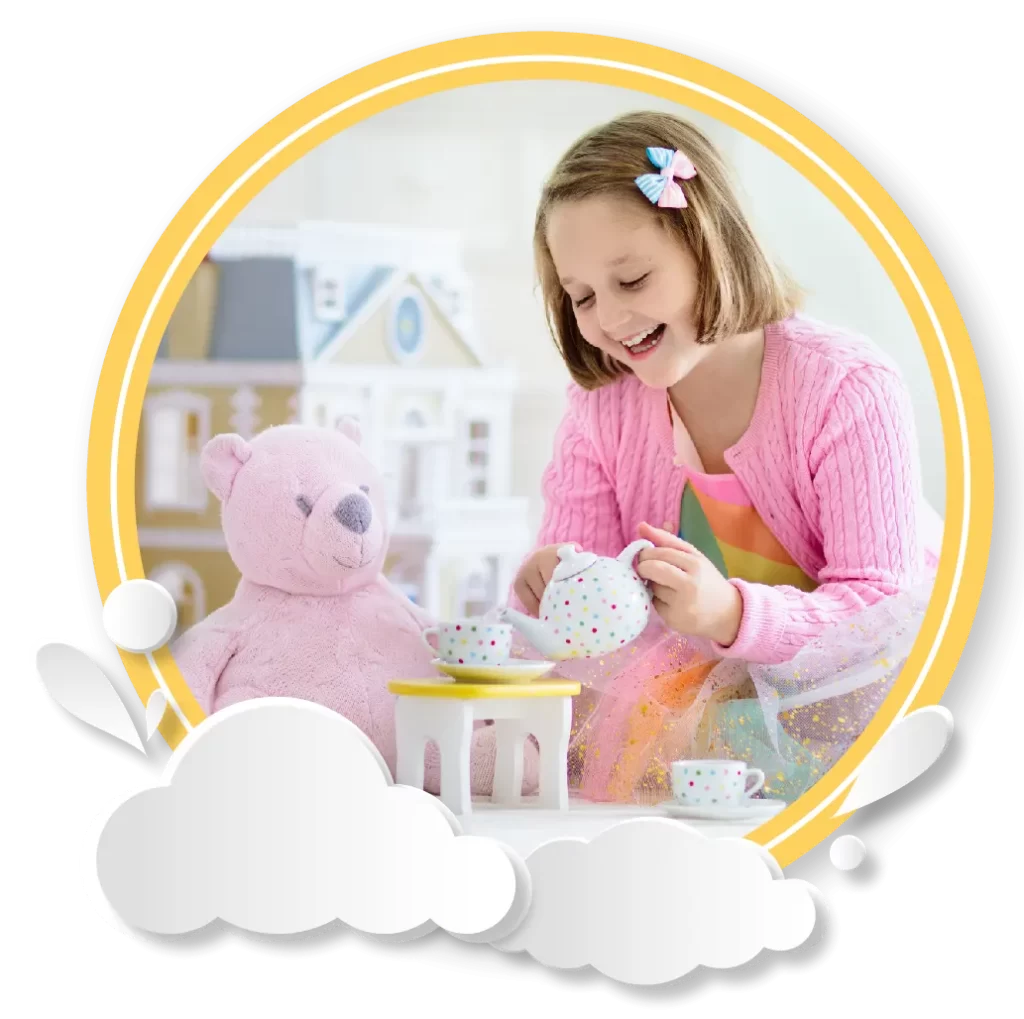 Take advantage of the online special education resources available as you educate yourself. It's essential that you recognize your role as an active part of your child's educational team.
It's doubly important that you keep at the forefront the INDIVIDUAL component of IEP.
If, at some point in your child's education, it is recommended that they are placed in a self-contained classroom, do some research before making a decision.
A self-contained classroom refers to a classroom designed for children whose behaviors, learning challenges, or other disabilities prohibit them from succeeding in a mainstream classroom.
There is one special education teacher and one or more assistants in the classroom to serve a small number of children who require more intensive instruction and attention.
10 Things Parents Need To Know About Self Contained Classrooms
Consider the ten points below to help you decide
if a self-contained classroom is the best educational option for your child.


It's not going to be easy – what worthwhile goal is easy?
Learn from others' experiences while recognizing that your own situation is unique. When it comes to special education, there is no one-size-fits-all.
Ask questions. Lots of questions.
Do not allow others with titles and degrees to intimidate you or make your head explode with "alphabet" language.
Keep a notebook, take notes. Smile. Leave with your notes and go home and find a search engine and educate yourself.
Then . . . go back with more notes and knowledge and re-start the discussion.
Use the ten tips above as a starting point. Chin up. Shoulders back.
You. Can. Do. This.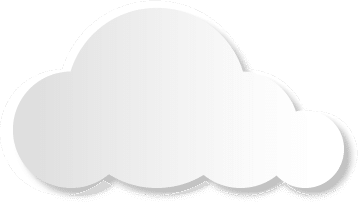 Want more information regarding a Self-Contained Classroom
Watch This!