STOP ALLOWING THE SCHOOL SYSTEM TO BE YOUR ONLY OPTION...
It's Time Your Child Began A New Journey Toward Academic Success And Self-confidence!
In as little as one-hour per week!
GET A FREE, NO OBLIGATION CONSULTATION CALL
Is special education tutoring the best option to help your child reach their academic and behavioral goals? The easiest way to answer that question is by taking advantage of a free consultation!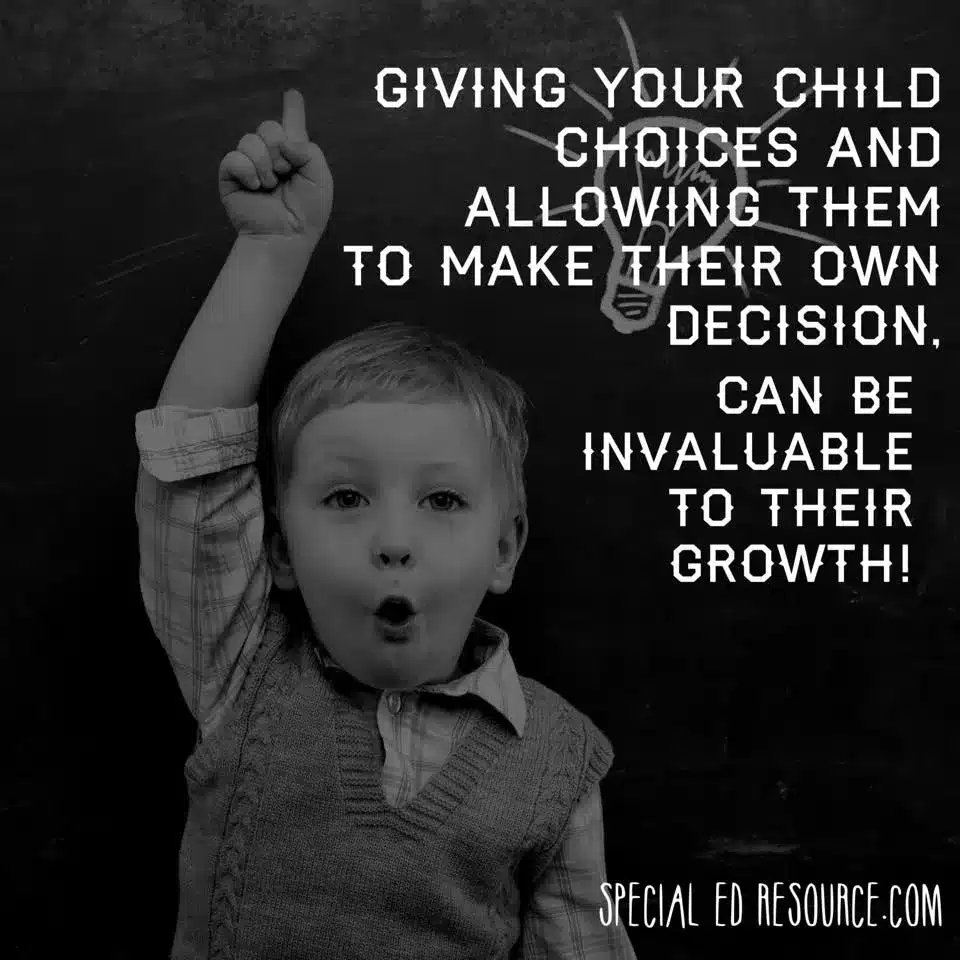 Here's what to expect from your consultation call with Luke

We will spend time going through your journey and discuss meaningful ideas to better achieve your goals…

Flexible times available…

I've been through almost everything imaginable… whether with my son, or working with other parents. I will offer support and feedback regarding the challenges you face…

No obligation to sign up for anything… you literally have nothing to lose!

Clear Path Toward Success
Through our conversation, I will help define what a clear path looks like, and how that can be attained…

Access To A Community Of Resources
Through the conversation, you'll have better direction on where to locate helpful resources.

Creative And
Fun Learning
Utilizing the latest, interactive technology available, your child will finally have fun learning again!

Each Session Is
Conducted Online
No need to travel, fight traffic, rearrange your busy schedule, or welcome a stranger into your home. Each one-on-one session is conducted online, complete with interactive video chat.
Need to change your appointment for this afternoon? No problem, we are just a phone call away! Tutoring is meant to assist, not get in the way of after school fun!
We use an interactive approach to learning. From fun reading curriculum to animated math, your child will never suffer from boredom again!

Feedback To
Parents Is Provided
One of the most important parts of tutoring is providing parents with accurate and consistent feedback. This non-biased information will assist you during IEP meetings, home studies and allow for a better understanding of your child's learning needs.
Additional learning tools and resources are available, and the number of sessions per week are flexible. We can tailor a program specific to your child's individual needs.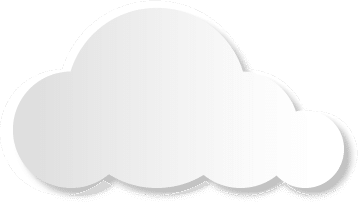 Tutoring For All Age Groups
Our Tutoring Programs are designed for all age groups, all grades and most subjects (excluding foreign language). We work with adults with special needs in their mid 60's to 5 year old children and everything in between!
A Tutoring Program Based On The Individual
Our primary focus is to teach children based on their individual learning needs. We mold all curriculum to fit the child, not force the child to learn in the way in which the curriculum was intended.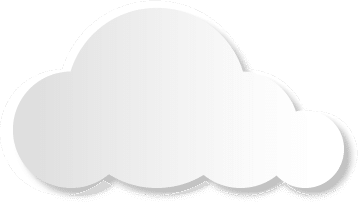 SIGN UP FOR YOUR FREE CONSULTATION
If you're ready to take the next step and finally receive answers to your toughest questions,
fill out the form and Luke will reach out personally!