YOU CAN TURN YOUR CHILD INTO A ACADEMIC SUPERSTAR
Too often children in the U.S. children in public schools are left to "figure it out" on their own. Fueled by ever increasing classroom sizes and dwindling budgets, teachers are forced to do more with less. In the end, it's the children's success that suffers.
TDue in large part to this erosion of the school system, more and more families are turning to homeschooling as the best option for their children! In fact, today over 2 million families homeschool their children in the U.S. alone!
With the advent of technology, mainly the internet, millions of "how to" resources are available to assist parents in this transition.
If you're reading this, chances are you have unanswered questions pertaining to teaching your child with special needs. It isn't easy, however it CAN be done! After all, you know your child better than anyone in this world and have by far the most vested interest in their success. If not, you would NEVER have chosen this path!
Luckily, there's assistance available to maximize the academic success of your child, and set you AND them up for excellence.
So what exactly does supplemental learning for homeschooling entail? How does it work? What can you expect?
I want to start by saying, all children are different and the learning plans necessary to reach academic excellence are different as well.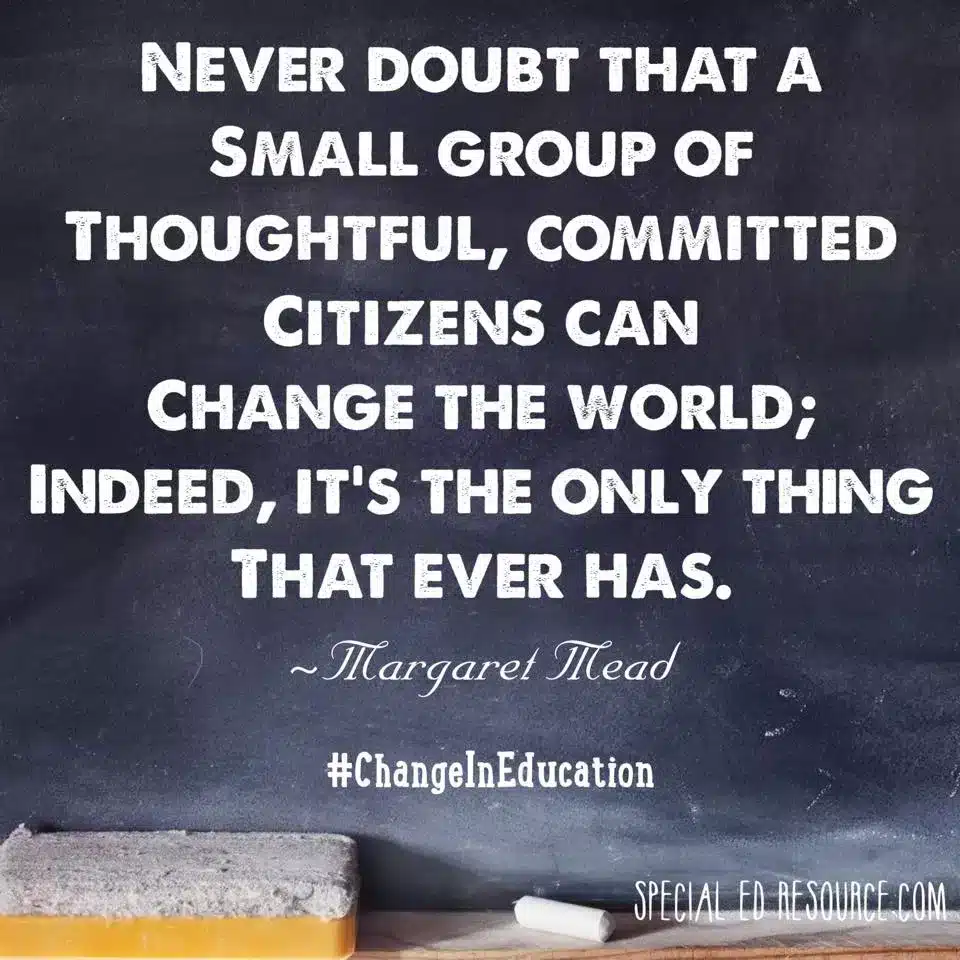 As A Parent, What Will You Receive?
Comprehensive Consultation With A Special Education Expert
On-going Updates On:

Tutoring Progress
Areas Your Child Has Improved On (For Positive Reinforcement)
Areas Your Child Needs Improvement On (Direction For In-Home Class)

One-On-One Weekly or Semi-Monthly Meetings With Your Child's Tutor

Help Maintain Consistency Between Tutoring Sessions And At-Home Lessons
Answer Questions And Challenges You Encounter
Personal Teaching Guidance
Unbiased Feedback

Curriculum Options That Work
What Will Your Child Receive?
Customized Learning Experience Unique To Their Needs
One-On-One Assistance From A Special Education Expert

All Tutors Have At Least 8 Years Teaching Experience. Most Have A Masters Degree In Special Education.

Individualized Lessons
Exciting New Way To Learn

Most Children Who Are Homeschooled DO NOT Want A "Teacher" Entering Their Lives Again. One-On-One Online Tutoring Provides Them With A New Experience For The New Chapter In Their Lives.
A Majority Of Children Today Have Grown Up With Technology. Most Learn Faster, Retain More, And Have FUN Utilizing Available Online Resources For Learning.

Congruency From The Tutor, To You, Their Parent.
Still Not Sure? Let's Chat…