You can turn your child into a academic superstar...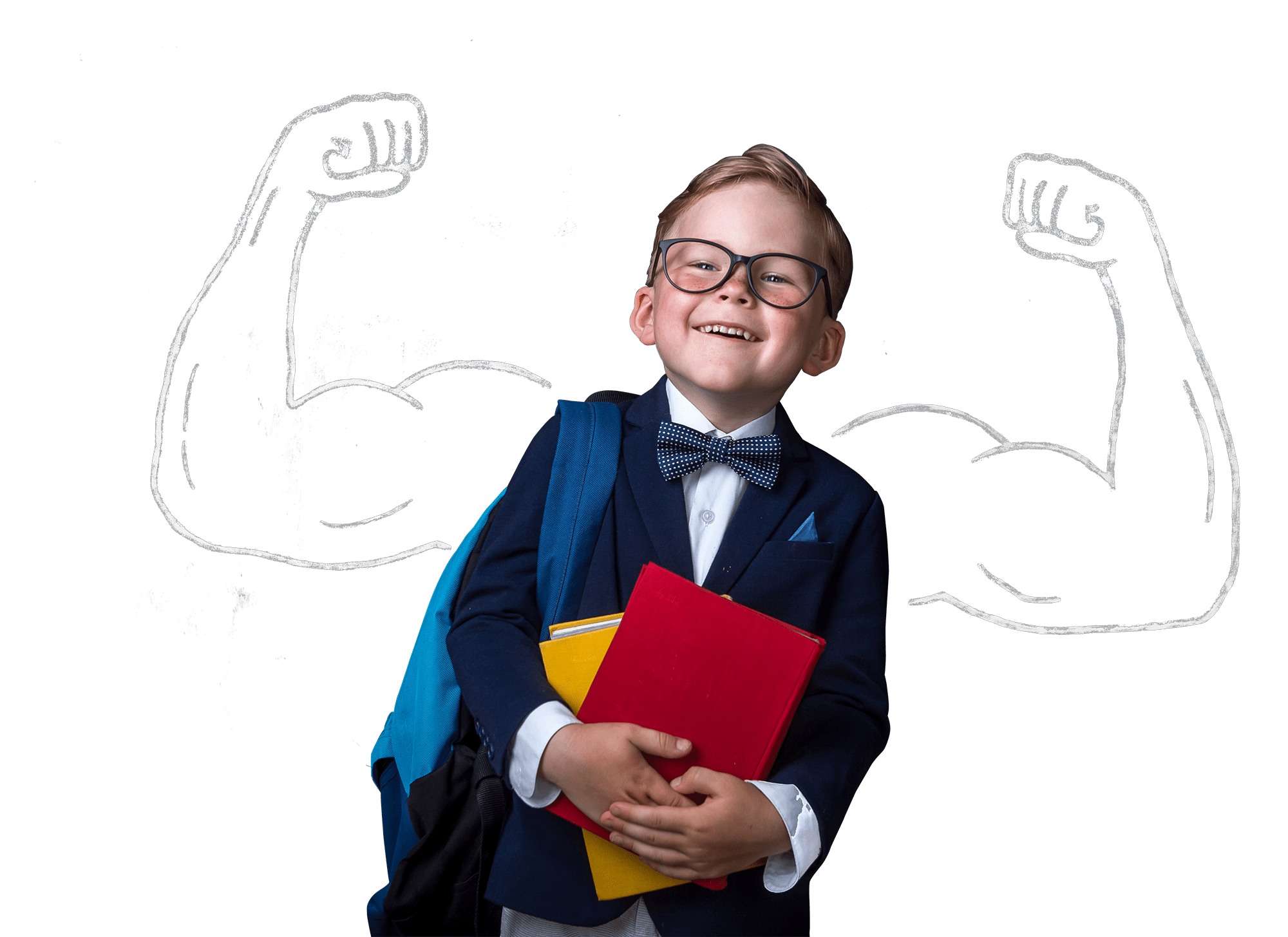 If you have recently decided to homeschool your children, have you considered how your parents and extended family will react? Homeschooling is no longer the fringe movement it was in the early '80's but, it's not so mainstream that people who have not researched homeschooling will embrace it with no questions asked. Fortunately, time is on your side. Once your family sees that your children are not only learning, but thriving, in their homeschool situation they are likely to become homeschooling advocates. In the meantime, it's nice to have some homeschool resources to share with the grandparents.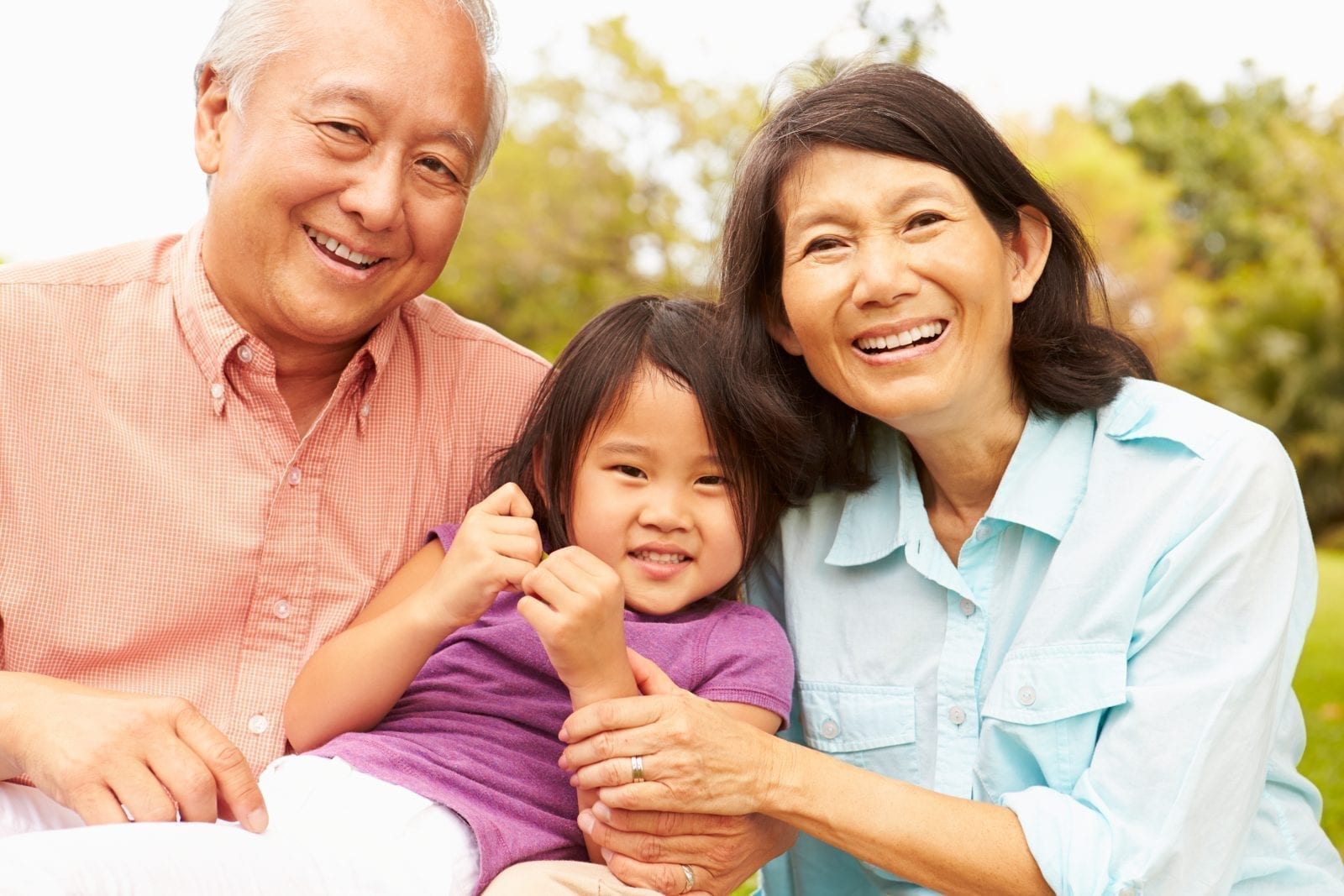 1. Homeschool Resources To Prove The Effectiveness Of Homeschooling;
No, don't start bragging about your kids (yet), instead introduce the grandparents to some famous and/or highly successful homeschoolers – past and present.
Homeschool Success Stories by Linda Dobson, is on of the best introductions to homeschooling for anyone who only knows the homeschooling stereotypes. Early on she talks about historic people who were homeschooled – Thomas Jefferson, Ansel Adams and Joseph Pulitzer. The bulk of the book is dedicated to the stories of modern-day people who were homeschooled – from an Arkansas State Trooper to a professional football player to successful entrepreneurs. Give your parents a glimpse of the possibilities homeschooling opens up for your children.
For internet savvy grandparents, send them to HSDLA to read both government statistics and privately funded research on homeschooling. The numbers really do speak for themselves. HSDLA is a tremendous homeschool resource for members and non-members. Encourage grandparents to read through the site to get a nice overview of the world of homeschooling.
2. Acknowledge Grandparents' Concerns Regarding Homeschooling;
The majority of homeschoolers have plenty of concerns themselves before they get started.
Send Them A Letter. In her open letter to grandparents, Paula Bolyard covers just about every fear or concern a grandparent might raise. Share this letter with the grandparents or use it as a guide for writing your own.
Walk grandparents through your own homeschooling philosophy, and let them know how you arrived at that approach. Share links to websites that explain the approach or lend them a book that provides a straightforward explanation.
3. Involve Your Child's Grandparents In Homeschooling;
Nothing brings grandparents around as much as being asked to help. And, for so many reasons, grandparents themselves can be one of your best homeschool resources.
Local Grandparents;

Have local grandparents become active in your homeschool group
Set up a weekly date for library and lunch (or other outing)
Let grandparents teach a skill to your children – piano, quilting, learning to drive, baking, etc.
Encourage grandparents to use things like zoo/museum memberships, a microscope or a telescope as gifts – all fun things they can use with their grandkids
Distant Grandparents;

Periodically, put together a scrapbook with samples of your child's work, pictures of field trips and a letter from your child
Arrange weekly Skype visits
Have them provide weekly writing prompts for your kids
Ask them to help research colleges, scholarships and other learning opportunities
4. Recognize, It Won't Be Perfect And It Will Take Time;
In some families, it may take some time for grandparents and other family members to accept homeschooling. It's still family. If this ends up being the case in your family, remember your homeschool resources (message boards, books, local homeschooling friends, etc.) are more important than ever! In the meantime, there are ways to ease tensions when the whole family is together.
Party tricks. If you homeschool, it's only a matter of time until a relative attempts to quiz your child to find out if they are really learning anything at home. The quickest way to stop this behavior is to teach your children a few party tricks. Young kids are surprisingly good at memorization. Have your young kids learn the Preamble to the Constitution, the Gettysburg Address or a poem like The Raven. Another thing that stops most adults in their tracks is to have your child memorize the first 15 or 25 numbers of Pi. After the kids have demonstrated that you do not have them locked in the basement all day, announce cheerfully "Okay, no more school!"
Kids hear everything. If you have strong opinions about your local public school system, that's fine. However, if you have nieces and nephews attend public school, they do not need to hear from their cousins what you think about it. (Also, there is always a chance you will want/need to send your own kids to a traditional school – don't give them that baggage.)
Smile and nod. If you have family members who have strong opinions about homeschooling simply refuse to engage in discussion with them. Like religion and politics, you are unlikely to sway someone with vehement opinions. Come armed to any family gathering with plenty of things to talk about besides homeschooling, religion or politics
While you're not always going to agree with your parents (or the rest of your family), odds are they will come around to the idea of you homeschooling with time and a little gentle education. Don't let it become a divisive issue. After all, you all only love and want the best for your children.