YOU CAN TURN YOUR CHILD INTO A ACADEMIC SUPERSTAR
The world of special education is vast and can be extremely confusing especially for parents. Terminology, acronyms, dozens of different types of therapy, classrooms and outside resources can be overwhelming to understand let alone attempt to choose the correct option(s) for your child with special needs. In the sea of chaos and misunderstanding, one bright spot has emerged specifically to help parents feel a piece of mind.
Special Education Resource was created solely to help children with special needs and their parents. Through providing dozens of information packed articles along with special education tutoring, we are out to prove a label doesn't have to define a child; it simply proves all children learn differently.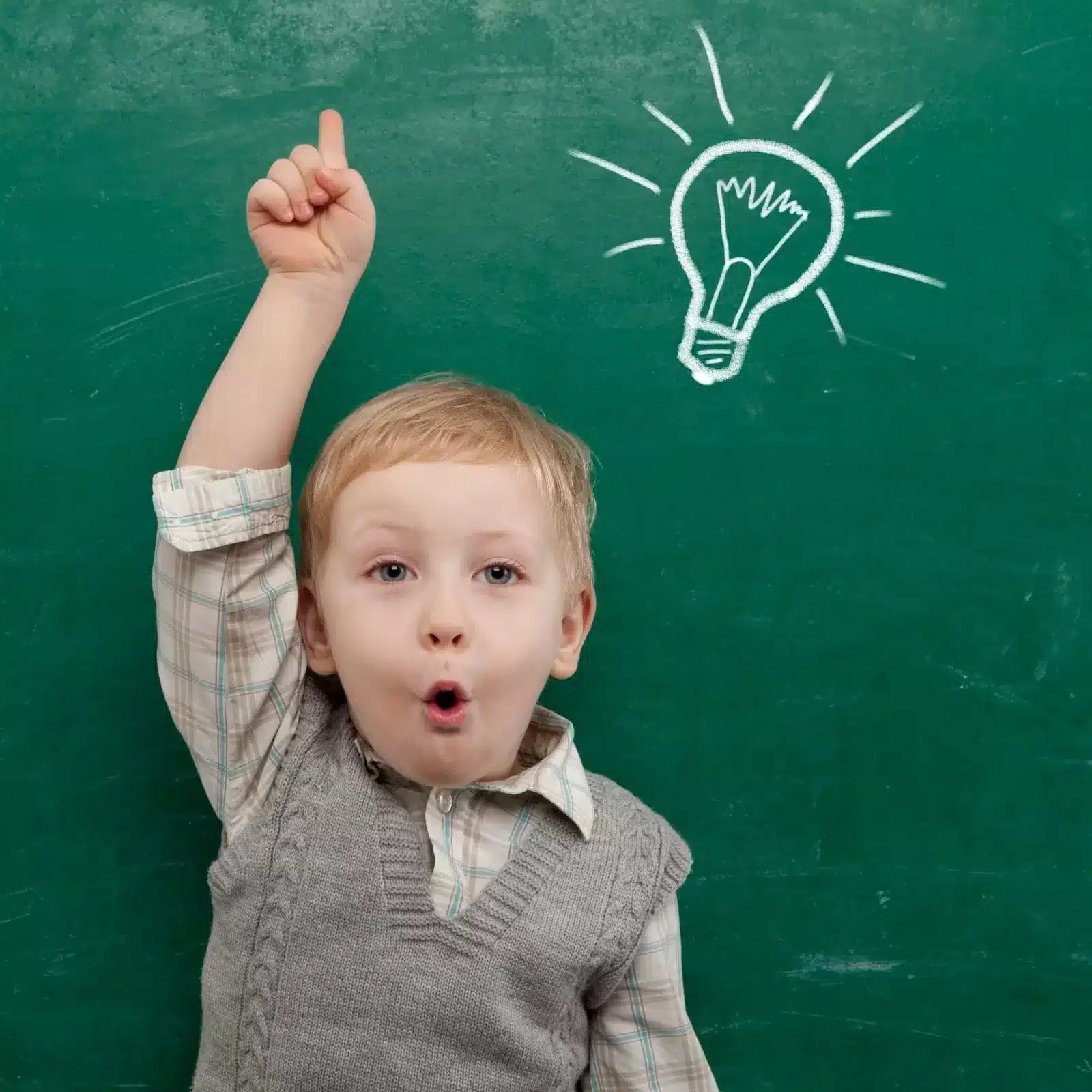 Can Special Education Services Keep Up With Demand?
As a child with special needs progresses through their school years, the lessons, subjects, homework and class in general become increasingly difficult. Coupled with the ever increasing classroom sizes and dwindling budgets, more and more children are falling behind academically with each passing year. Though several rights are given to every child in the United States such as a Free Appropriate Public Education (FAPE), with the decrease of resources the public school system in large part is unable to keep up.
Frustration from a feeling of being overwhelmed leads many children to act out setting the course for behavior related issues. Though special education services exist and are a great resource, like the rest of the school system they've begun to deteriorate forcing teachers to do more with less. Different types of much needed therapies such as Animal, Physical and Occupational, Music and Art are available but can't keep up with the growing population of children with special needs.
Traditional Tutoring vs. Special Education Tutoring
Traditional tutoring has been around longer than sliced bread. Consisting of quick help on an upcoming test, difficult homework assignment or a particularly challenging lesson, most children with special needs require more assistance. Special education tutoring is designed solely to assist children with special needs who often require ongoing support. Supplemental learning through special education tutoring takes the curriculum your child is currently learning in their traditional classroom and molds it to fit their individual learning needs.
There are countless companies offering traditional tutoring who dedicate a small portion of resources to assist children with special needs. Realizing that approach usually means a narrow focus, Special Education Resource was created solely to assist children who require extra support, guidance and understanding. Our mission is to prove that a label doesn't have to define a child; it only proves all children learn differently.
The first step in uncovering whether or not special education tutoring is a viable option for your child, is through a free consultation. During the call, a special education tutor will answer your questions, offer guidance and suggestions and help formulate a plan to help ensure your child with special needs reaches their excellence.
Though many breakthroughs have happened over the past 4 decades, special education as a whole remains cloudy. Plagued largely by underfunding, it's important to pursue all available avenues for your child with special needs. As their parent, they rely on you to advocate their academic future and help steer them down a path of success.