YOU CAN TURN YOUR CHILD INTO A ACADEMIC SUPERSTAR
Considering homeschooling through high school? It is a daunting prospect for many parents. Not only will you have to face your own high school demons – chemistry, trigonometry, literature, you'll find yourself answering the question "But, what about the prom?" each and every time someone new finds out you homeschool. When your child starts high school, your position will change from teacher to facilitator. These four years are about learning to put as many homeschool resources to use as you need in order to help your child learn in an increasingly independent manner.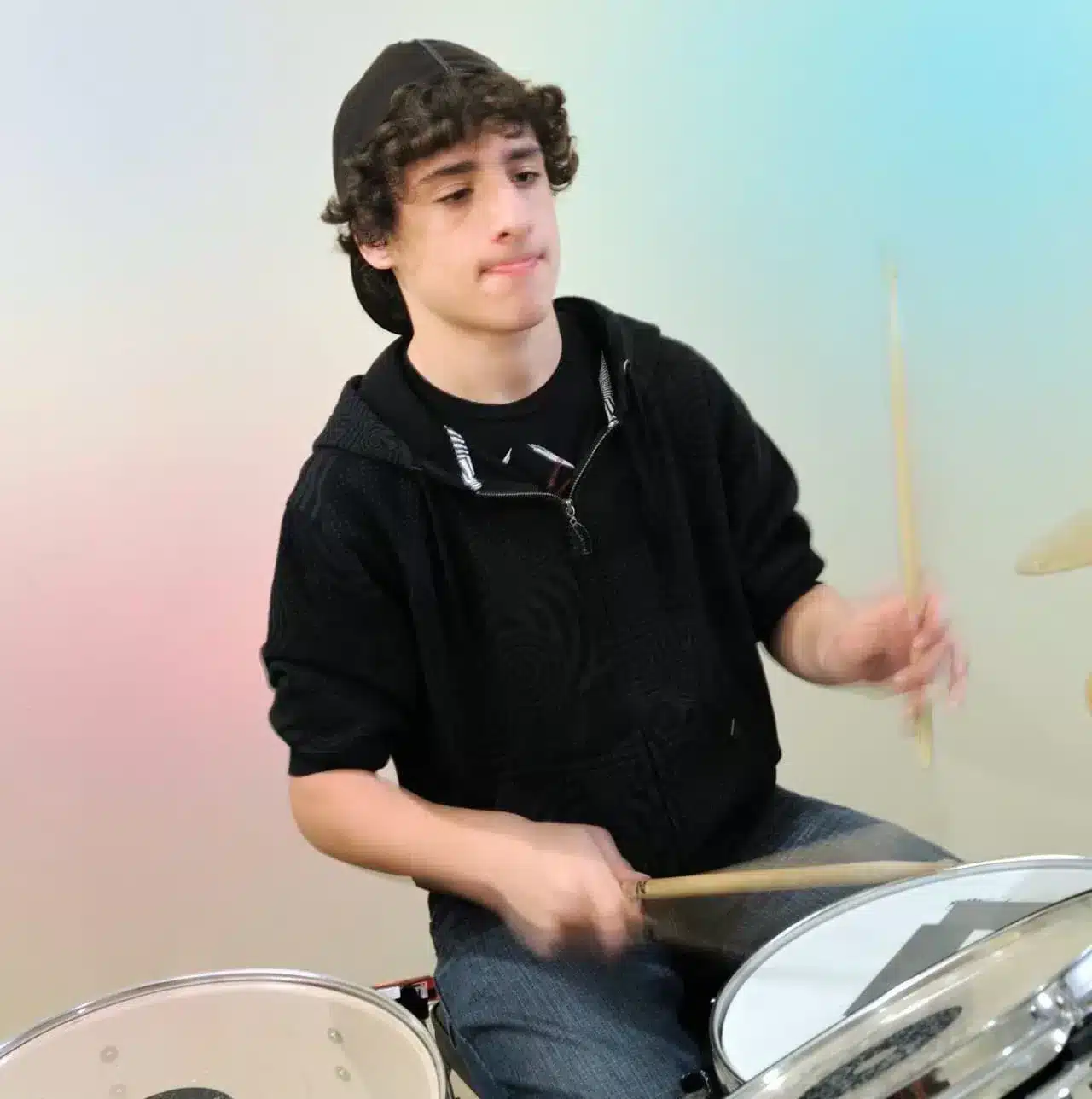 1. Homeschool Resources To Help Develop "Plan A";
During the final months of Middle School, before starting freshman year, sit down with your child and come up with a "Plan A" for high school. In some instances, this will be a straightforward task. If you have a child who knows they definitely plan to study engineering in college, visit some university websites to get an idea of what type of student they accept and what type of high school experience they are looking for. Put that together with your state's high school graduation requirements and you have a plan!
If your child, like most, is uncertain about what they want for lunch, much less what they want to study in college, start your plan with your state's graduation requirements. There are a number of homeschooling resources designed to help you plan high school – books and website's. A free (and amazing) homeschooling resource is the Donna Young site. She takes you step by step through the planning phase of high school, and provides free forms and templates to keep you organized.
Things change. Kids change. While you are putting together "Plan A", keep in mind that there is a strong possibility that at some point during high school you will be back to the drawing board. As you work your way through various homeschool resources take note of things that strike you as interesting or potentially useful even if you're not going to use them in "Plan A". Don't panic – most families change course during the high school years. The Ultimate Guide to Homeschooling Teens is a tremendous homeschool resource for parents with 'tweens and teens.
3. Use Homeschool Resources Available On The Internet;
It sounds obvious, but to many of us who grew up using library card catalogs (the paper kind) and encyclopedias (the paper kind) it's easy to overlook how powerful a learning tool the internet is. The following list of homeschool resources for high school can help you find instruction, assistance and information about any high school subject. Happy bookmarking!
4. Determine Your Child's Goals Before Entering High School;
For the majority of homeschoolers, high school is the last step on the path to college. Increasing numbers of parents, though, have begun to question this traditional approach to education. Deciding where you fall on the spectrum BEFORE your child begins high school can be very helpful. Consider your child's personality, interests and academic potential as you think through the issue.
The following homeschool resources will provide a glimpse at getting ready for college as well as pursuing alternative directions.
My child will go to college. For many parents, this is the definitive statement. If it is true for you, this link provides an exceptional list of resources for doing all you can, as a homeschooling parent, to help your child get into the college of their choice.
I'm so tired of arguing with my child about school. I don't know if they're ready for college. Some kids can make homeschooling feel like a prison sentence. If that is how you are feeling, check out this link. You may not know it yet, but unschooling might be the answer! Try the book in the link. Or this one. Or this one. Yep. Even unschooling has its own homeschool resources!
Homeschooling high school is a challenge, no question. The rewards, though, are immense. Kids homeschooled through high school tend to be more mature than their peers, are better informed about the world around them and do well as they enter adulthood. If you take advantage of the many homeschooling resources around you (in your community/state) and in your computer/phone, you will have a definite advantage as you start this journey. Don't forget to have fun.