YOU CAN TURN YOUR CHILD INTO A ACADEMIC SUPERSTAR
Learning disabilities are a lifelong challenge. While children are in school, the districts are required to give them the assistance and support needed for them to achieve their potential. Sadly, this doesn't always happen. The public school system is hard pressed to meet the needs of all of their students. Often, LD testing is inadequate and students are left to flounder. The result is dramatic high school drop out rates (19%) for students with LD's. If you are a young adult (or the parent of a young adult) in search of additional educational opportunities there are excellent Special Education Resources out there to help you.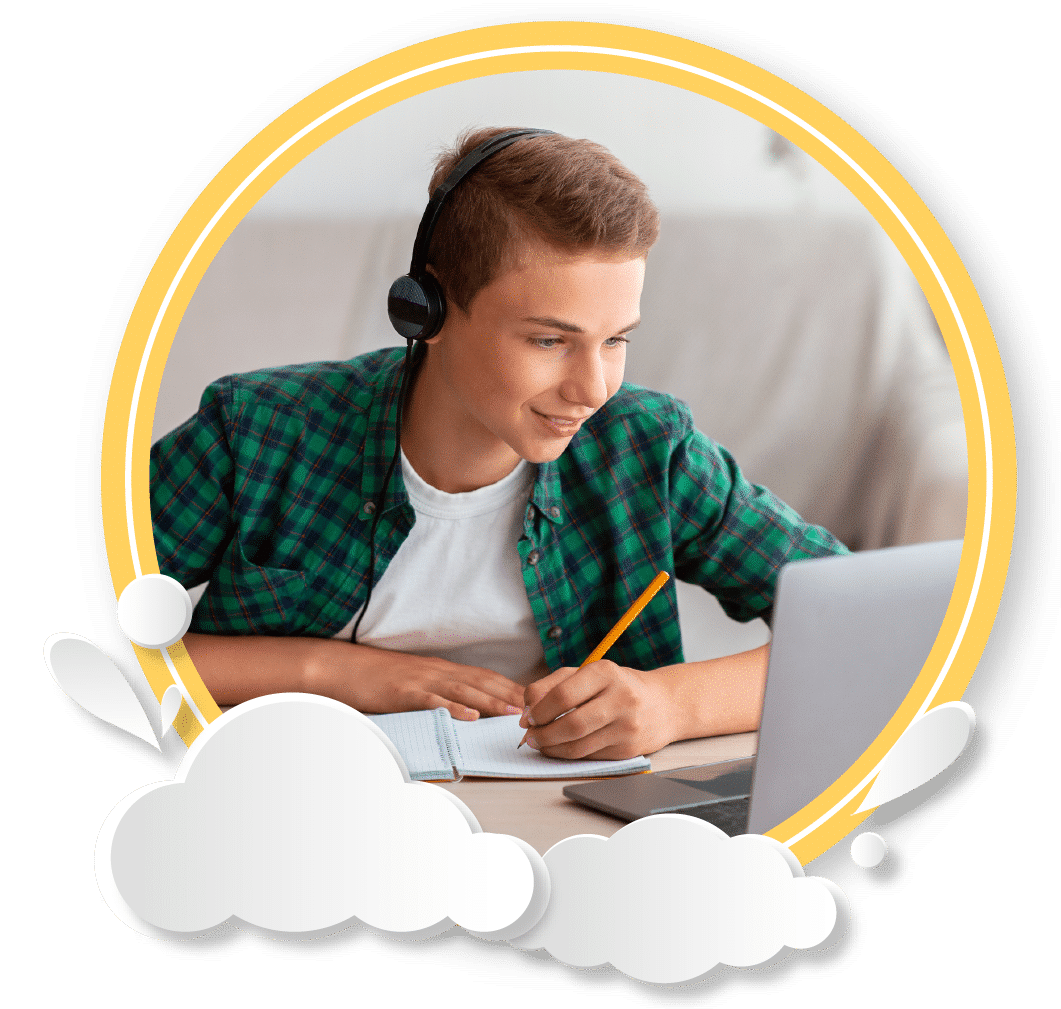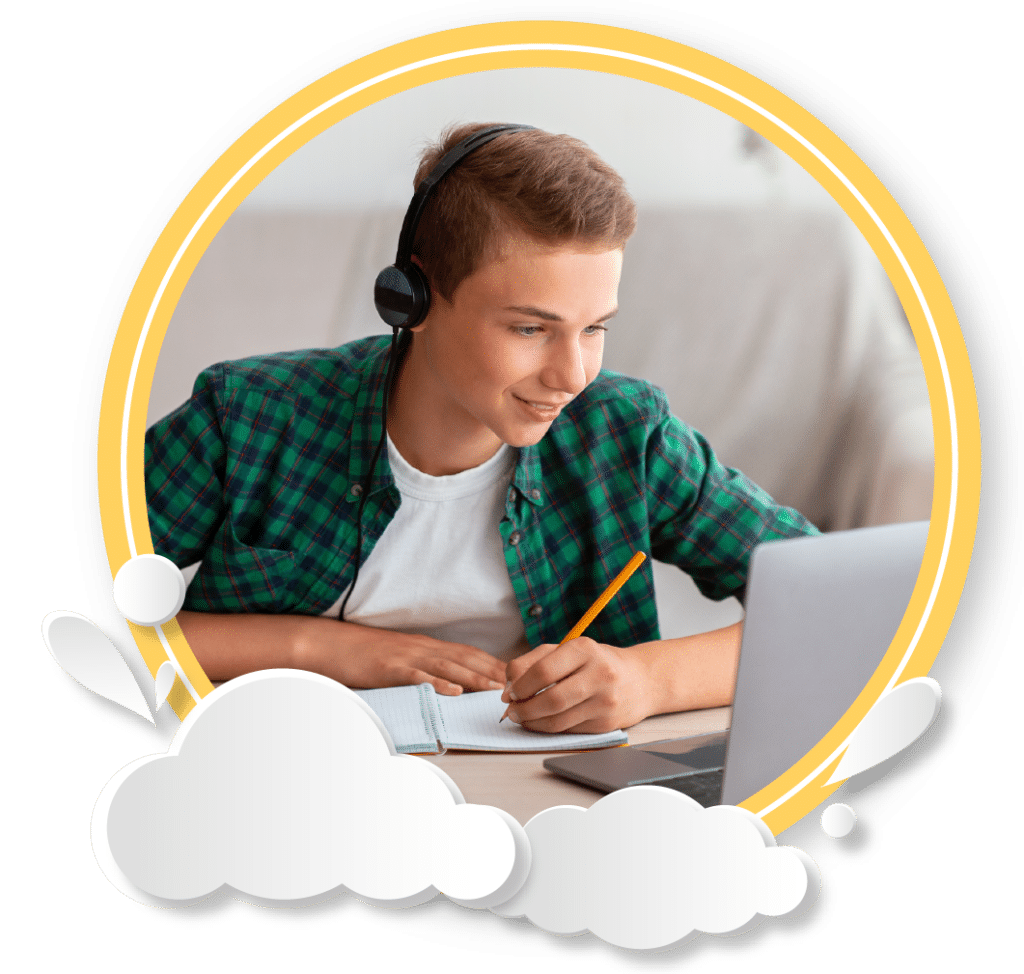 Special Education Resources For Adults
Friends of Quinn is a tremendous website run by Quinn Bradlee, son of former Washington Post editor. It is specifically designed to help young adults with learning disabilities and their families. The site is user friendly with font options (the default font is dyslexic-friendly), an option to listen to the site for those with reading or visual challenges and a reading-assist option that allows you to speed up or slow down the site. Within the site you'll find an active and helpful forum and a place to ask questions. Additionally, the site offers facts and information about learning disabilities that can be helpful when trying to explain things to friends and family. There are frequently updated blog posts, a comprehensive list of schools that offer LD programs (K through University), and videos featuring successful people who have learned to work with their Learning Disabilities (Steven Spielberg, Sir Richard Branson). If you bookmark nothing else from this article, bookmark this site – it really is a tremendous Special Education Resource for Adults!
For parents of older teens and young adults with Learning Disabilities, Understood.org offers an active forum specifically for this age group where you can ask questions, learn about special education resources and discuss concerns in a safe, moderated environment.
CHADD is an organization that offers support to adults and parents of children with Attention Deficit/Hyperactivity Disorder. With over 200 local support groups, it can be a powerful resource for young adults looking for moral support and real-world advice. If there is not a chapter near you, you can join the virtual chapter and receive the same support online. CHADD also offers a state-specific resource guide that will list CHADD chapters in your area as well as professionals who can help you navigate adult life with ADHD.
Autism Speaks is probably the most widely recognized organization dedicated to educating the public about Autism Spectrum Disorder, researching ASD and helping those in the ASD community. The link will take you to an enormous list of special education resources as well as resources to help you learn to live as independently as possible.
If your vision, dyslexia or other learning or physical disability prevents you from reading, Bookshare is another option for being able to search and download books on your own. For students there is no charge. For adults who are not affiliated with a qualifying school there is a $50 annual charge plus a one-time $25 set up fee. With over 300,000 titles to choose from you can stay current with popular fiction and non-fiction or delve into the literature you've always wanted to explore.
The Learning Disabilities Association of America offers information and support to adults with learning disabilities. You can learn more about your civil rights, continuing education, workplace issues and technology at this regularly updated site.
And, it has to be said – "There's an app for that." Really. There are thousands of apps geared to help anyone with a learning disability. As an adult, you will have to sift through the apps geared to young kids but it's worth the effort. One Place for Special Needs has a huge list of apps that is worth your attention. This site is nice because it includes apps for android phones as well as iPads and iPhones. This article with reviews and links for apps is a great introduction for those new to using apps. There are apps for managing anxiety, working with money, text to voice readers and more laid out in an understandable, useful way.
As a young adult with special educational needs, you are already aware that school and life can be challenging. But, the transition into adulthood is not one you have to face alone. There are special education resources dedicated to just about every learning disability… you just have to know where to look. This list should get you started. Remember to follow the links in the links here to find the resources which best serve your needs. With some time and a little persistence you'll have your own stash of resources to help you through this next chapter of your life.