YOU CAN TURN YOUR CHILD INTO A ACADEMIC SUPERSTAR
The definition of the word homework states that it is "schoolwork that a student is required to do at home." Seems pretty simple when you look at it in those terms, but for many students – especially those who struggle with learning disabilities or have special needs – homework can be a point of frustration that extends from the traditional school day to their environment at home. There is only so much assistance that special education services can provide while your child is at school, which means you might need to bring in outside help in order for your child to better complete their homework.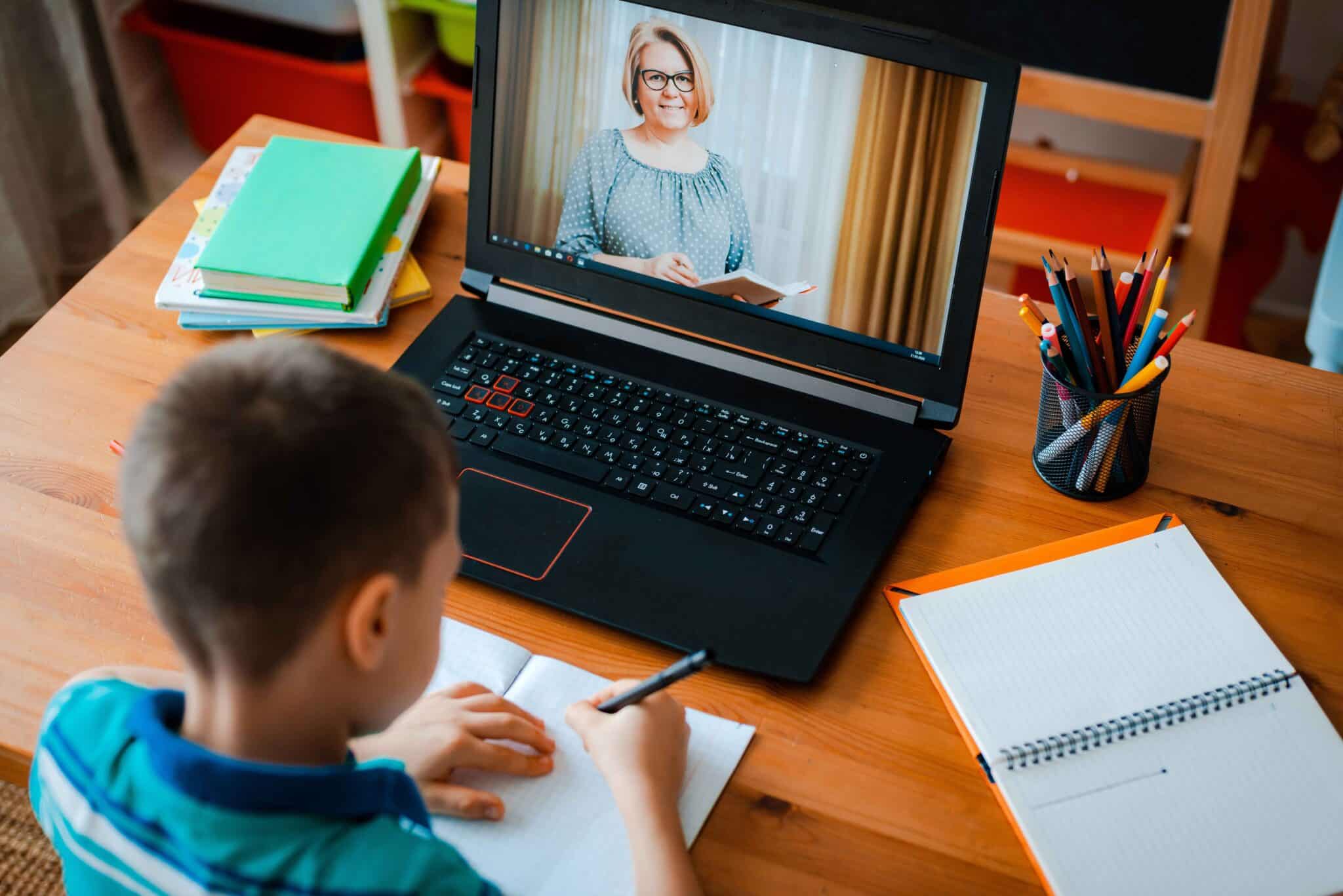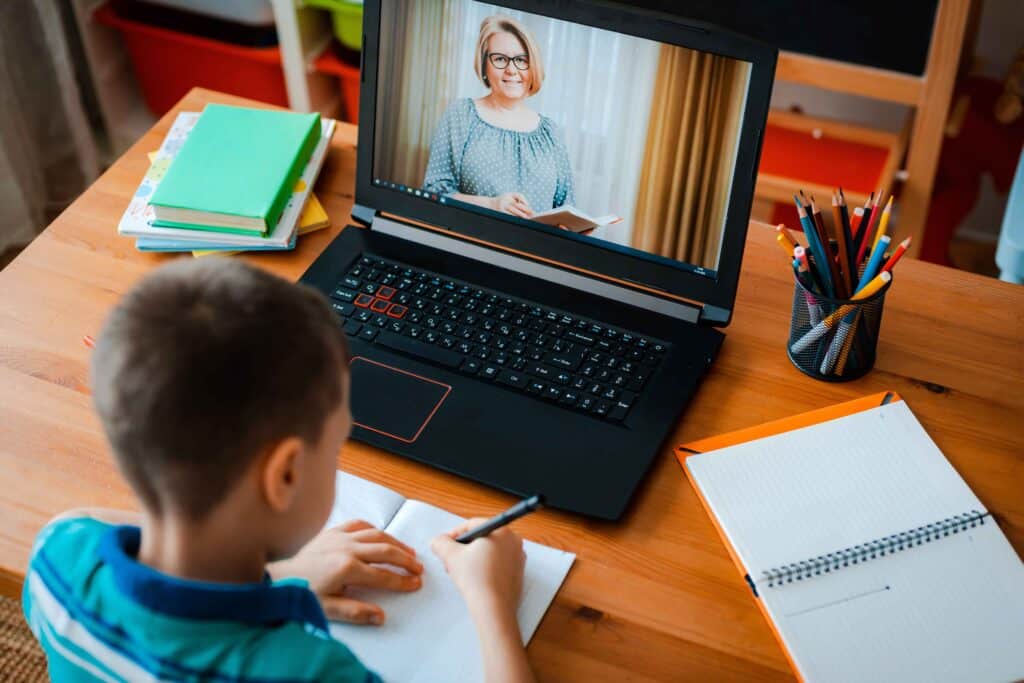 Special education tutoring is designed to enhance the lessons your child is already learning in their traditional classroom through supplemental learning.
Special education tutoring services are available to help your child with supplemental learning, and can mean the difference between struggling and success when it comes to educational concepts. If your child is having difficulty with the lessons that are sent home each night, it might be time to look into special education tutoring beyond homework.
A school's curriculum is designed to help each child understand certain educational building blocks to success according to age, but sometimes there are obstacles in a child's way that prevent them from learning at the same pace as their peers. When your child receives a diagnosis of disability or other special needs that obstruct traditional learning, they are most likely qualified to receive special education services through the school system. This will provide your child a bit of relief from trying to continue to learn at the same rate as the general population, but it might not always be enough.
Education doesn't stop when the school bell rings at the end of the day, and homework can sometimes seem like a cruel punishment for those children who were unable to learn the same concepts during their hours at school. Numbers, letters, spelling, shapes and colors – all of these individual components of learning are supposed to come together in one cohesive thought process, and are the basic foundation for everything your child needs to know about their world as they grow. Learning disabilities and other special needs mean that your child sees the world in a different way than the rest of the population, and it's our job as parents and educators to teach them in a viable manner that they can use to gain a better understanding of the educational concepts being presented.
Special Education Tutoring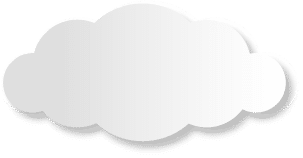 It can be frustrating to teach a child the basics of life, especially when they may come easily to you. This is a completely normal reaction, and one that is completely understandable, but is also something that needs to be tempered when working with a child who has special needs or otherwise requires the educational services that special education can provide.
In 1975, the Education for All Handicapped Children Act (later renamed the Individuals with Disabilities Education Act in 1990) mandated that all children, regardless of handicap or certain limitations, had the right to a 
Free Appropriate Public Education (FAPE)
. This was a huge improvement for educational standards all across the board, especially as handicapped children and children with special needs previously didn't have a chance at the same education their peers were receiving. It was a huge win for education at large, and one that opened up a brand new educational sector that was previously untapped.
As special education services expanded all across the nation, with it came new ways to teaching children with special needs, and supplemental services were created to help handle the flow of children into the typically uncrowded school system of previous days. Just as children needed a different environment in which to learn during the school day, so became true of education outside of a normal school day. 
Traditional tutoring services
 became more available for children who needed some help with homework and concepts that went beyond the scope of the work, but finding qualified tutors to assist a child with special needs was sometimes hard and could hinder the child's overall performance.
As technology grew over the years to become the global communication system that it is today, education expanded with it and was embraced as a way to enhance traditional learning while still being fun. It also allowed for parents, educators and children to communicate in ways that were previously not possible. Finding tutors was now easy and completely plausible, which meant children with special needs were now able to get the assistance they needed with homework and other life skills that went beyond the simple lessons of school work.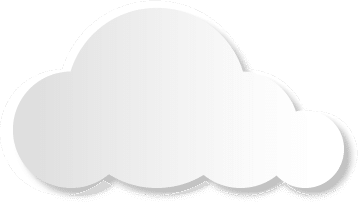 Supplemental Learning Through Special Education Tutoring
Special Education Resource is harnessing the power of such technology to bring you special education tutoring designed specifically for children with special needs, taught in such a way as to be non-threatening and in a safe environment. With a webcam and some basic computer knowledge, we can help you connect with qualified tutors all across the country that know exactly the right way to teach your child in a way they can understand.
Traditional tutoring services are primarily designed to assist children with a specific lesson, upcoming test or perhaps a difficult assignment. Supplemental learning through special education tutoring is designed to parallel the information and curriculum currently being taught in the classroom setting. Our special education tutors take the lessons your child with special needs is already learning and mold them to fit their specific learning needs. This enhanced form of teaching has proven to increase grades, decrease behaviors often caused by the frustration of being overwhelmed and increase self-esteem.
We understand how difficult and frustrating it can be to search out and find the most appropriate education for your child, and want to take some of the guesswork out of the process. All children learn in different ways, at their own pace, and are working with a variety of issues that hinder them from grasping certain educational concepts in a way that propels learning forward. It's okay to not know where to start, which is why Special Education Resource is working hard to provide you with all of the information possible to make an informed, qualified decision regarding your child's education.
It really does take a village to raise a child, and we understand what a lonely road it can feel like, especially if this is your first foray into special education. Learning extends beyond the classroom and subsequent homework, which is why we're here to offer special education tutoring any time you need it. The first step in deciding whether or not supplemental learning through special education tutoring is a viable option for your child, is a free consultation. During the consultation, the special education tutor will answer your questions, provide guidance and help to create a plan to ensure your child reaches their excellence.