YOU CAN TURN YOUR CHILD INTO A ACADEMIC SUPERSTAR
Whether you are simply thinking about homeschooling or you are a veteran homeschooler, having a full cache of Homeschool Resources on hand is essential. You want to be able to find the information you need to adequately teach your children and you want the ability to find what you need to change things up when school work become tedious. In addition to homeschool-related resources, it is important that you have access to homeschool resources for parents as well.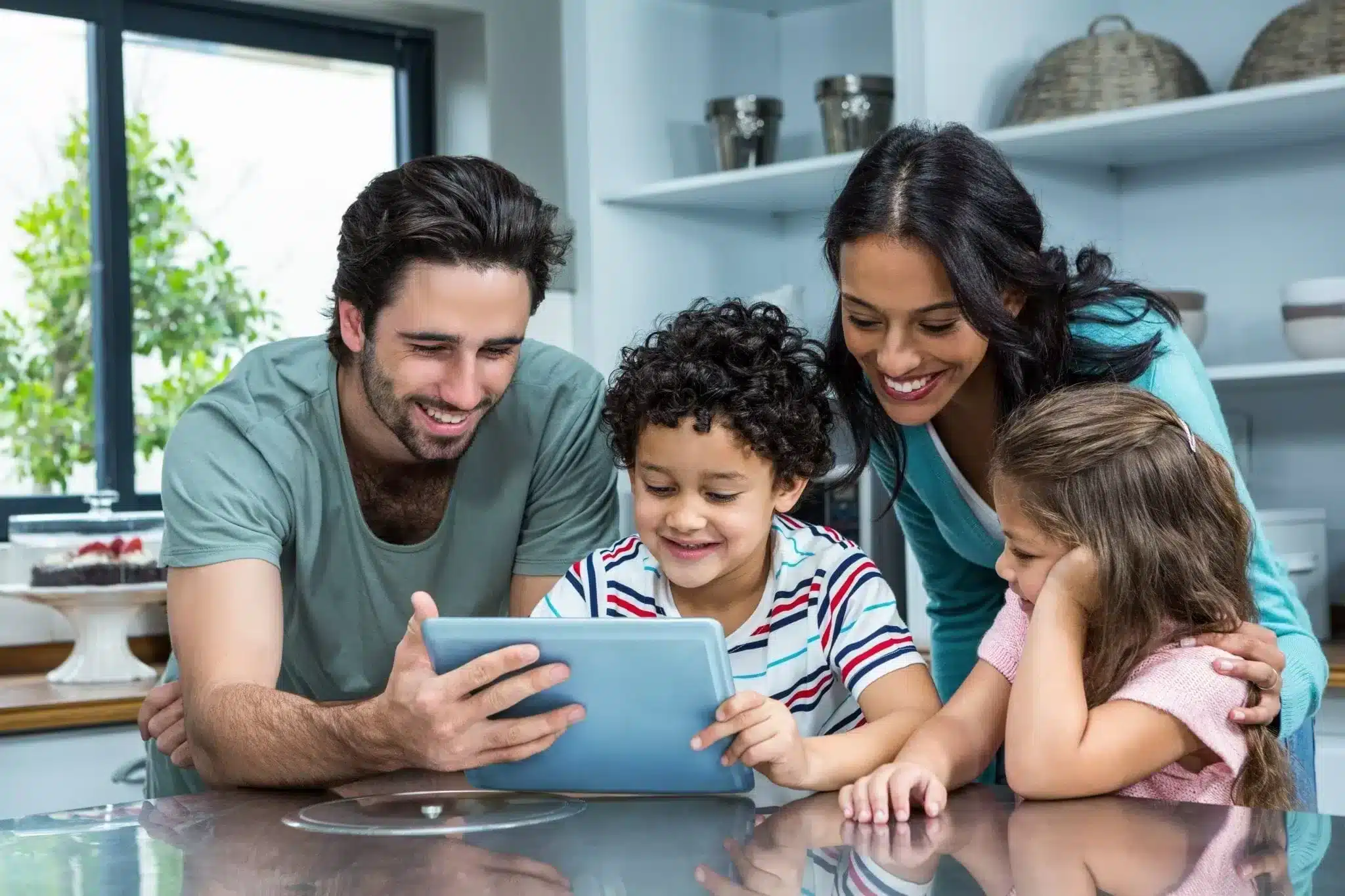 Homeschooling is simultaneously exhilarating, scary, exhausting and challenging. There will be days, sometimes even entire months, that you feel isolated and/or burnt out where you need extra support. Below are lists of specific types of homeschool resources geared specifically for parents. Add them to your bookmarks, or if you're new to homeschooling, start a folder with your favorites.
Homeschool Resources For Parents
On The Fence About Whether Or Not To Homeschool? Making the decision to homeschool is an enormous leap. Most parents themselves are products of traditional school. The concept of homeschooling is difficult to get your head around when you first start researching. If you're determined, you can homeschool despite any real or imagined obstacles. Research the different styles of homeschooling and see which method most appeals to you. Keep in mind that just about all homeschool families use a mix of styles and it's not uncommon to change styles two, three or even four times over the course of your homeschooling career.
1. Books Are Great Homeschool Resources For Parents
Learn about homeschooling philosophies from a variety of sources. These books (found in most well-stocked libraries) are a great starting point:
Home Education by Charlotte Mason has inspired many a homeschooler. Mason wrote these six lectures in the late nineteenth century. They outline her philosophy that children are not blank slates but whole people worthy of respect. Nature study, learning to think, living books and avoiding what she called "twaddle" are keys to the Charlotte Mason view of homeschooling.
Classical Homeschooling has been increasingly popular over the last fifteen years. One of the most accessible ways to learn about classical homeschooling is to start with The Well Trained Mind by, Susan Wise Bauer. She outlines the trivium (three stages of learning) and gives practical examples of how to get started. For a more traditional approach to classical education, read A Latin-Centered Curriculum by Andrew A. Campbell. He outlines the history of classical education and provides homeschooling parents with a plan that will assure their children have a true liberal arts education.
Look into unschooling as well when you are doing your research. Radical Unschooling by Dayna Martin is a nice introduction to what exactly it means to be an unschooler.
2. Connecting With Like Minded People Can Be The Best Homeschool Resource
Do an internet search of your town + homeschool groups. Nothing beats getting together with real live people to laugh, complain or compare notes. It might take a few tries until you find a group that feels right. If you cannot find a group, start one. Set up a group on yahoo, post signs in your local library, coffee shops and bookstores. Be clear about who the group is for so that people have an inkling of whether it's a fit for them.
Sometimes getting out of the house to meet with real live people is impossible. In that instance, start frequenting some of the busier online homeschooling forums. Again, you might have to try a few groups before you find one where you feel comfortable participating. And, even if you don't want to participate, the archives on these forums are full of great homeschool, parenting and curriculum tips.
Homeschool.com is a huge website with tons of homeschool resources. They offer a place for you to connect with other homeschoolers to ask/answer questions or to share new ideas.
Facebook has thousands of homeschool groups. The majority will appear as closed groups to protect the privacy of the group. One way to get into a group is to start with a book or curriculum you like. Usually the publisher or the author with have a group or a fan page. Participate there and you will connect with other like-minded homeschoolers quickly.
The Homeschool Lounge is a friendly, active forum that gives you a chance to discuss a variety of homeschool and non-homeschool issues. You also have a chance to join groups that focus on specific interests and curriculum.
If you are homeschooling your child with special needs, there are tons of resources and additional assistance available. If you're searching for homeschool resources and an online community for special education, check out the Gifted Homeschoolers Forum. This non-profit group offers classes, has information on how to determine if your child has special needs, hosts parent discussions and provides a current list of resources for children with special needs. Also, parents of children with special needs have increasingly opted for Special Education Tutoring. Working with a Special Education Tutor provides a way for children to receive specialized instruction designed solely for their unique learning needs.
One of the oldest and most active homeschool forums is The Well Trained Mind The site is set up to assist those who are pursuing a classical education for their children but, there is an eclectic group of active participants. The site is well-moderated and friendly to religious and secular homeschoolers alike. Additionally, because it has been around for such a long time, the archives are one of the best homeschool resources around.
Homeschooling is all about giving your kids the best education possible. It is easy, once you start homeschooling to lose yourself as a parent and as a person. Taking care of yourself physically and mentally will help you avoid burnout. Using homeschool resources – in print, in person and online – can help you stave off the negative side-effects homeschooling can have.