Emotional and Behavioral Disability (EBD) is a broad designation for children whose behavior meets specific criteria outlined in the Individuals with Disabilities Act (IDEA). Most educators agree that accurately defining EBD is difficult and that the wording of the IDEA could be made clearer. As it stands a child can be classified as EBD if their behavior meets three basic criteria:
The behavior is extreme;
The behavior is ongoing;
The behavior falls outside of age appropriate, cultural and/or social norms.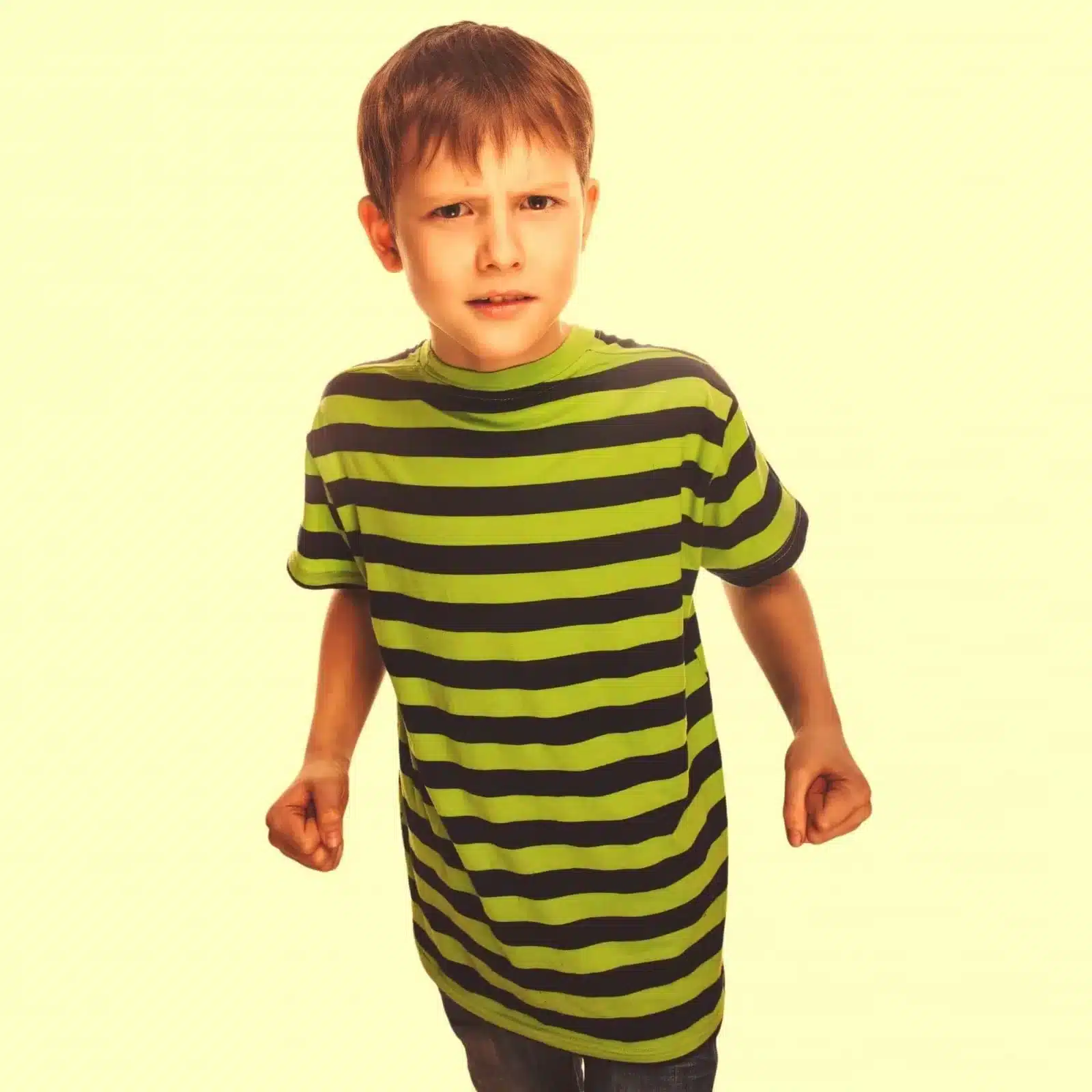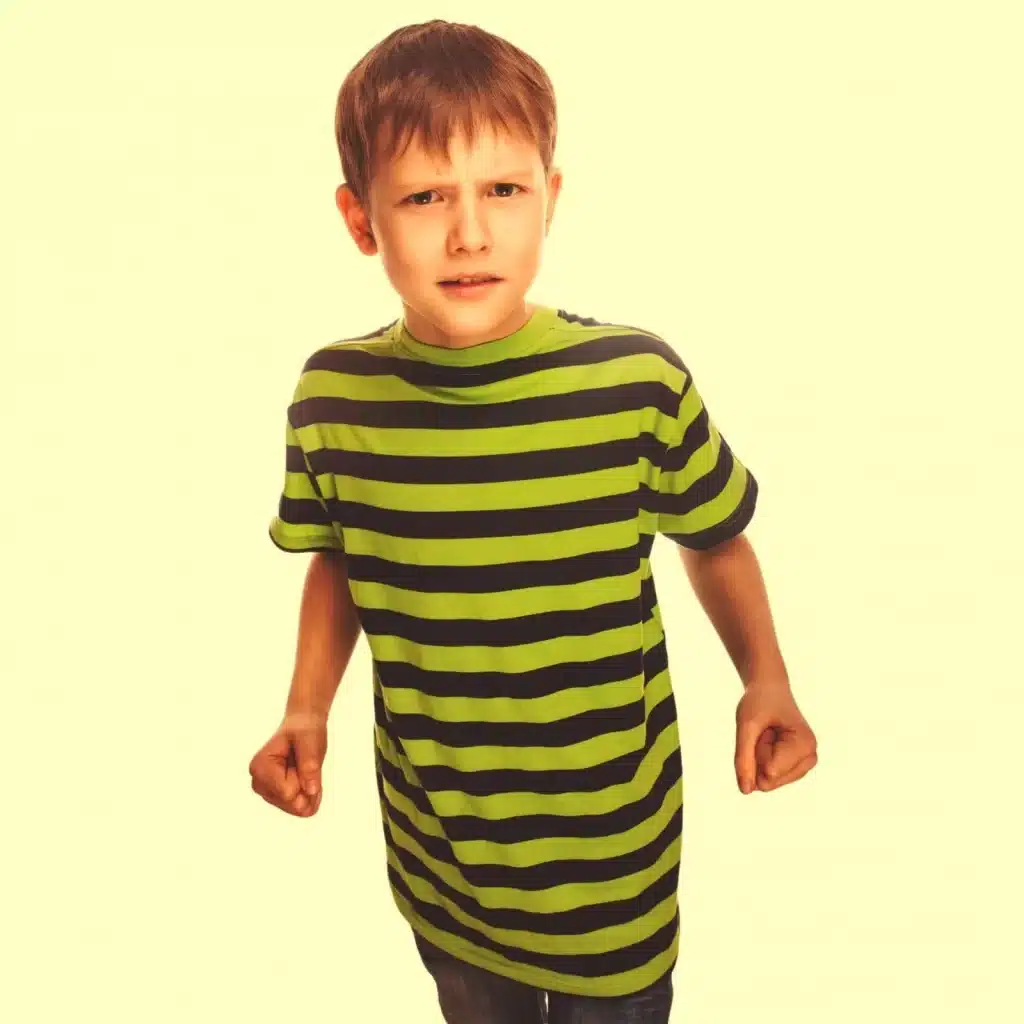 If you are the parent of a child who has been diagnosed with EBD, you are well aware of the extremes involved and how detrimental this disability is to a child's education. In addition to working with your child's school and other professionals associated with the school (speech/language therapists, licensed clinical social workers) it's important to be aware of the Special Education Resources available to you outside of the school system.
Within the EBD category children can have disabilities that fall into one or more of these categories: anxiety, bipolar, psychotic, obsessive-compulsive, conduct or eating disorders. Unfortunately, many of these children are also diagnosed with a learning disability making a hard situation that much more difficult. Helping children with EBD learn to control their behaviors and change their negative thinking while also keeping them in a regular classroom is challenging but important.
Parents are increasingly turning to sources outside of the school system to best help their children. Special Education Tutoring can help children with EBD learn with instruction designed specifically to suit their learning issues. Using the wide array of Special Education Homeschool Resources is another way parents can learn to help their child at home either after school or through homeschooling.
If you are just beginning this journey, keep in the back of your mind that, as a parent, you know your child best. Trust your instincts and speak up when you feel it's necessary. There's no reason to get ugly but, sometimes the whole "squeaky wheel gets the grease" thing is true. Use it sparingly but, use it when needed.
Special Education Resources For Children With Emotional Behavior Disorders
Homeschooling Children With EBD; Yes, it is possible to homeschool your child with EBD and, in many instances, homeschooling will benefit you, your child and your family. Do your research, talk to other homeschoolers (both real and virtual). It's not easy but, it can be done with tremendous success.


Homeschooling not an option for your family?
Get friendly with the administrators, teachers and other staff at your child's school – even when you really don't want to! If public school IS your only alternative, a friendly relationship will benefit you and your child even if it means you are biting your tongue.
Think of your child's EBD as a second job. Seriously. You're tired. They're tired. But, if you are seeking progress and success for your child, take it seriously. Spend your "non-working" time researching local programs, specialists and the internet. Keep notes – especially for things that look promising but are more for the future.
Look into Special Needs Tutoring. The key here is special needs. There are plenty of tutoring services – look at the strip malls around your home. They cater to students who fall within in the bounds of typical development. That is not saying one group of kids is "smarter" than the other. But, each group needs different help. Special needs tutors understand EBD (and other learning disabilities) and can design a program exactly suited to your child's needs while working with the curriculum your child is using in their classroom. As an added benefit, it gives you, the parent, a break from tying up loose ends between home and school for a short time.
Emotional and Behavioral disorders are incredibly taxing on you and on your child. Using some of the special education resources in this article can help you get a handle on things in the short and long term. The actions you take now will benefit your child immediately and in the long term.