YOU CAN TURN YOUR CHILD INTO A ACADEMIC SUPERSTAR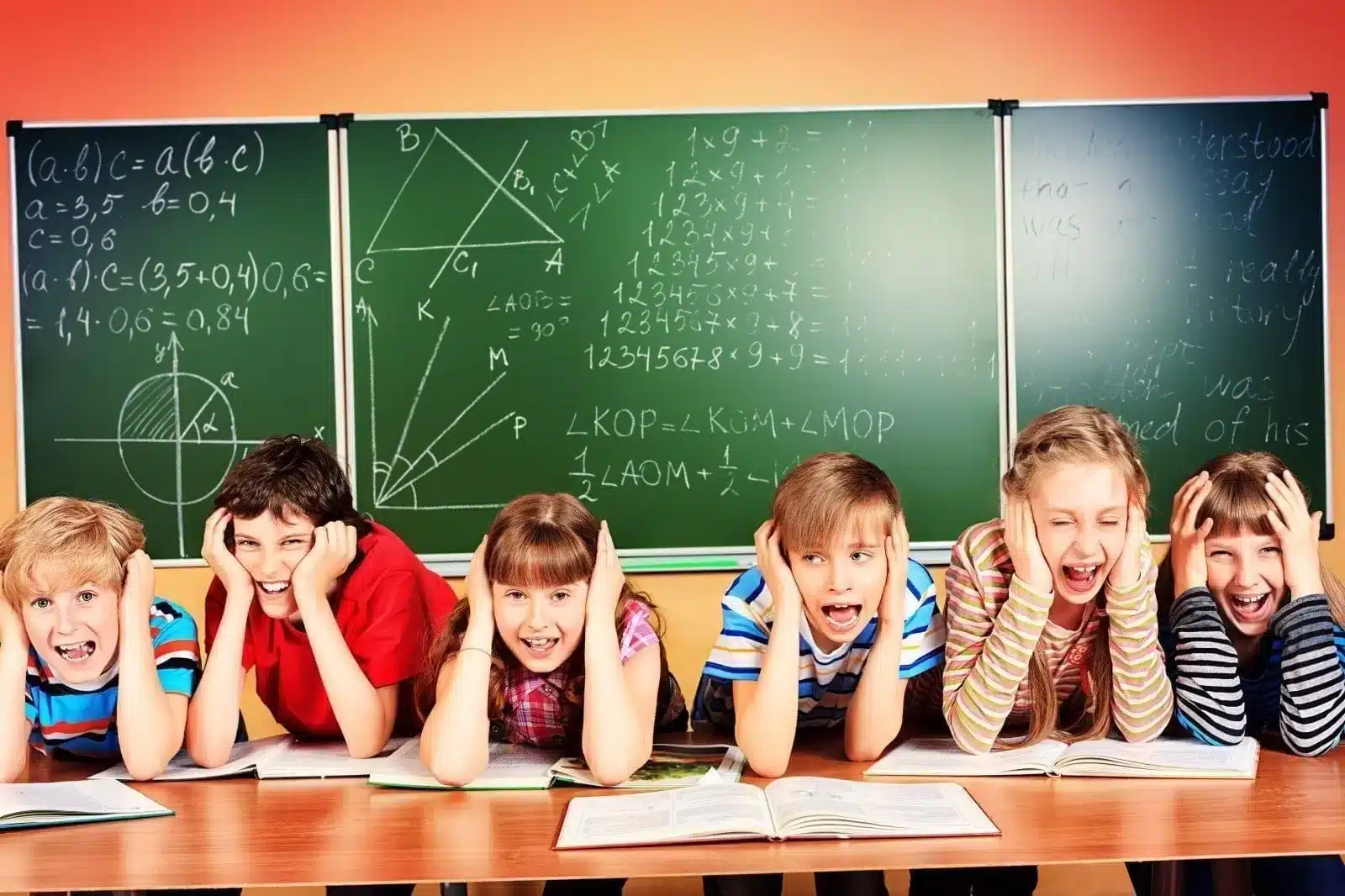 Middle school . . . ahhh, just thinking about it brings back the smell of Clearasil, doesn't it? For most people, the middle school years are riddled with growing pains, insane mood swings and the need to argue with anyone who will engage. Hitting puberty, more demanding school work AND increasingly exacting parental expectations is no fun for any kid. If you have a child who has learning challenges, these years can be exceptionally difficult. Having a plan in place before middle school can save parents many headaches. The Special Education Resources available to your child are more vast and varied than ever. The real challenge might be keeping up with it all as a parent.
For many families, middle school is the time when kids are given more freedom to use technology for educational purposes and in other aspects of their lives. As your child begins doing things more independently, you may decide they're ready for a smart phone. And, while safety online is paramount, helping your child maximize technology in a way that helps them with their learning challenges is equally important.
If you decide technology is right for your middle schooler, take advantage of some of the following resources.
Special Education Resources For Middle School – Technology;
Voice Dream Reader – This app is a solid text to voice reader designed for teens and adults. If your child has vision challenges or dyslexia, this app can be incredibly valuable. In addition to converting text into spoken words, the Voice Dream Reader also allows readers to adjust the color of the text and background as they read along. Additionally, words can be highlighted in a variety of ways from one word at a time to one sentence at a time.
Conversation Builder Teen – is a highly rated app that helps teens with hearing loss, speech difficulties and who struggle with social interactions. Using topics relevant for teens, the app demonstrates conversations and allows kids to test their own skills.
The Homework App – This app is an easy-to-use way of helping your middle schooler keep track of their schoolwork. It's useful for building independence whether your child attends traditional school or is homeschooled.
Quick Cues – If your child is on the autism spectrum, this five module app can help them gain independence and confidence. The communications module helps teens with conversations, phone skills, understanding body language and conversational skills. The life skills modules helps your teen schedule and maintain healthy hygiene, eating and other daily tasks without you having to remind them. The socialization module can suggest appropriate actions for given situations. The coping module offers strategies for maintaining good mental health. For working teens the on the job module addresses work specific issues. And, finally, the safety module helps teens stay safe while out in the world. It offers suggestions on when and who to ask for help, what to do when approached by someone and more.
Learn about existing assistive technologies and which might best help your middle schooler. Edutopia has an extensive list of resources to help you learn about and find assistive technologies for use in and out of the classroom.
If your child struggles with managing time, the Time Timer app offers a visual approach to time and can be an excellent motivator. For some kids, however, using the Time Timer app creates stress and unnecessary distraction.
The customizable Mood Meter is another tool for middle school (and older) kids to track and record their moods over time. For children who experience frequent outbursts or have bouts of depression, using this tool over time can help them discover things that trigger their particular moods.
If your middle schooler is non-verbal or verbally challenged, the Quick Talk AAC app has received rave reviews from parents and teachers of kids with: Apraxia, Cerebral palsy, Down's Syndrome and Autism. The allows your child to communicate with others quickly, effectively and Inexpensively. You can customize the app with different voices, a symbols menu, a sentence builder, a touch screen with your child's favorite words or phrases and more.
Does your child struggle to use a computer? Is it impossible for them to use the computer without help? A visit to Ability Hub can help navigate the way to finding the right equipment and assistive technologies to change this.
As your child heads into middle and high school, take advantage of The Thinking Mother, a special education homeschool resource. Christine, the author, shares details of her son's learning challenges and the various approaches they took to help him get through high school. Use the archive list on the right of the home page to search for whatever interests you. If you are not a homeschooler, don't let that stop you from reading. Her advice on teen boys is great – no matter where they go to school.
Online One-On-One Special Needs Tutoring has exploded in popularity over the past few years. In the past, many families decided against tutoring due in large part to the time commitment it took. Now, through the use of technology, there's no need to leave your house OR allow a strange person into your home!
Middle school is a time of change, increased independence and challenges. Take advantage of the special education resources provided by today's advanced technology. Learn about it for yourself and then decide which technologies you are comfortable sharing with your child.
As your child works their way through middle school, increase their freedoms and encourage them to use technology to assist them with their educational and social challenges. And, remember, keep your options open. You may reach a point where the decision to homeschool makes sense at which point peruse the thousands of Special Education Homeschool Resources available to you. Conversely, you may reach a point where putting your child into the school system is the best choice. Use local resources, such as special education tutoring, when it makes sense. Above all, remind yourself that you know your child best. Don't second guess your choices – focus on the future and know you're doing what's right for your family.