YOU CAN TURN YOUR CHILD INTO A ACADEMIC SUPERSTAR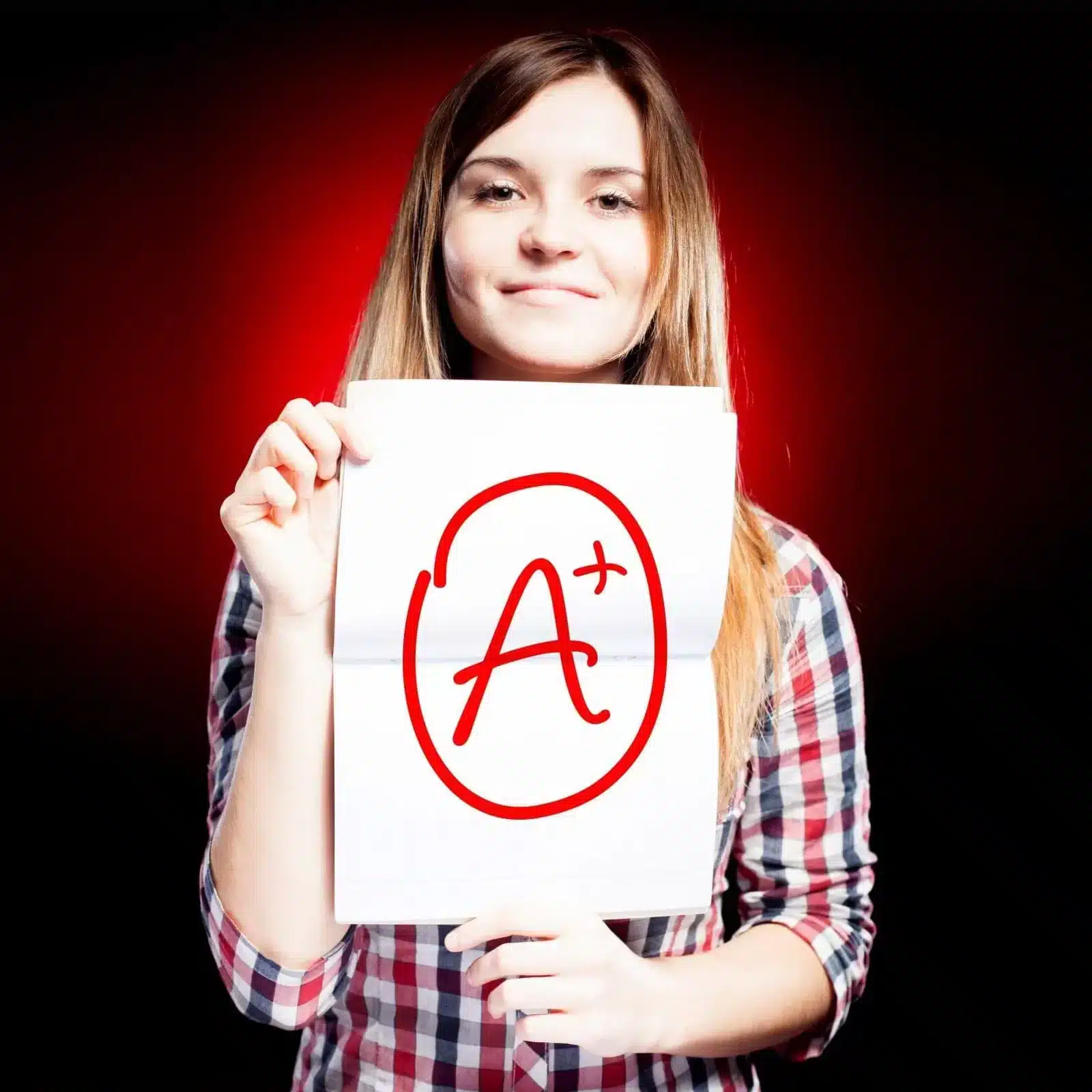 Supplemental learning through Special Education Tutoring is increasingly necessary to ensure academic success among high school children with special needs.
Parenting a child with special needs presents its own unique set of challenges, and none more so than finding them an appropriate education. Through FAPE (Free Appropriate Public Education), special education is required to be offered to all students who require the services, however it's not always enough to ensure they receive the best level of education possible. That's where special education tutoring comes in as a way to make sure every child with special needs is able to reach their personal academic achievements.
For those of you who are unsure as to what special education tutoring really is, the idea is very simple: not all learning can be done within the time constraints of a typical school day, which means your child might require additional teaching services once they leave the building. This is where supplemental learning really comes into play, and where special education tutoring has a chance to shine.
Because technology has rapidly expanded over the last several years, special education tutoring has had a chance to rise in popularity. Before smartphones, webcams and Skype, seeking additional educational services for your child depended largely on local resources like your child's school, therapists and other parents. You had to network individually to find tutors who had the experience to teach your child in a way their disability allowed, which could be not only frustrating but time-consuming, as well.
Now, at the touch of a button and with a few clicks, you can be connected to qualified special education tutors with extensive knowledge in working individually with children who have special needs. These tutors take the curriculum your child is currently learning in their traditional classroom and mold it to fit their individual learning needs. Special education tutoring has become a way for your child to be provided the one-on-one assistance they need to help them climb the ladder to educational excellence and success.
What Special Education Tutoring Offers
Every child learns at their own pace, which is why it's of vital importance that we teach in a way that they can understand. It can be frustrating to try and keep up with the rest of the general education population, especially for a child with special needs who often requires a modification to their learning environment in order to be taught in a more individualized manner.
A high school's curriculum, even one that is taught within the scope of special education, might simply not be a good fit for your child. This isn't the school's fault, necessarily, as they have standards that must be met and guidelines on how to get there. Some schools offer a self-contained environment for children with special needs, which gives them more personalized attention within a smaller group and modified environment, but this isn't always enough to help these children learn the concepts they need for continued educational success.
If a high school student is not meeting the goals defined by their Individual Education Plan (IEP), it's time to start considering special education tutoring outside of the classroom environment. When you seek these services, you will have access to qualified tutors who can help break down your school's curriculum into manageable, bite-sized pieces that are easier for your child to understand. Each goal takes baby steps to reach, but to a child with special needs it can sometimes feel like they're in over their head.
When you take the current curriculum and focus on a little bit at a time, you have a greater chance of seeing your child succeed in meeting their educational goals, which can foster a sense of accomplishment as they achieve a little bit at a time. After consistent special education tutoring, your child will have more confidence in their own abilities, which can lead to a positive return in their work within the regular classroom environment. Approaching education with a child's individual learning needs in mind helps your child feel safe and secure as they know the special educators and working with them, and not against.
Special Education Tutoring Services
When a high school student feels pressure to keep up with the general education population, some of whom will be of a peer-age group, they might experience high levels of frustration or anxiety. A high school environment tends to foster competition, which might lead your child to feel they have to keep up with the others in their grade, no matter the cost. A child with special needs who is frustrated tends to act out with their behavior, simply because it's the only outlet they have towards expressing their emotions. This can come at the cost of low self-esteem, low confidence, a bad attitude or unwillingness to try any longer.
Special education tutoring for high school students places the focus on their needs and abilities, making them feel accomplished in their work. When a child feels like they really understand a concept or certain subject matter, they get a sense of well-being and a job well done that comes from knowing they did their best and succeeded. Untoward emotions and behaviors are often curbed and redirected into positive actions because they are no longer frustrated, stressed or anxious at having to perform against a certain standard.
Large classroom environments simply aren't for everyone, and even a modified self-contained classroom can still present challenges for the children being educated. Special Education Resource knows that each child's experience is different according to their abilities and learning needs, and we strive to make sure every child with special needs has access to the tutoring they need in order to succeed.
High school is the last stop on your child's educational journey, which means teaching them the building blocks for not only education success but lifelong achievement is critical to their function as an adult. We offer supplemental learning through special education tutoring and one-on-one support that fits your schedule and your child's needs.
The First Step In Special Education Tutoring
The first step to getting started is a free consultation. This no obligation conversation with a special education tutor is designed to offer guidance, answer questions and help create a plan toward excellence for your child with special needs.
Education isn't about how we get there, but what we do with the information once we arrive. The path to success if different for all of us and Special Education Resource is here to make sure your child performs at their very best.