You can turn your child into a academic superstar...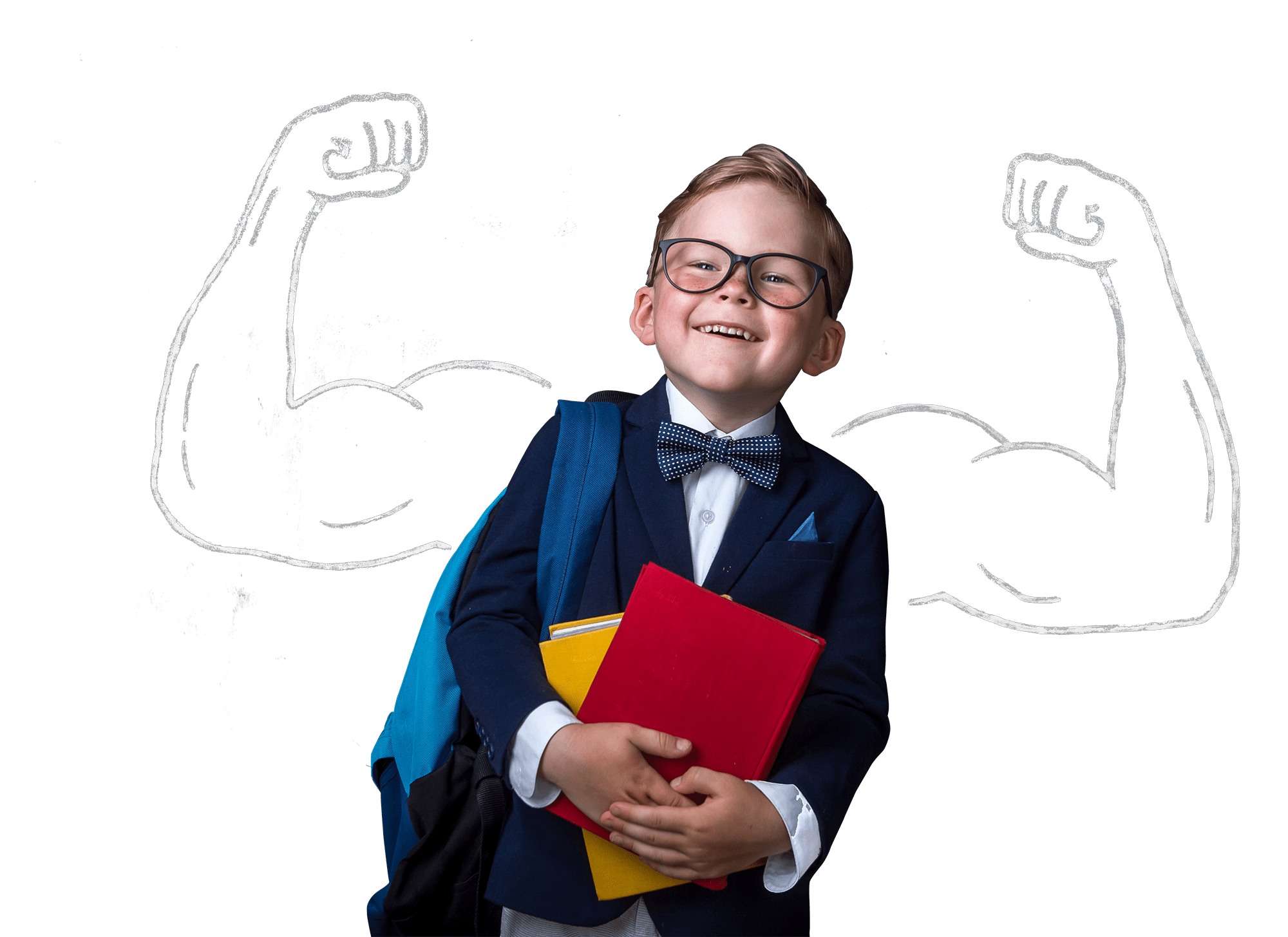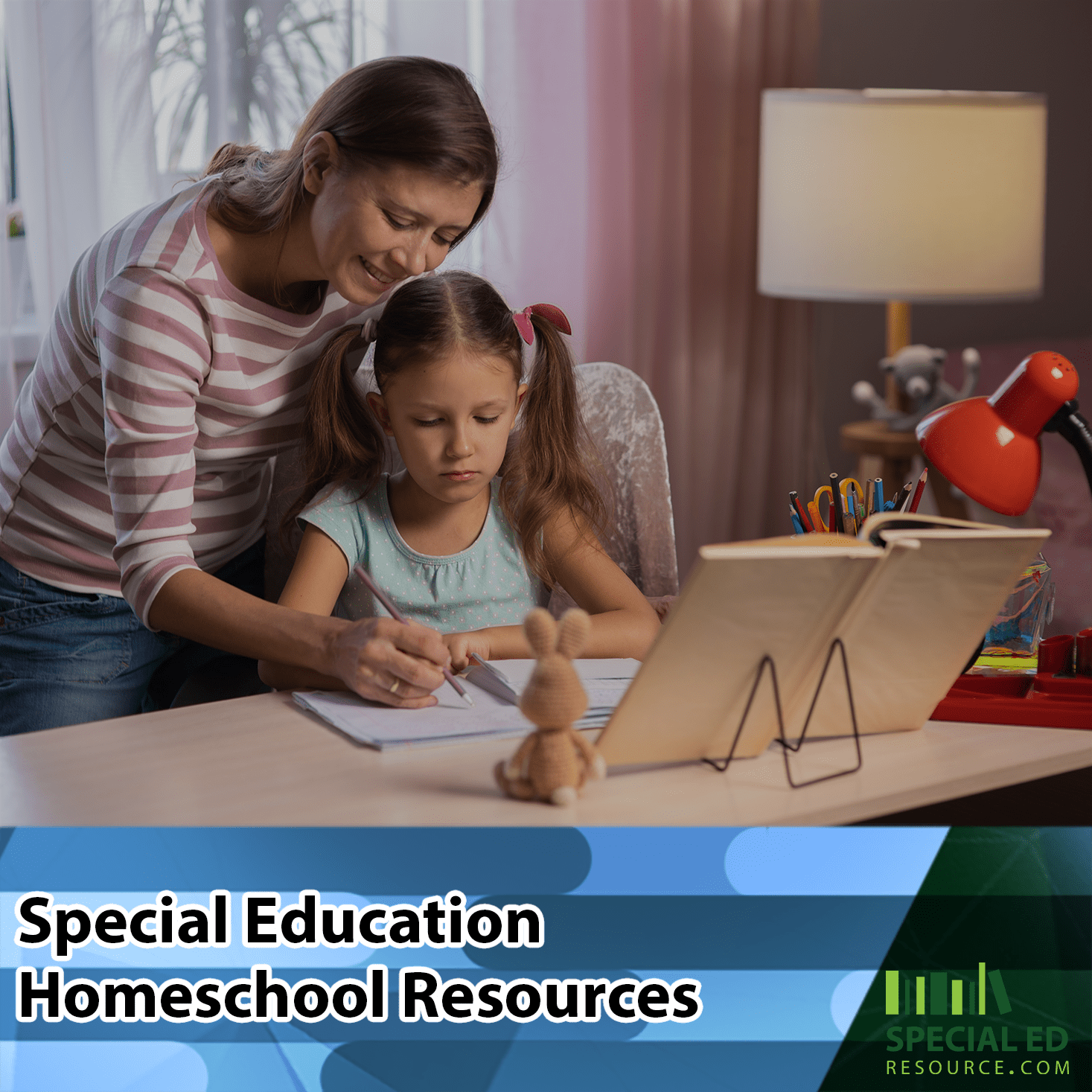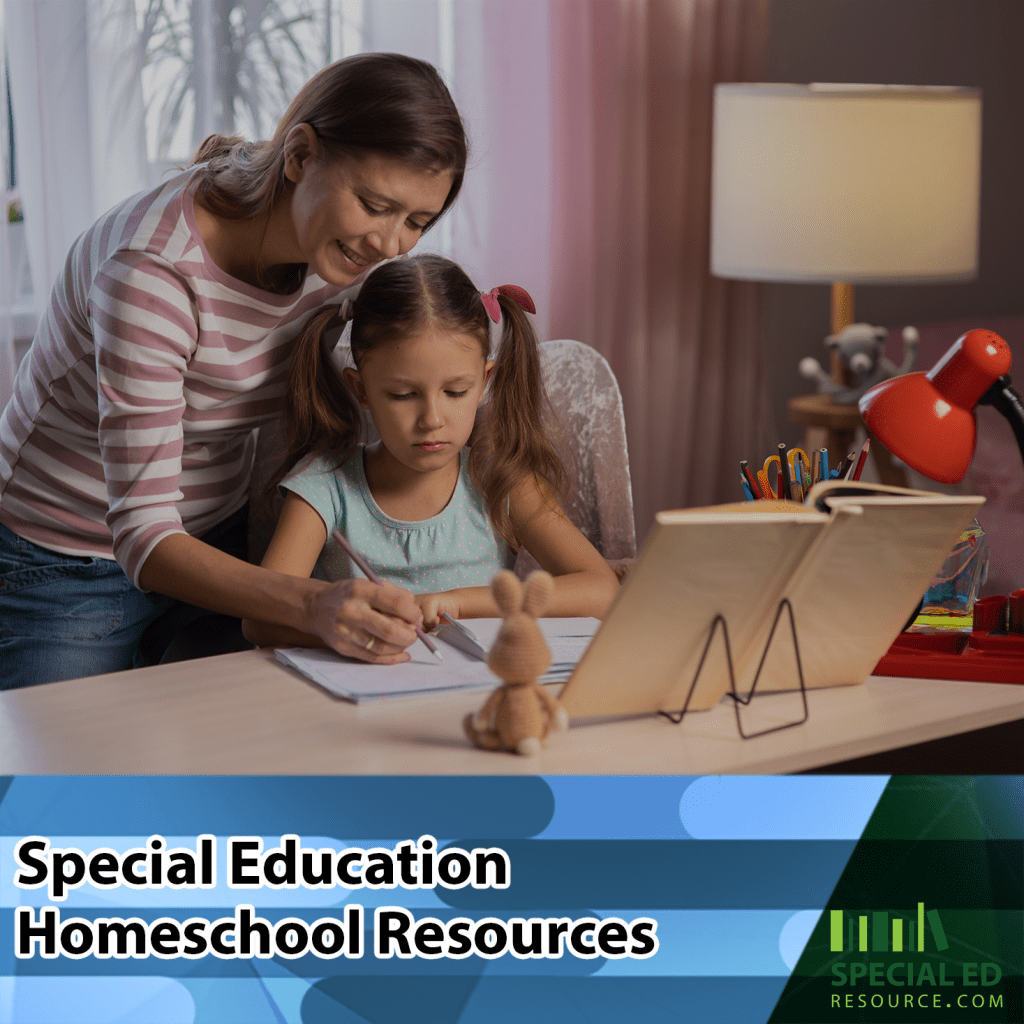 Choosing to homeschool your child with special needs might often feel as a last resort when you are first getting started. Trying to find and organize the Special Education Homeschool Resources that will help you most on your homeschool adventure is one of the keys. As with many big tasks, it's often easiest to start with the big picture. Then you can whittle it down to more manageable bits of information.
The purpose of this article is to get you acquainted with various homeschooling styles, to help you find special education homeschool resources specific to your child's special needs and to introduce you to some veteran homeschooling families. Before you get overwhelmed keep in mind that homeschooling is not something to be mastered. You will be learning, adjusting and changing the entire time.
1. Is Homeschooling The Right Choice For You?
If you're on the fence about what sort of education best suits your child, there are plenty of special education homeschool resources out there to help you make the choice that's best for your family.
How-to Homeschool Your Learning Abled Kid – 75 Questions Answered is a great starting point for parents of children with learning disabilities. Author Sandra Cook has helped thousands of families begin their homeschool journey. In this book, she answers the most commonly asked questions.
HSLDA has been helping homeschooling families since 1983. A yearly membership provides you with legal services should you need them. However, membership is not necessary to access this incredibly informative website. Here you can find links to regulations for each state. There is an excellent list of resources, as well as useful articles, specifically for parents of children with special needs. Additionally, you will find links to support groups in your state. (The list is not comprehensive but, it gives you a good starting place.)
Financial considerations must be taken into account before you start homeschooling. Most homeschoolers are living on one income stretching dollars as best as they can. The one benefit of frugal homeschooling is that so many people are willing to help and share information on ways to homeschool for little or no money. ThoughtCo provides an impressive list of general homeschooling resources that are FREE. It's a great place to start.
2. How Exactly Do You Homeschool A Child With Special Needs?
There is no one way to homeschool. You can meet a hundred other homeschoolers and no two families will have the same schedule, use the same Homeschool Resources or even be homeschooling for the same reasons. This should make you feel better. There is not a wrong way to homeschool! It might take you a few tries to find a style and rhythm that works for you, but that's experimentation, not failure.
Check out our Youtube channel playlist just for homeschooling parents with short videos of strategies to help you homeschool your special needs child.
Yes, Pinterest. Not only is this a great site for losing hours as you sift through random pins, it is a powerful special education homeschool resource. Save yourself hours of work by using what others have discovered and organized for you. You're bound to find at least a few people whose suggestions are worth following. Simply type in the search bar "homeschool special needs" or "homeschool autism" to see what you find. There are many useful teaching tools as well as links to helpful, active blogs.
3. How Do You Homeschool Your Child With Special Needs AND Manage The Rest Of Your Demands?
If anyone tries to tell you that homeschooling is easy, they are not telling you the truth! It's not easy! There will be periods of time where you will feel like you are treading water. But, having the freedom to do what you know is right for your child with special needs and to set your own schedule trumps the frustrations.
Getting and staying organized is a challenge for most people. For homeschoolers it can be doubly challenging! A Bowl Full of Lemons is a blog all about organization. For the most part, the site offers tips and challenges to get you motivated to attack your home; one project at a time. The link here takes you to a guest post with a detailed article about organizing your homeschool. Remember, like all things homeschooling, getting organized will not happen overnight and what works for you will be constantly changing.
Creating a home/homeschool binder is helpful for many parents. You can have all your plans, record-keeping, home projects and other important information at your fingertips at all times. This site offers a good explanation of how to set up your own binder as well as links to free downloads.
4. Where Do I Find Relevant Special Education Homeschool Resources?
Depending on your child's specific needs, locating information on teaching them will range from easy to challenging. Sometimes even when one special education homeschool resource doesn't appear promising you will find gold nuggets in the comments. If you get lucky you may find links to new resources that you can use there. In the end, if you don't find exactly what you need, consider creating your own blog or website for sharing information as you figure it out on your own.
Just about every state has a homeschooling convention once a year. This is usually held in the spring. Attending a convention is one of the best ways to find out about homeschooling. You can hear speakers talk about many aspects of homeschooling. AND you get a chance to visit the vendor hall and get your hands on the curriculum while you talk to people who know about the curriculum. Additionally, this is a great way to meet other homeschoolers! As an example, here is information for the 2022 Florida Convention.
Along with Special Education Resources discussed in this article, other alternative sources of assistance have increased in popularity with the technology boom of the past 20 years. Special Education Tutoring is a great way to assist you in homeschooling your child with special needs. Special education tutoring takes the curriculum you're currently teaching your child, and helps to mold it into their unique learning needs. Often, when parents first start homeschooling a child with special needs, finding their individual learning style can be challenging. Special education tutoring can help speed up that process!
Jumping into homeschooling can be daunting when you're starting out. It doesn't have to be though. Equip yourself with the special education homeschooling resources that best fit your needs and constantly update those resources and you'll be well on your way to homeschool success.