YOU CAN TURN YOUR CHILD INTO A ACADEMIC SUPERSTAR
Being involved in the world of special education for almost 20 years now, I've witnessed a steady decline of the education system as a whole. Like most parents and educators, I've grown extremely frustrated by the lack of resources available for children with special needs.
The history of special education didn't really begin until roughly 40 years ago. Sure, there are a tremendous number of resources available for children with special needs compared to the 70's and 80's, but we haven't been able to keep up with the demand. As taxes continue to get slashed and the funds the government does have get allocated elsewhere, the education system continues taking a hit year after year. The student population enrolled in special education services is higher then it's ever been, yet the resources available have remained mostly flat for quite some time.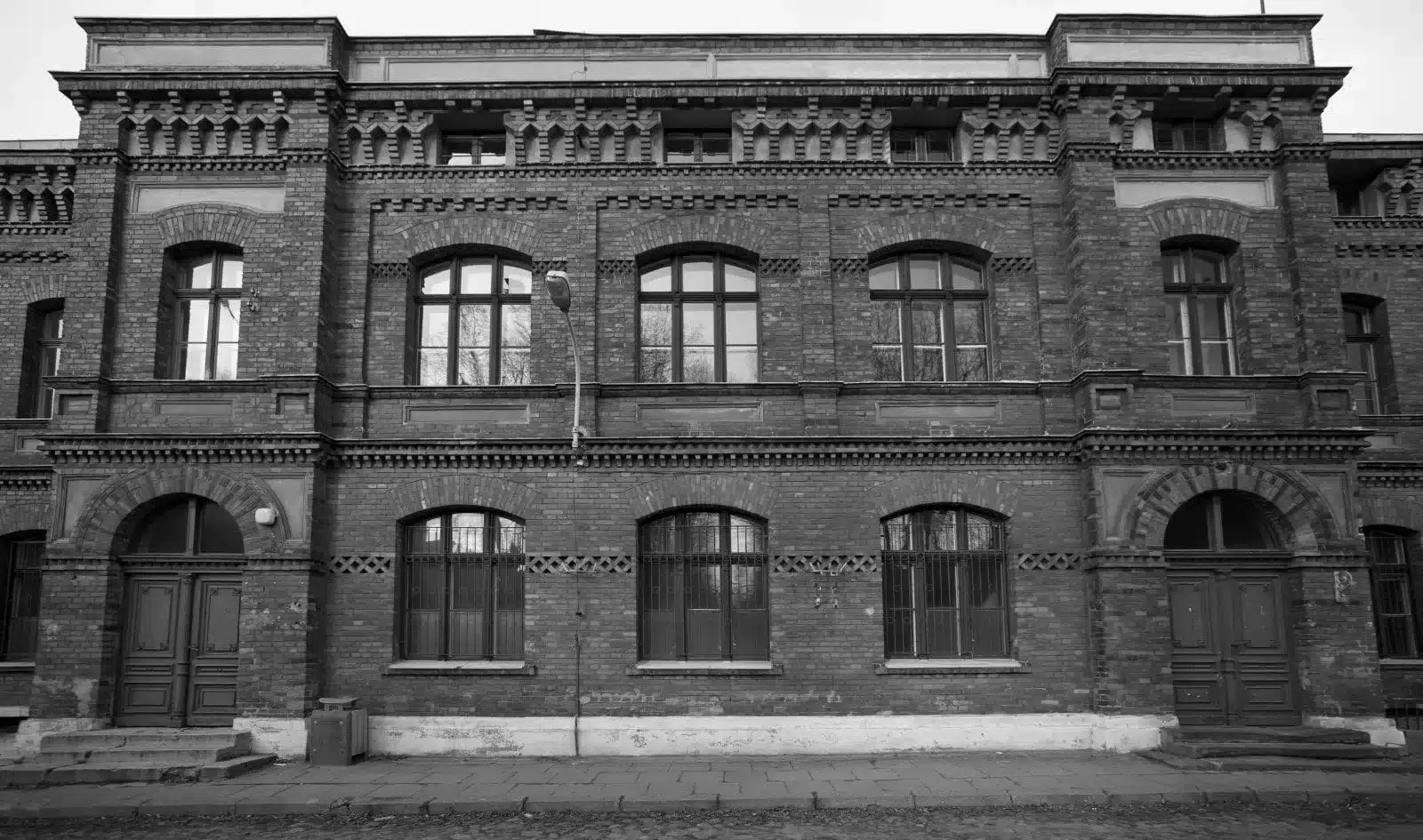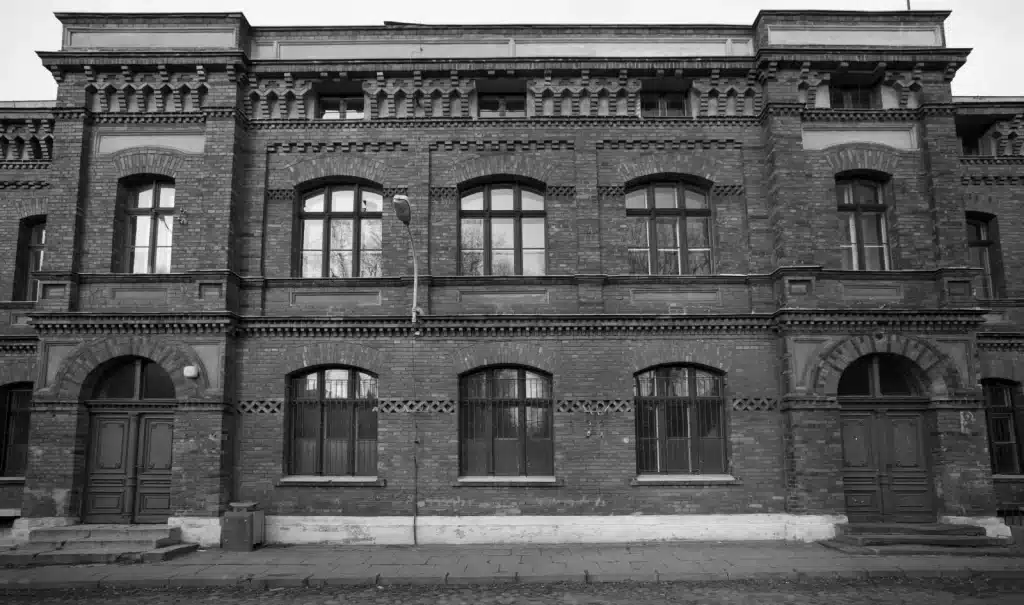 As time passes and school budgets remain flat, the void between the demand for special education resources and what's available in the public school widens.
The lack of funding, assistance and tools available to special education teachers causes a large number of amazing educators to burn out in a relatively short amount of time. The result of this epidemic are incredibly overpopulated classrooms. These massive classes lead to children with special needs not receiving the one-on-one attention and resources they need to reach maximum success. Many of these children act out of frustration; act out because they are overwhelmed in a system that's broken.
The solution has been to search for a way to better serve the masses, raise the average test scores and quite frankly, help to get votes at election time. The problem is, all children learn differently and the approach of one-size-fits-all education leaves many left to fend for themselves, and even drop out of school all together.
As parents, if you have the money, you likely send your children to private schools where they can receive the much needed resources they deserve. Some school districts offer charter schools and other alternative means of education for children with special needs. Often, these schools have stringent requirements from family financial to items specified in the IEP (Individualized Education Plan). Most families don't fit into these 2 categories and are left to either remain status quo, or search for alternative assistance on their own.
Alternative Methods Of Special Education
Many parents have taken their child's education into their own hands. Some have chosen to homeschool their child. Others allow there child to remain in their traditional school, but have set aside time to work with them one-on-one, or have found additional assistance elsewhere.
Online Special Education Resources
With the technology boom of the this century, many new forms of online special education resources have become available. Websites such as ParentCenterHub.org, naset.org and NEA.org provide amazing tools and information to assist parents in supplementing their child's learning. Tons of "apps" are available to help children better learn the areas in which they struggle. Some places even offer prerecorded video based lesson plans as an aide to children with special needs.
Traditional Special Education Tutoring
Traditional special education tutoring has been around since sliced bread. A tutor comes to your house or meets at a public place, and teaches children the curriculum they are already learning in school. The difference between what they're receiving in school and what they receive from a tutor, is most often the special education tutor adapts the material to fit the students individual learning needs.
Like most other available special education resources, special education tutoring has witnessed a MASSIVE shift with the latest technology boom. One-on-one online special education tutoring through video chat has increased substantially in the past few years. Children with special needs often have difficulty with new social interactions. It sometimes takes a while to establish a relationship with anyone new entering their lives. Special education tutoring online destroys that barrier before it even starts. A majority of children who receive special education tutoring online, are more engaged, learn faster, see a massive decrease in behavior and have an increased attention span. Many parents can't believe how long their children are willing to sit when being able to interact online.
Children today have grown up with the use of technology. Current special education resources have truly adapted to this reality. As a parent, the better grasp you have on all of the various special education resources available, the easier it will be find a method that works best with your child's specific learning needs.
How Do You Find The Best Special Education Resources For Your Child?
With the special education resource options seeming endless, confusing and ultimately too much to handle, where do you even begin? Often parents feel overwhelmed and frustrated when they first open up a web browser and begin searching for options to help their child with special needs. This 3 step process below can help, but the most important thing to remember is that you're not alone. Millions of parents in the US are in a similar situation and have much the same frustrations regarding a broken education system.
3 Steps To Finding Special Education Resources That Work For Your Child.
Ask A Special Education Professional For Assistance. Many parents look into additional options to escape a school system unable to keep up with the needs of their child. However, the important thing to remember is that many educators feel the same way you do. Most are doing the best they can given the tools and resources available to them. They WANT to see your child succeed and often know of resources outside of school that can help.
Do Your Research. There are millions of websites out there offering special education resources. That alone can feel overwhelming, but keep step number 1 in mind. Never be afraid to ask for guidance, but be careful to take anyone's word for it. Research options suggested by special education professionals and come to your own conclusion about what the best option is for your child. Whether it's special education tutoring, online video courses, therapy or other special education resources, you know your child best.
Trial And Error. Whichever option you choose for your child with special needs, evaluate, communicate and update frequently. The academic future of your child is something to pay serious attention to. There are hundreds of special education resources available and the odds of you choosing the best option the first time is small. Pivot when necessary and constantly work to build on what you start.
If you take nothing away from this entire article aside from what's coming next, I'm okay with that. Remember, all children are different. In it's current state, the school system is not able to keep up with the demands of special education. As a parent, seeking outside special education resources is quickly becoming a necessity in today's climate. There are people, companies and organizations out there to help your child succeed, and to help influence positive change for children with special needs across the United States. You are NOT alone.