All Children Learn Differently
By: Suzie Dalien, M.Ed.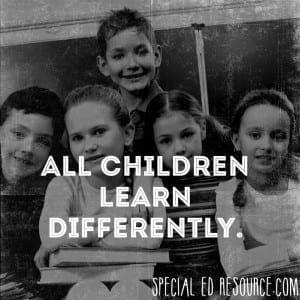 As classroom sizes grow and budgets dwindle, teachers are forced to teach to the average. Children above the average become bored and children below the average become lost. Behavior issues are often the byproduct. #ThinkDifferently #Education
---
This entry was posted on Saturday, November 8th, 2014 at and is filed under Parenting and tagged as . You can follow any responses to this entry through the RSS 2.0 feed.