Instill Values And Teach Your Child Right From Wrong
By: Suzie Dalien, M.Ed.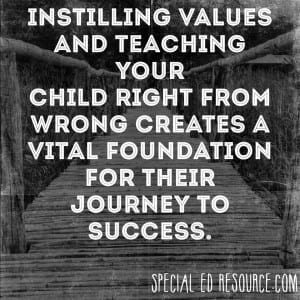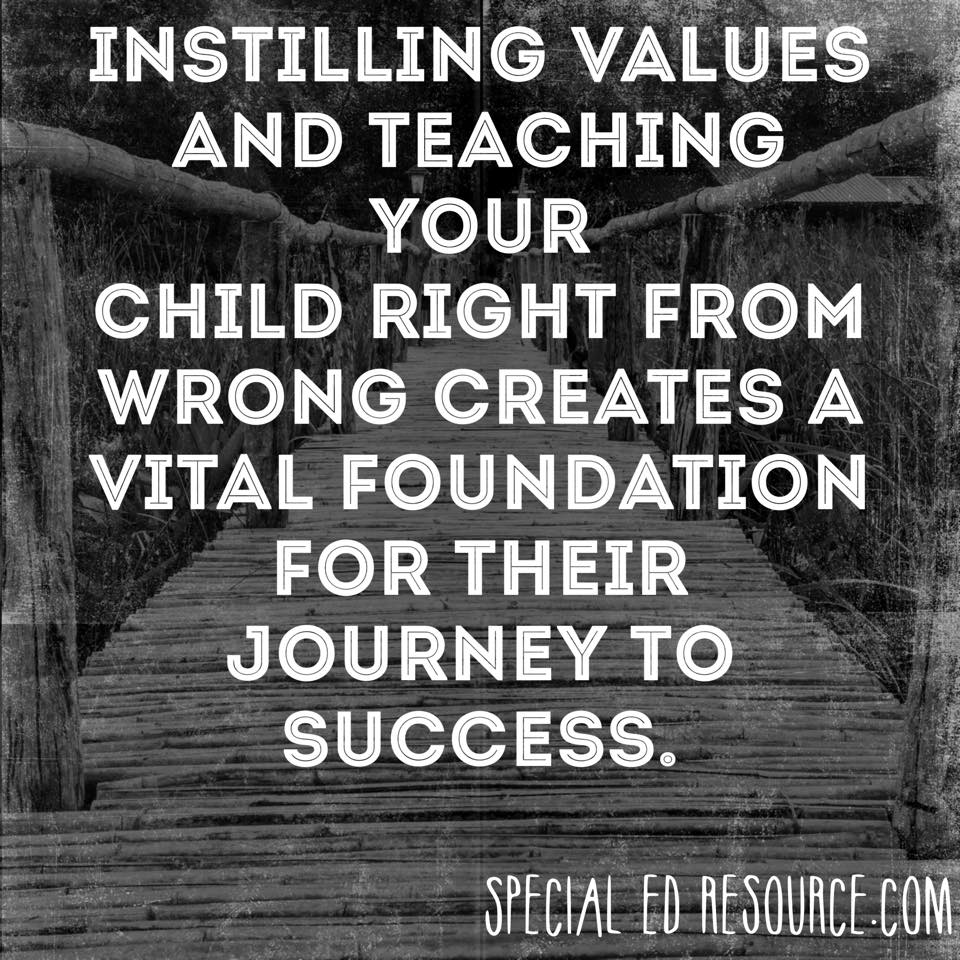 Learning right from wrong is one of the most important values your child can learn. #ChangeTheWorld #ParentingPower
---
This entry was posted on Saturday, November 8th, 2014 at and is filed under Parenting and tagged as . You can follow any responses to this entry through the RSS 2.0 feed.