Be Involved In Your Child's Education
By: Suzie Dalien, M.Ed.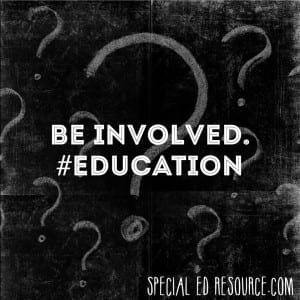 Don't make the assumption that your child is receiving everything they need in school. Ask questions, stay informed and do everything in your power to ensure their success. #ParentingPower
---
This entry was posted on Monday, November 10th, 2014 at and is filed under Parenting and tagged as . You can follow any responses to this entry through the RSS 2.0 feed.