Make A Difference
By: Suzie Dalien, M.Ed.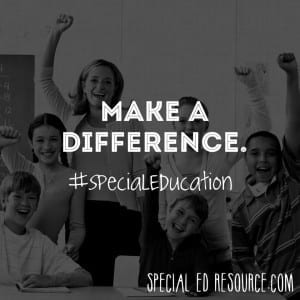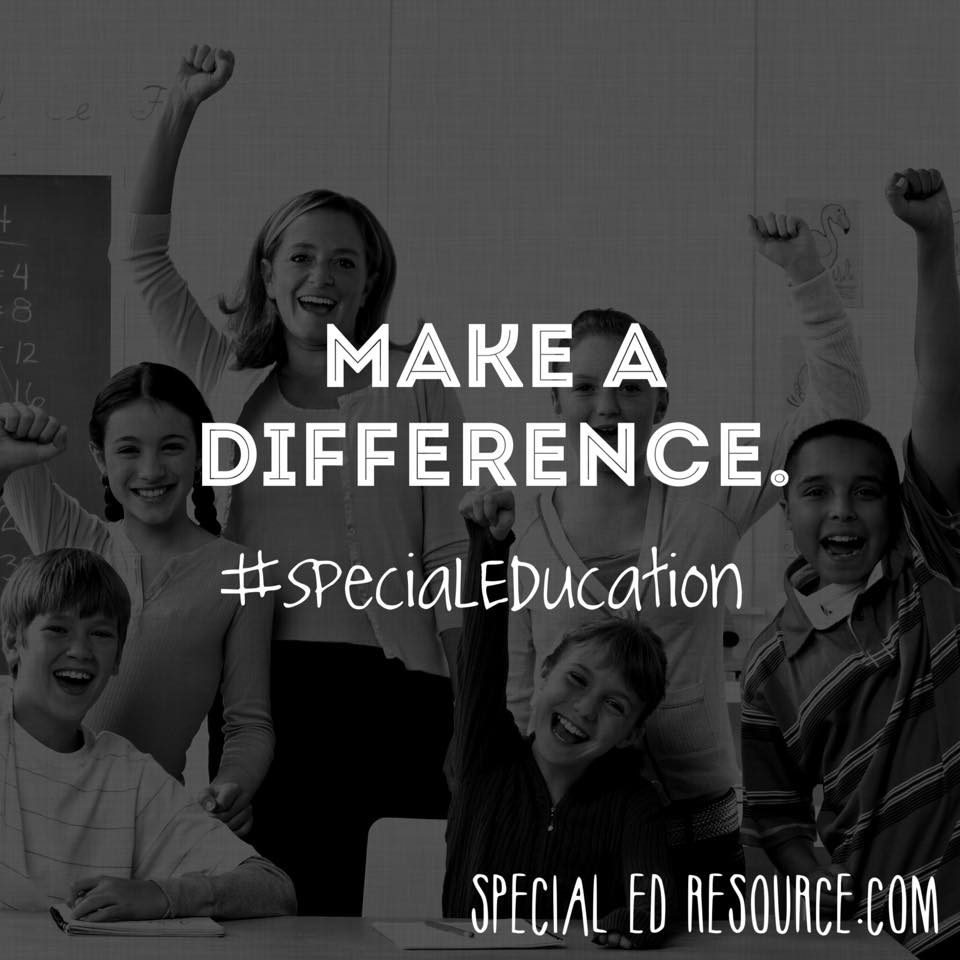 Special Education Services Make A Difference In The Lives Of Children Who Need Them.
Special education services can literally change the lives of the children who need them.
Reversing years of frustration and the feeling of being overwhelmed academically, these services are designed to help children get back on a path toward excellence. #SpecialEducation #ChildrenComeFirst
---
This entry was posted on Sunday, December 21st, 2014 at and is filed under Special Education and tagged as . You can follow any responses to this entry through the RSS 2.0 feed.