Different Describes All Children
By: Suzie Dalien, M.Ed.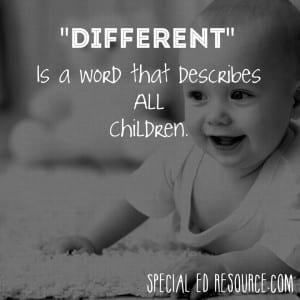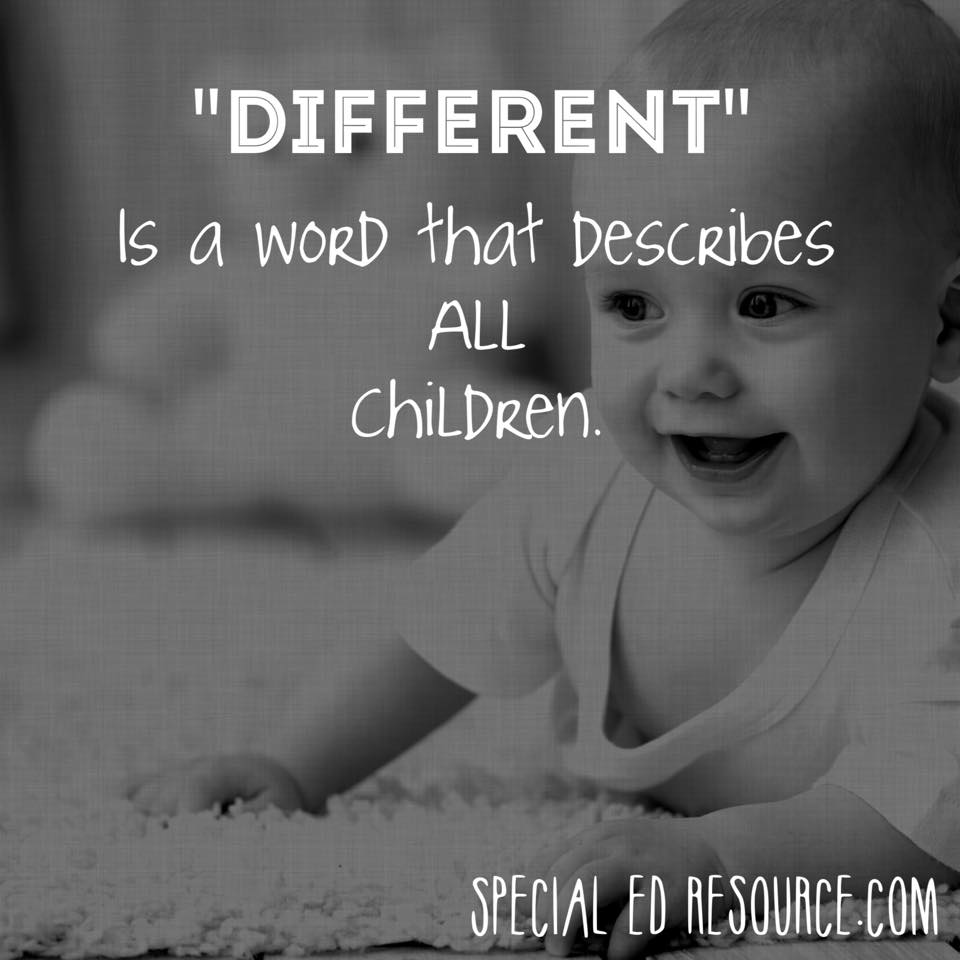 Every child in this world is unique. Their personalities, challenges, strengths, learning ability, physical ability, hair color, skin color, eye color and the language they speak. Accept and love them for who they are; your amazing child. #ChildrenRock
---
This entry was posted on Tuesday, December 9th, 2014 at and is filed under Parenting and tagged as . You can follow any responses to this entry through the RSS 2.0 feed.