Inspire Children To Reach Excellence
By: Suzie Dalien, M.Ed.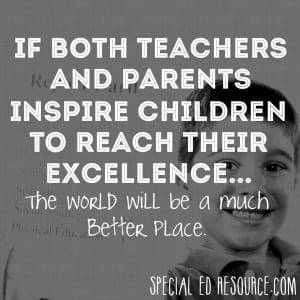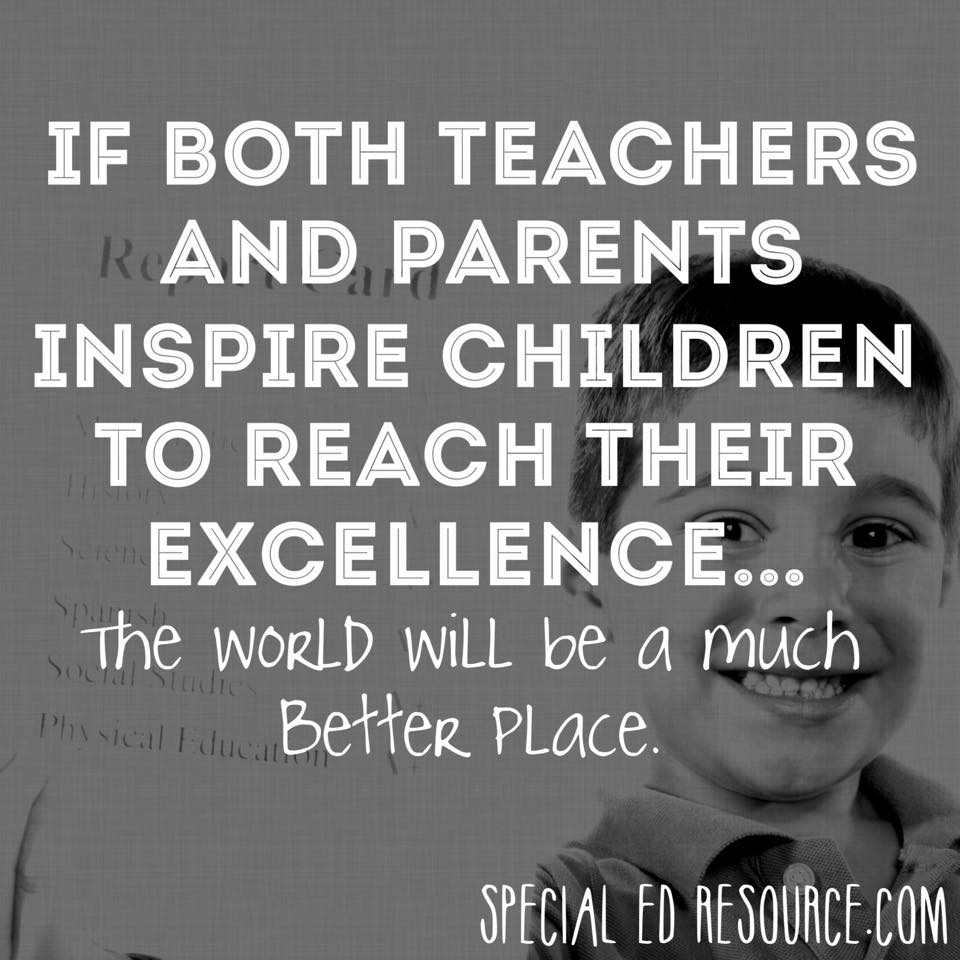 By working together, educators and parents can set children on a path to success. #Communicate #ChildrenMatterMost #Education
---
This entry was posted on Tuesday, December 9th, 2014 at and is filed under Special Education and tagged as . You can follow any responses to this entry through the RSS 2.0 feed.