Success Happens When You Believe
By: Suzie Dalien, M.Ed.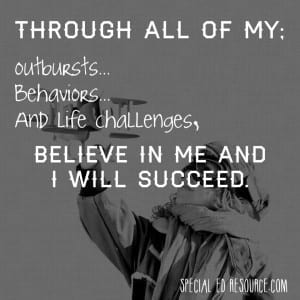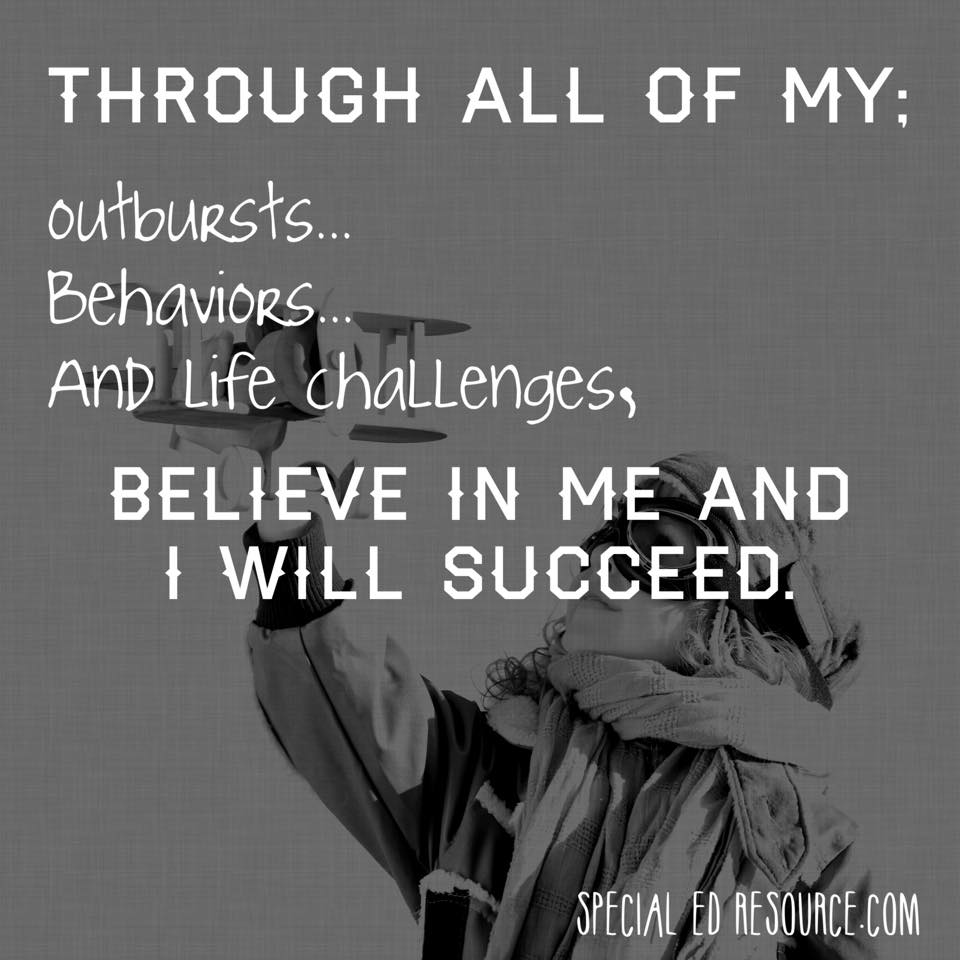 Believe In Me And I Will Succeed

Though all children will experience challenges and setbacks… believing in their success can make a massive impact on their path to excellence.
---
This entry was posted on Monday, January 12th, 2015 at and is filed under Parenting and tagged as Believe In Children. You can follow any responses to this entry through the RSS 2.0 feed.