4 Outside Of The Box Ideas For Children Struggling with Math
By: Suzie Dalien, M.Ed.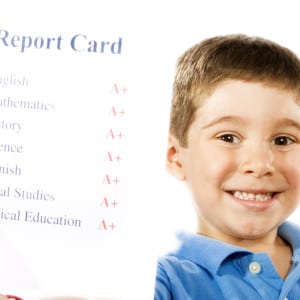 For many adults, the mere thought of math brings back memories of misery. When it comes to helping your own child with math, especially if your child is struggling, it can be tough to overcome your own math phobia.
Take a deep breath and step back. Math is a skill like any other. No one is born "bad" at math or "good" at math. Sure, it comes easier to some people. But, consistent practice and mastery of concepts will make any student "good" at math. The catch? If you have a child who is struggling with math, you will have to get creative to help them turn things around. It can be done!
4 Outside Of The Box ideas For Children Struggling With Math:
Math may never be your child's favorite subject but, it needn't be a source of misery. You know your child best. If one approach to a concept isn't working don't give up. Try new ways until you figure out together the most effective way to master the topic.
---
This entry was posted on Monday, November 30th, 2015 at and is filed under Special Education Tips and tagged as Organize, School Work Hacks. You can follow any responses to this entry through the RSS 2.0 feed.